All People

List of Famous Instrument Makers

List of famous instrument makers, with photos, bios, and other information when available. Who are the top instrument makers in the world? This includes the most prominent instrument makers, living and dead, both in America and abroad. This list of notable instrument makers is ordered by their level of prominence, and can be sorted for various bits of information, such as where these historic instrument makers were born and what their nationality is. The people on this list are from different countries, but what they all have in common is that they're all renowned instrument makers.
Items include everything from Bartolomeo Cristofori to Giovanni Battista Guadagnini.
From reputable, prominent, and well known instrument makers to the lesser known instrument makers of today, these are some of the best professionals in the instrument maker field. If you want to answer the questions, "Who are the most famous instrument makers ever?" and "What are the names of famous instrument makers?" then you're in the right place. (17 items)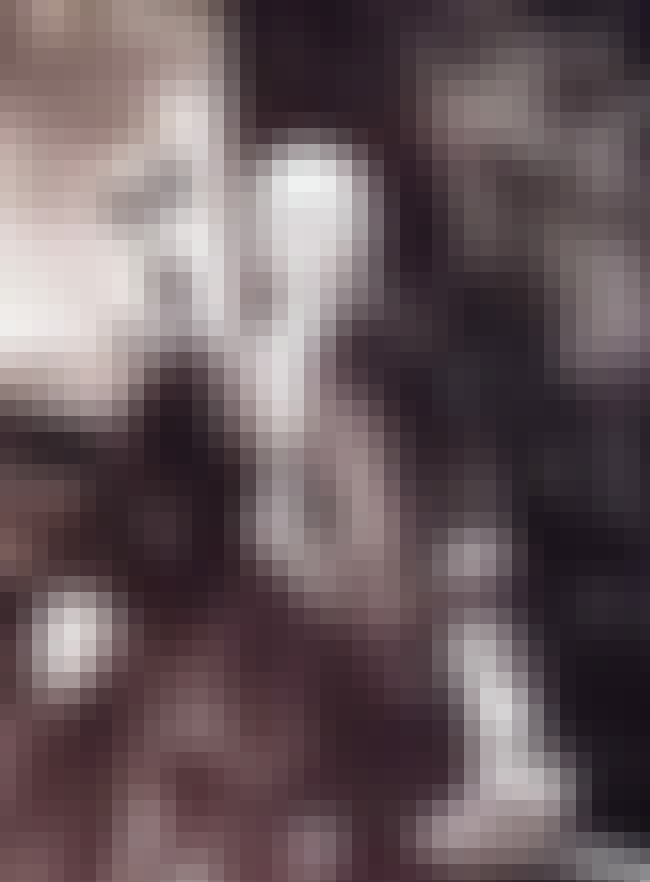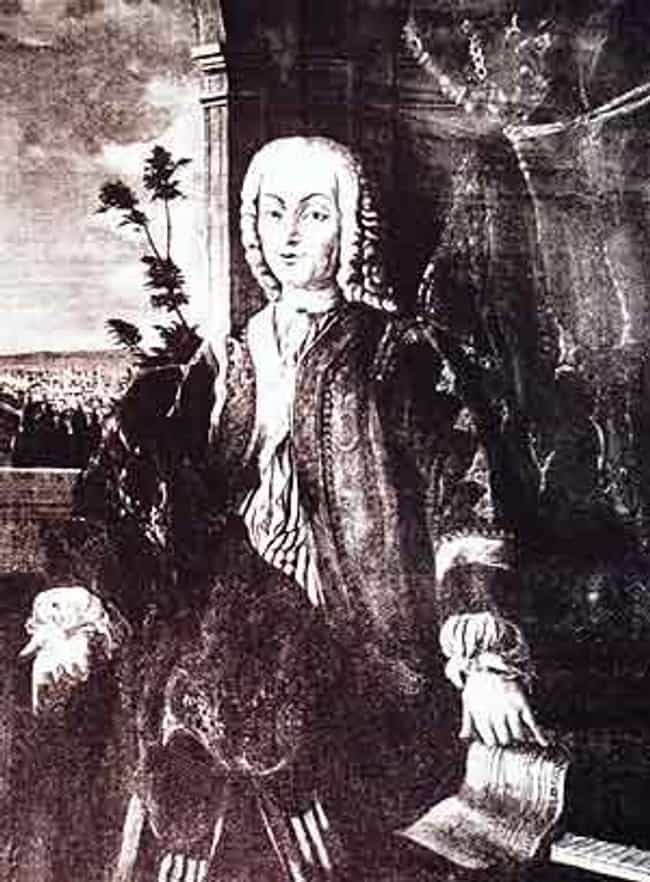 Bartolomeo Cristofori di Francesco was an Italian maker of musical instruments, generally regarded as the inventor of the piano. ...more on Wikipedia
see more on Bartolomeo Cristofori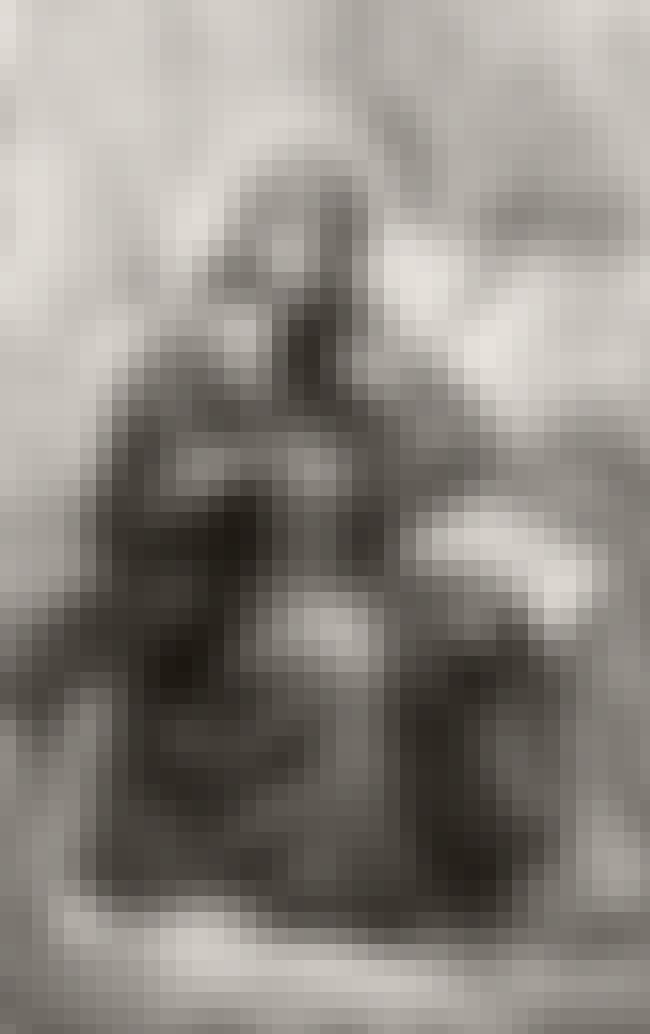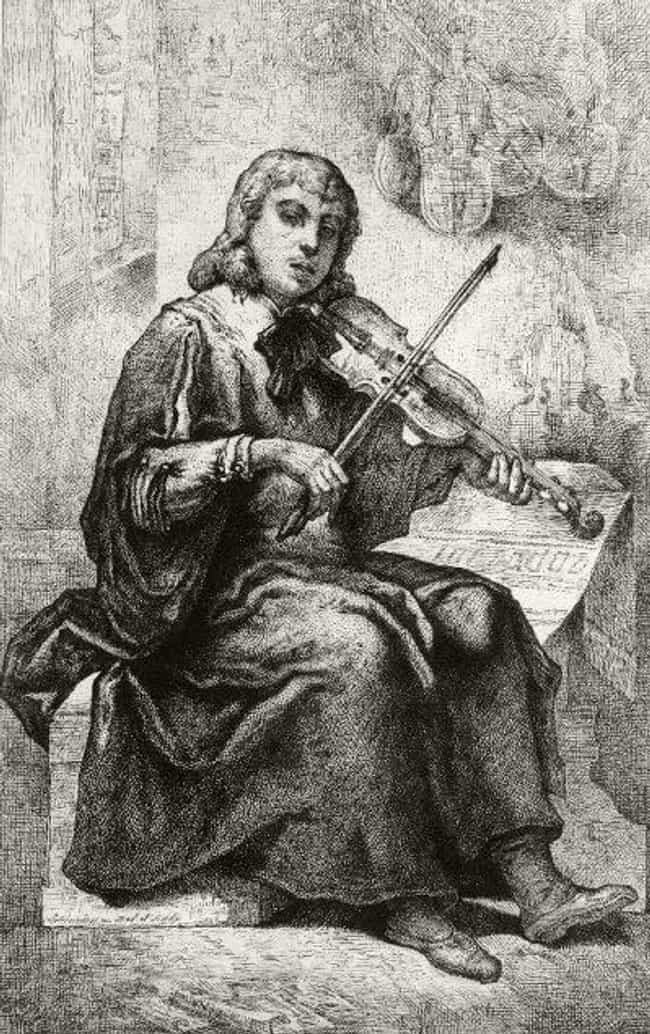 Nicola Amati or Niccolò Amati was an Italian luthier from Cremona. ...more on Wikipedia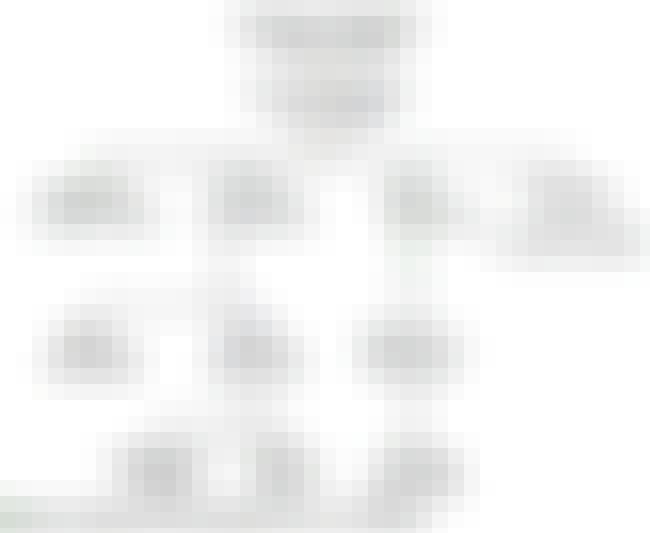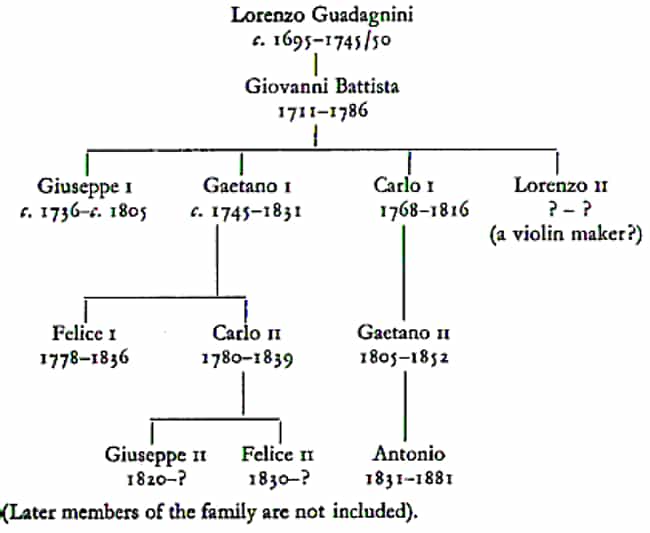 Giovanni Battista Guadagnini; was an Italian luthier, regarded as one of the finest craftsmen of string instruments in history. He is widely considered the third greatest maker after Antonio Stradivari and Giuseppe Guarneri "Del Gesù". ...more on Wikipedia
see more on Giovanni Battista Guadagnini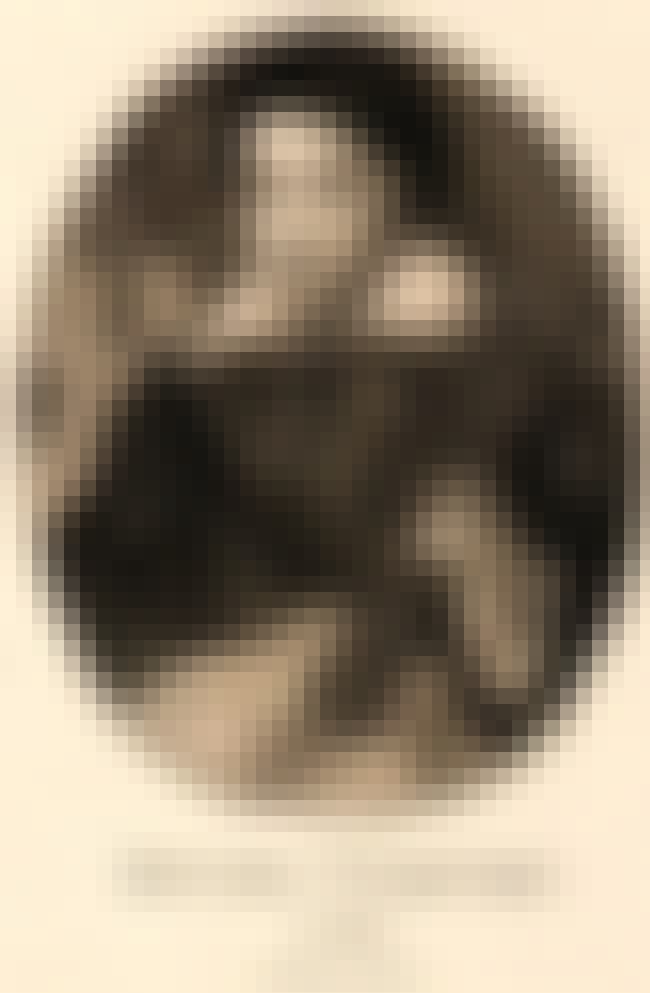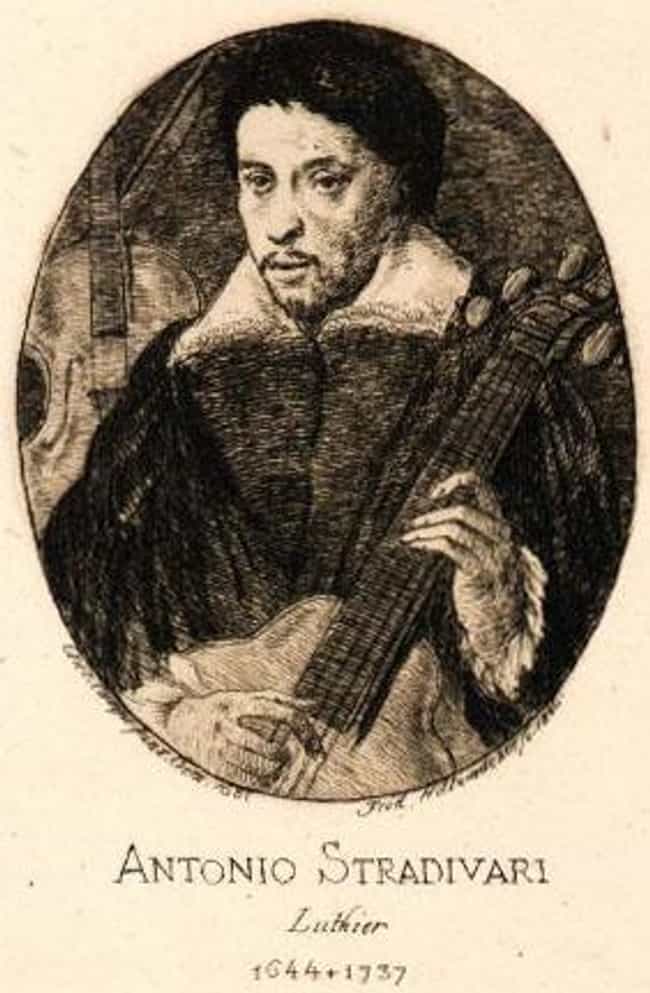 Antonio Stradivari was an Italian luthier and a crafter of string instruments such as violins, cellos, guitars, violas, and harps. Stradivari is generally considered the most significant and greatest artisan in this field. The Latinized form of his surname, Stradivarius, as well as the colloquial, "Strad", is often used to refer to his instruments. It is estimated that he made 1,000 to 1,100 instruments and that around 650 of these instruments survive, including 450 to 512 violins. ...more on Wikipedia
see more on Antonio Stradivari