READ

List of Famous Jazz Composers

List of famous jazz composers, with photos, bios, and other information when available. Who are the top jazz composers in the world? This includes the most prominent jazz composers, living and dead, both in America and abroad. This list of notable jazz composers is ordered by their level of prominence, and can be sorted for various bits of information, such as where these historic jazz composers were born and what their nationality is. The people on this list are from different countries, but what they all have in common is that they're all renowned jazz composers.
List features people like Max Roach, John Coltrane and more!
From reputable, prominent, and well known jazz composers to the lesser known jazz composers of today, these are some of the best professionals in the jazz composer field. If you want to answer the questions, "Who are the most famous jazz composers ever?" and "What are the names of famous jazz composers?" then you're in the right place. (17 items)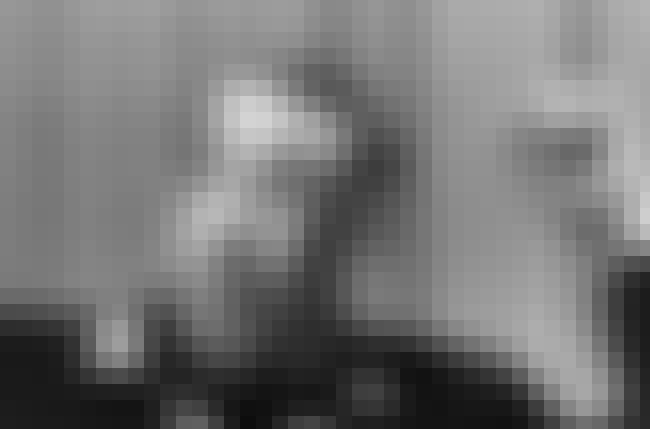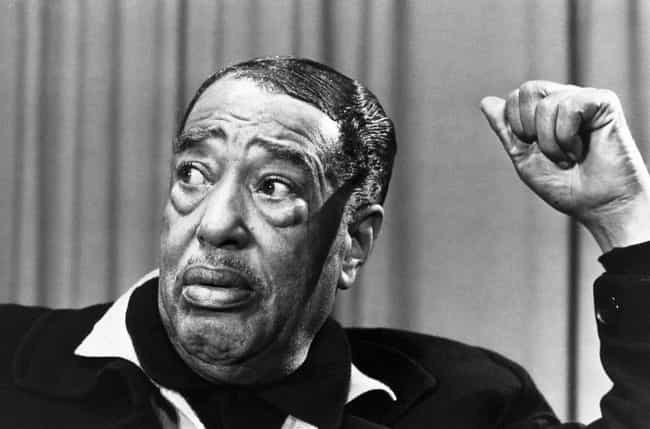 Edward Kennedy "Duke" Ellington was an American composer, pianist and bandleader of jazz orchestras. He led his orchestra from 1923, his career spanning over 50 years. Born in Washington, D.C., Ellington was based in New York City from the mid-1920s onward, and gained a national profile through his orchestra's appearances at the Cotton Club in Harlem. In the 1930s, his orchestra toured in Europe. ...more on Wikipedia
Age: Dec. at 75 (1899-1974)
Birthplace: Washington, D.C., United States of America
Also Ranked
#37 on The Greatest Jazz Pianists of All Time
#80 on Which Artist Would You Bring Back From The Dead To Write One More Song?
see more on Duke Ellington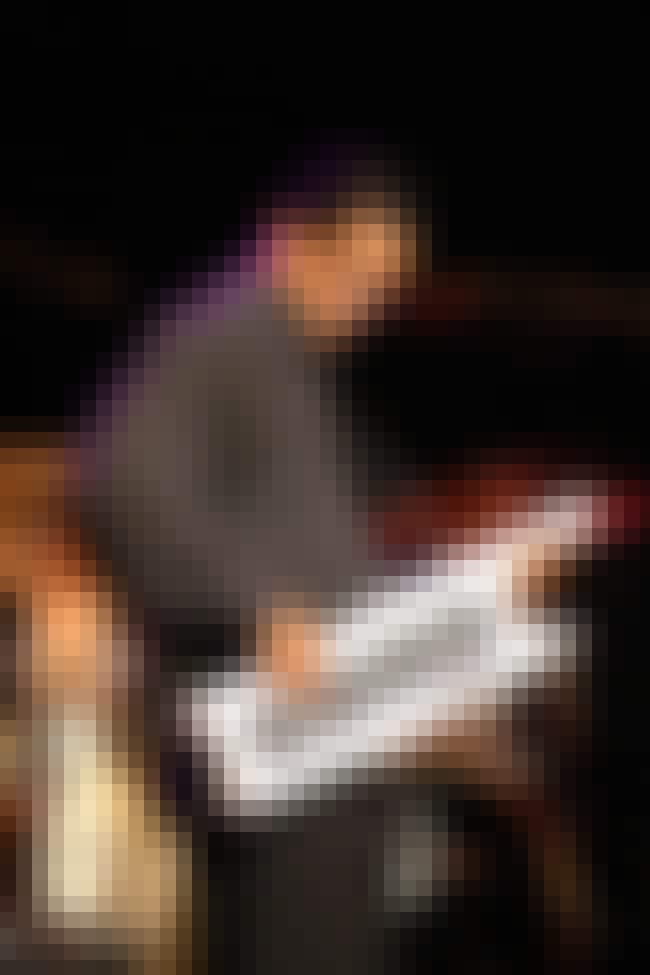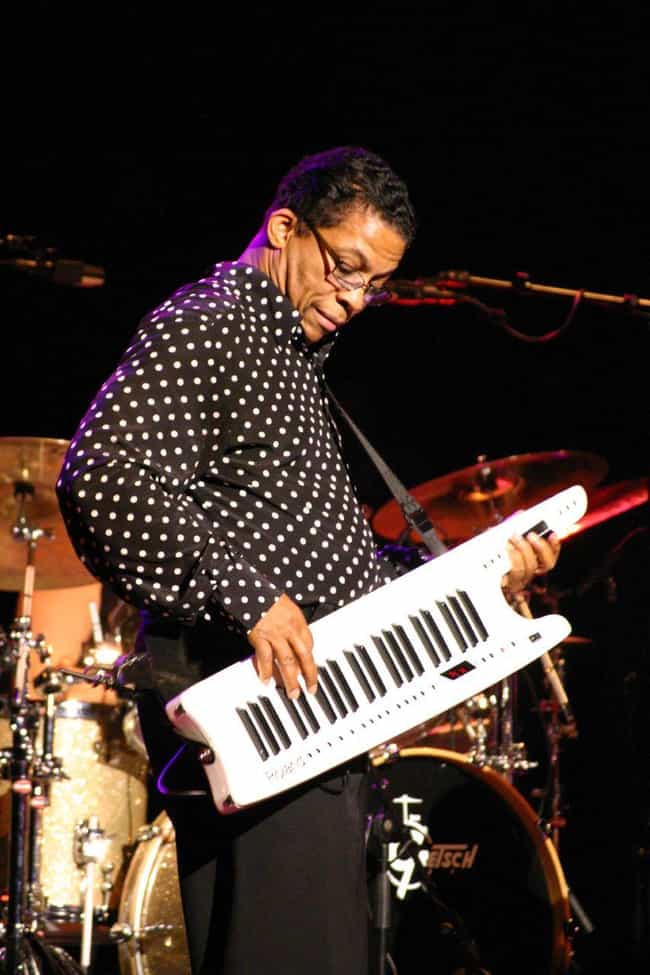 Herbert Jeffrey "Herbie" Hancock is an American pianist, keyboardist, bandleader and composer. Starting his career with jazz legend Donald Byrd, he shortly thereafter joined the Miles Davis Quintet where Hancock helped to redefine the role of a jazz rhythm section and was one of the primary architects of the "post-bop" sound. He was one of the first jazz musicians to embrace synthesizers and funk music. Hancock's music is often melodic and accessible; he has had many songs "cross over" and achieved success among pop audiences. His music embraces elements of funk and soul while adopting freer stylistic elements from jazz. In his jazz improvisation, he possesses a unique creative blend of ...more on Wikipedia
Age: 78
Birthplace: Chicago, Illinois, USA
Also Ranked
#14 on The Greatest Jazz Pianists of All Time
#14 on The Best Jazz Pianists in the World
#3 on The Greatest Organists in Rock and Jazz History
#49 on The Greatest Flautists of All Time
see more on Herbie Hancock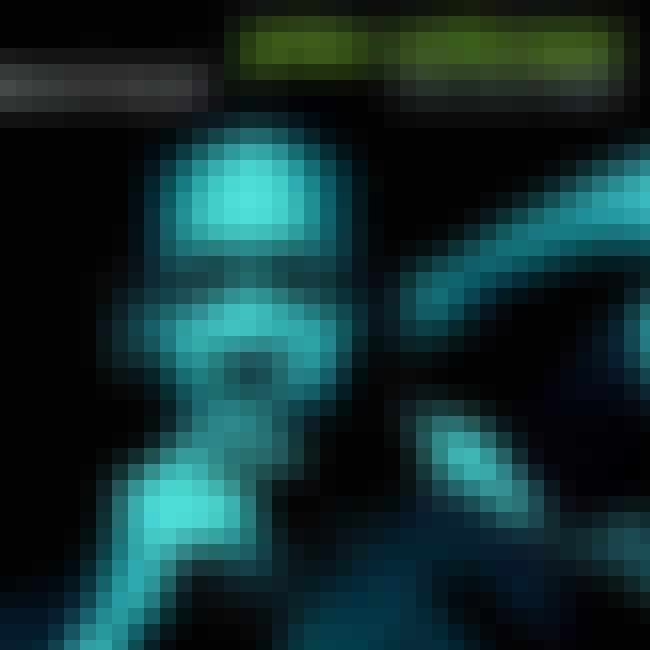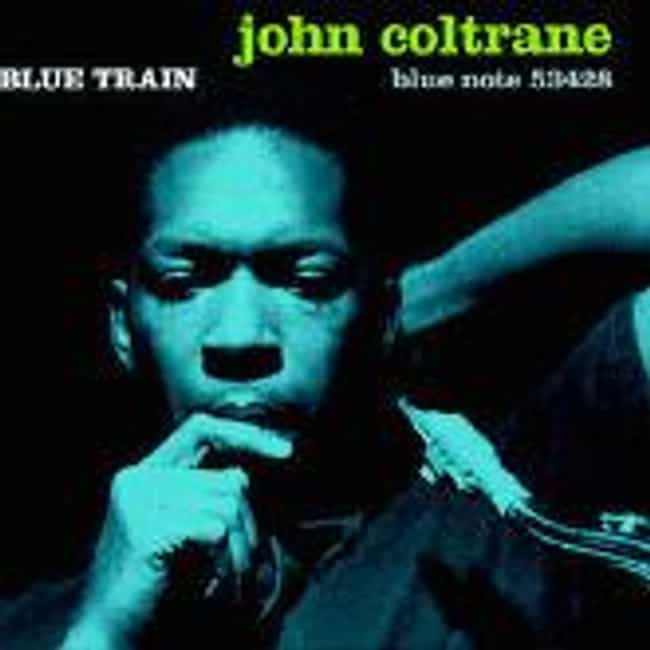 John William Coltrane, also known as "Trane", was an American jazz saxophonist and composer. Working in the bebop and hard bop idioms early in his career, Coltrane helped pioneer the use of modes in jazz and was later at the forefront of free jazz. He organized at least fifty recording sessions as a leader during his career, and appeared as a sideman on many other albums, notably with trumpeter Miles Davis and pianist Thelonious Monk. As his career progressed, Coltrane and his music took on an increasingly spiritual dimension. His second wife was pianist Alice Coltrane and their son Ravi Coltrane is also a saxophonist. Coltrane influenced innumerable musicians, and remains one of the most ...more on Wikipedia
Age: Dec. at 41 (1926-1967)
Birthplace: Hamlet, North Carolina, United States of America
Also Ranked
#92 on The Most Beloved US Veterans
#70 on Bands Or Artists With Five Great Albums
#1 on The Greatest Saxophonists of All Time
#1 on The Greatest Jazz Saxophonists of All Time
see more on John Coltrane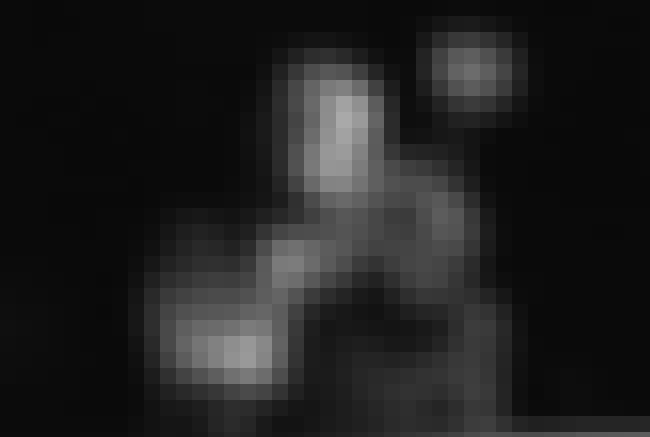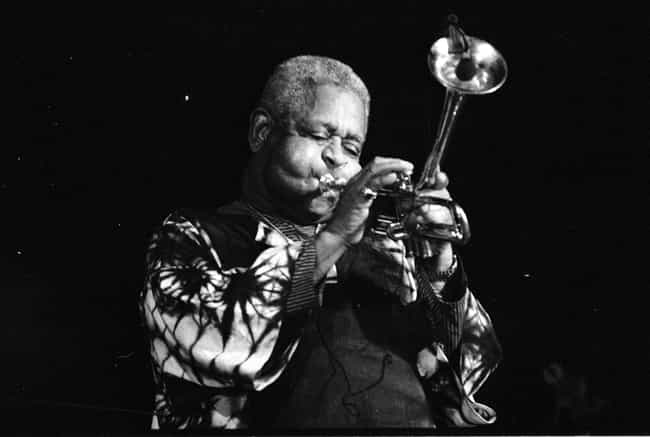 John Birks "Dizzy" Gillespie was an American jazz trumpeter, bandleader, composer and occasional singer. AllMusic's Scott Yanow wrote, "Dizzy Gillespie's contributions to jazz were huge. One of the greatest jazz trumpeters of all time, Gillespie was such a complex player that his contemporaries ended up copying Miles Davis and Fats Navarro instead, and it was not until Jon Faddis's emergence in the 1970s that Dizzy's style was successfully recreated Arguably Gillespie is remembered, by both critics and fans alike, as one of the greatest jazz trumpeters of all time." ...more on Wikipedia
Age: Dec. at 76 (1917-1993)
Birthplace: Cheraw, South Carolina, United States of America
Also Ranked
#2 on The Greatest Trumpeters of All Time
see more on Dizzy Gillespie