READ

List of Famous Literary Agents

List of famous literary agents, with photos, bios, and other information when available. Who are the top literary agents in the world? This includes the most prominent literary agents, living and dead, both in America and abroad. This list of notable literary agents is ordered by their level of prominence, and can be sorted for various bits of information, such as where these historic literary agents were born and what their nationality is. The people on this list are from different countries, but what they all have in common is that they're all renowned literary agents.
This list is made up of many different people, including Edward Hibbert and Forrest J Ackerman.
From reputable, prominent, and well known literary agents to the lesser known literary agents of today, these are some of the best professionals in the literary agent field. If you want to answer the questions, "Who are the most famous literary agents ever?" and "What are the names of famous literary agents?" then you're in the right place. (22 items)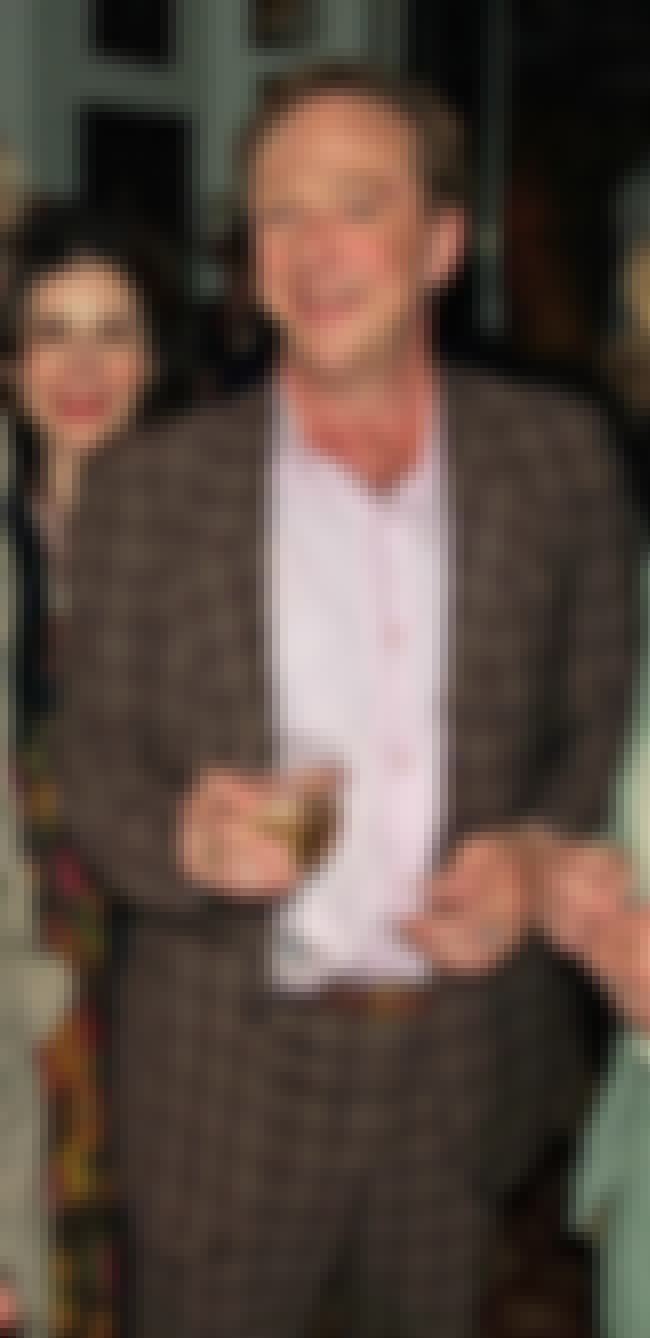 Edward Hibbert is an American-born English actor and literary agent. He played Gil Chesterton in the TV series Frasier. He is also the voice of Zazu in The Lion King II: Simba's Pride and The Lion King 1½, replacing Rowan Atkinson. ...more on Wikipedia
see more on Edward Hibbert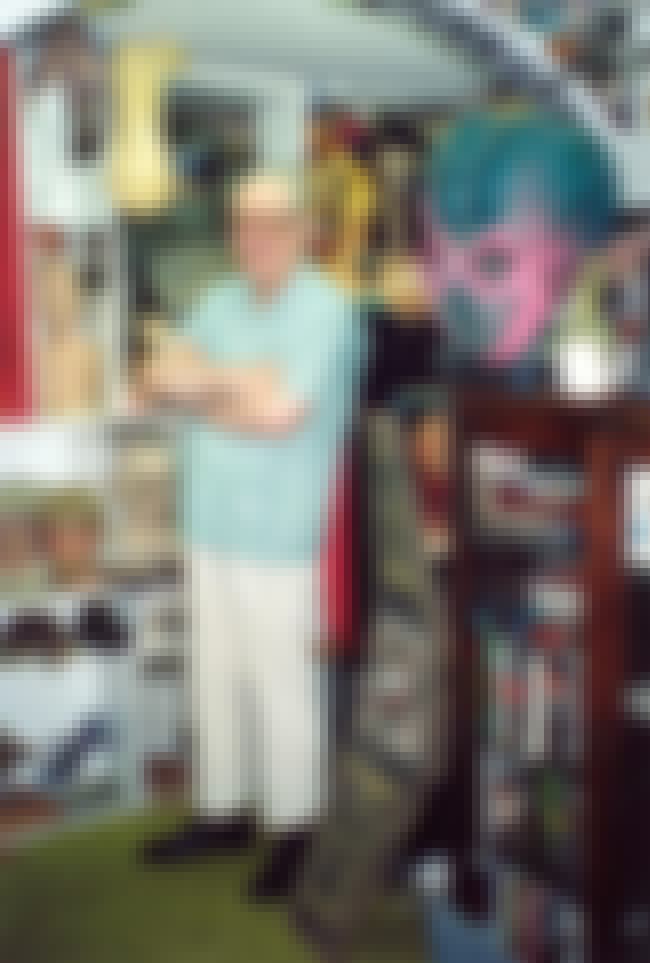 Forrest J Ackerman was an American collector of science fiction books and movie memorabilia and a science fiction fan. He was, for over seven decades, one of science fiction's staunchest spokesmen and promoters. Ackerman was a Los Angeles, California-based magazine editor, science fiction writer and literary agent, a founder of science fiction fandom, a leading expert on science fiction and fantasy films, and possibly the world's most avid collector of genre books and movie memorabilia. He was the editor and principal writer of the American magazine Famous Monsters of Filmland, as well as an actor, from the 1950s into the 1980s, and appears in at least two documentaries related to this ...more on Wikipedia
see more on Forrest J Ackerman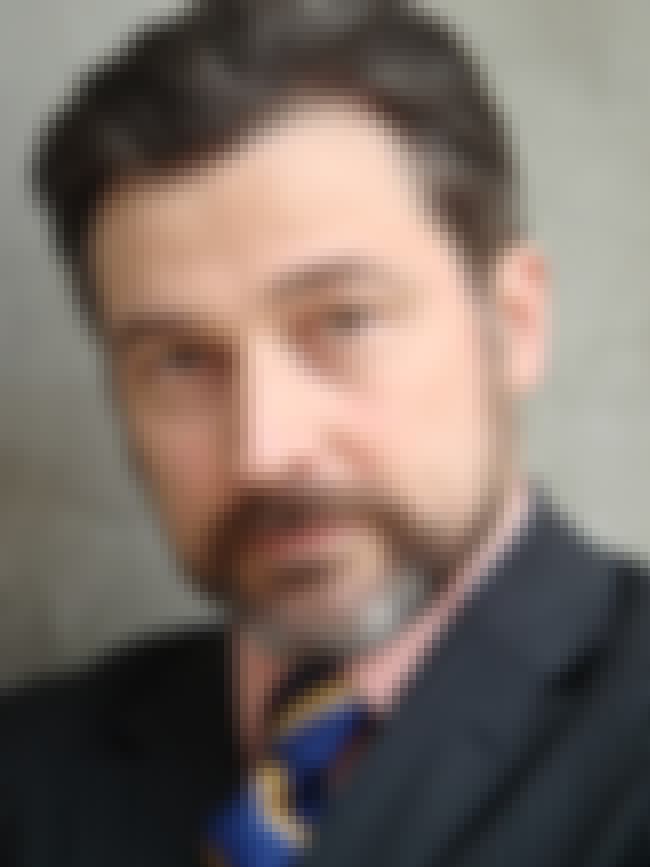 Peter Cox is the best-selling English author of more than 20 books, including You Don't Need Meat, was the first chief executive of the Vegetarian Society and is now a literary agent working in London and New York. ...more on Wikipedia
Bernie Weintraub was an American talent agent and founding partner of the Paradigm Talent Agency in 1993. Weintraub was born in the Bronx, New York. He served in the United States military during the Korean War. Weintraub co-founded Robinson Weintraub, a "boutique" literary agency. In 1993, Robinson Weintraub merged with several other literary and talent agencies to form the Paradigm Talent Agency, with Weintraub becoming one of Paradign's founding partners. Over the course of his career, Weintraub acted as an agent for clients who worked on major television series throughout the industry. His client list included as Murphy Brown, I Love Lucy, The Cosby Show, The Jackie Gleason Show, ...more on Wikipedia
see more on Bernie Weintraub