READ

List of Famous Lobbyists

42.4k views
65 items
Follow
Embed
List of famous lobbyists, with photos, bios, and other information when available. Who are the top lobbyists in the world? This includes the most prominent lobbyists, living and dead, both in America and abroad. This list of notable lobbyists is ordered by their level of prominence, and can be sorted for various bits of information, such as where these historic lobbyists were born and what their nationality is. The people on this list are from different countries, but what they all have in common is that they're all renowned lobbyists.
List features people like Jack Abramoff and Sandy Berger. Part of famou lobbyist groups, the following names might sound familiar.
From reputable, prominent, and well known lobbyists to the lesser known lobbyists of today, these are some of the best professionals in the lobbyist field. If you want to answer the questions, "Who are the most famous lobbyists ever?" and "What are the names of famous lobbyists?" then you're in the right place.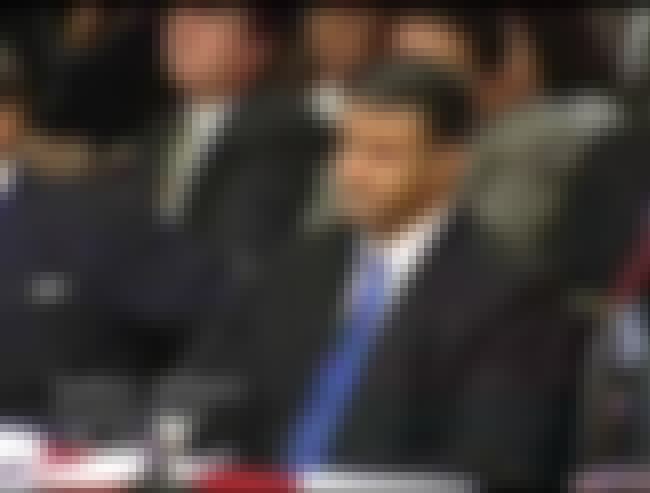 Jack Allan Abramoff is a former American lobbyist, businessman, movie producer and writer. He was at the center of an extensive corruption investigation that led to his conviction and to 21 people either pleading guilty or being found guilty, including White House officials J. Steven Griles and David Safavian, U.S. Representative Bob Ney, and nine other lobbyists and Congressional aides. Abramoff was College Republican National Committee National Chairman from 1981 to 1985, a founding member of the International Freedom Foundation, allegedly financed by apartheid South Africa, and served on the board of directors of the National Center for Public Policy Research, a conservative think tank. ...more
Age: 60
Birthplace: Atlantic City, New Jersey, United States of America
see more on Jack Abramoffa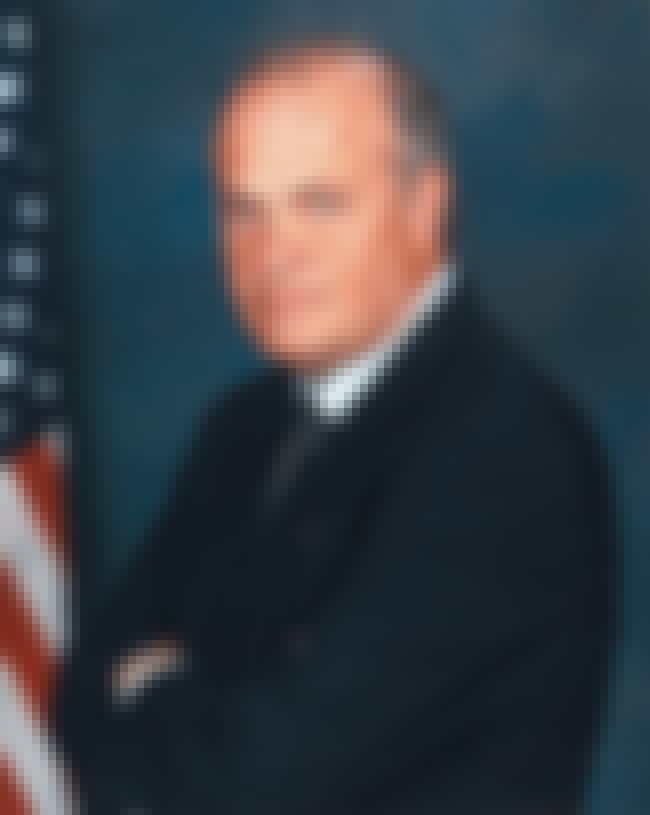 Freddie Dalton "Fred" Thompson is an American politician, actor, attorney, lobbyist, columnist, and radio host. Thompson, a Republican, served in the United States Senate representing Tennessee from 1994 to 2003. Thompson served as chairman of the International Security Advisory Board at the United States Department of State, was a member of the U.S.-China Economic and Security Review Commission, a member of the Council on Foreign Relations, and is a Visiting Fellow with the American Enterprise Institute, specializing in national security and intelligence. As an actor, Thompson has appeared in a large number of movies and television shows. He has frequently portrayed governmental figures. In ...more
Age: 75
Birthplace: Sheffield, Alabama, USA
see more on Fred Thompson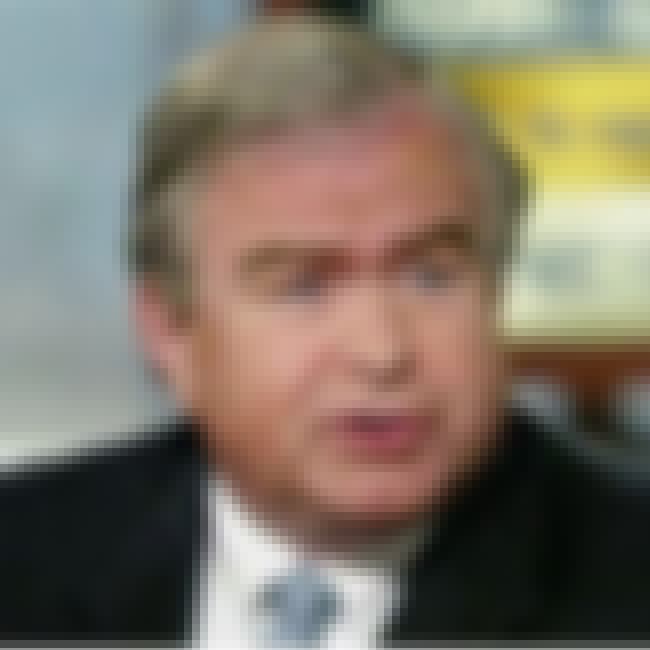 Samuel Richard "Sandy" Berger was the Assistant to the President for National Security Affairs to President Bill Clinton, from 1997 to 2001. He was also one of the prominent actors of the Camp David 2000 Summit. From 1993 to 1997, Berger served as the deputy to his predecessor, Anthony Lake. In April 2005, Berger pled guilty to a misdemeanor charge of unauthorized removal and retention of classified material from the National Archives in Washington. According to the lead prosecutor in the case, Berger only took copies of classified information and no original material was destroyed. Berger was sentenced to a fine and a three-year suspension of his security clearance. Berger served as a ...more
Age: 72
Birthplace: Millerton, New York, United States of America
see more on Sandy Berger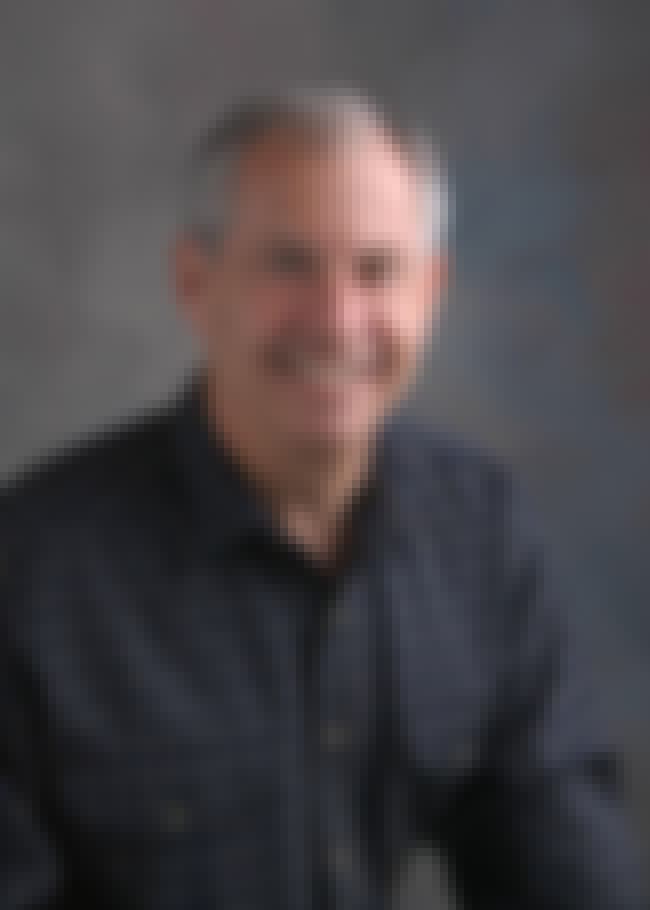 Larry LaRocco is a Democratic politician from the US state of Idaho, who served two terms in the U.S. House of Representatives. LaRocco was defeated by Republican Jim Risch for the open U.S. Senate seat in Idaho in 2008. ...more
Age: 71
Birthplace: Los Angeles, California, Van Nuys, Contiguous United States, United States of America, + more
see more on Larry LaRocco