READ

List of Famous Machinists

List of famous machinists, with photos, bios, and other information when available. Who are the top machinists in the world? This includes the most prominent machinists, living and dead, both in America and abroad. This list of notable machinists is ordered by their level of prominence, and can be sorted for various bits of information, such as where these historic machinists were born and what their nationality is. The people on this list are from different countries, but what they all have in common is that they're all renowned machinists.
The list you're viewing is made up of a variety of different people, including Walter Chrysler and Josip Broz Tito.
From reputable, prominent, and well known machinists to the lesser known machinists of today, these are some of the best professionals in the machinist field. If you want to answer the questions, "Who are the most famous machinists ever?" and "What are the names of famous machinists?" then you're in the right place. (13 items)
Josip Broz Tito was a Yugoslav revolutionary and statesman, serving in various roles from 1943 until his death in 1980. During World War II he was the leader of the Partisans, often regarded as the most effective resistance movement in occupied Europe. While his presidency has been criticized as authoritarian, Tito was "seen by most as a benevolent dictator"due to his successful economic and diplomatic policies and a popular public figure both in Yugoslavia and abroad. Viewed as a unifying symbol, his internal policies successfully maintained the peaceful coexistence of the nations of the Yugoslav federation. He gained international attention as the chief leader of the Non-Aligned Movement, ...more on Wikipedia
Also Ranked
#16 on The Most Influential People of the Cold War
see more on Josip Broz Tito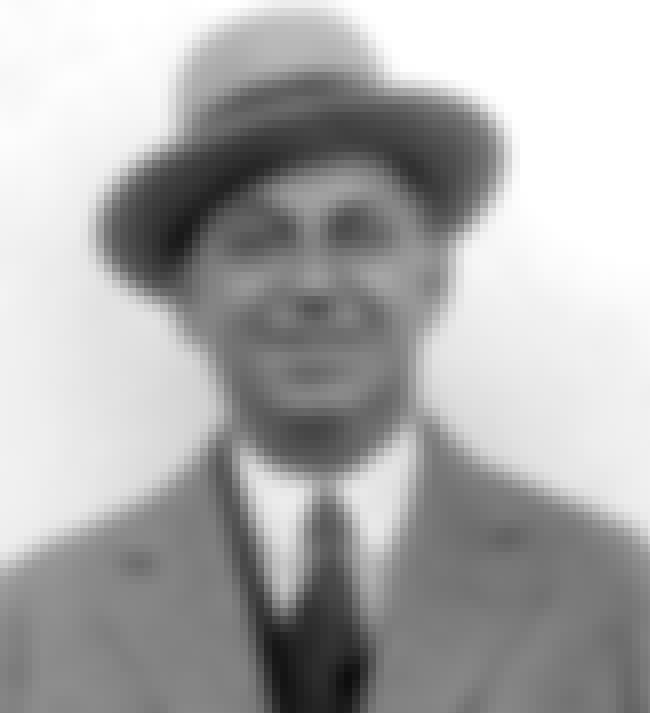 Walter Percy Chrysler was an American automotive industry executive and founder of Chrysler Corporation, now a part of Fiat Chrysler Automobiles. ...more on Wikipedia
see more on Walter Chrysler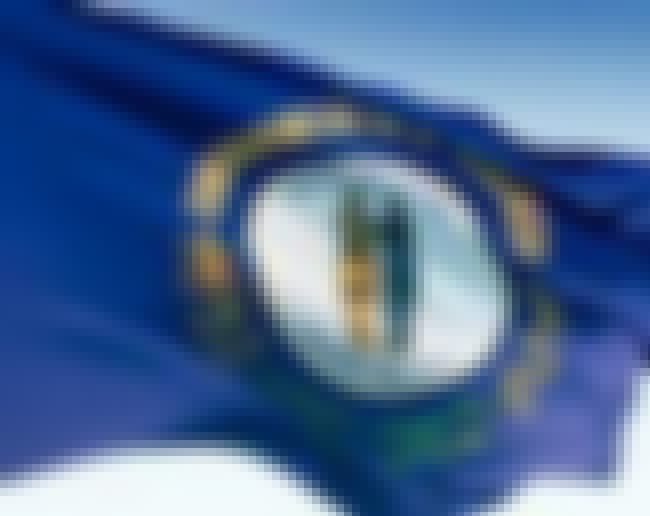 Jack {John} A. Zint was onboard TWA Flight 694 on January 12, 1955 when it collided with Castleton Company's DC-3 seconds after departing Runway 22 at the Greater Cincinnati Airport. He was en route to Flint, Michigan on business and had planned to return to be back in Cincinnati that night. ...more on Wikipedia
see more on Jack {John} A. Zint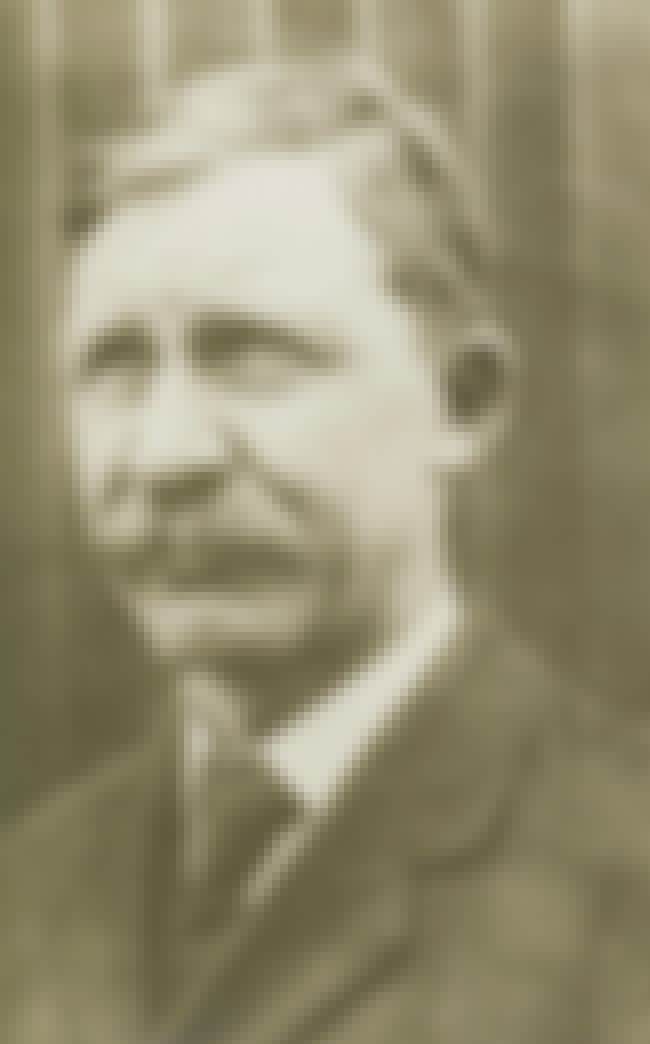 Charles Edward Taylor built the first aircraft engine used by the Wright brothers and was a vital contributor of mechanical skills in the building and maintaining of early Wright engines and airplanes. ...more on Wikipedia
see more on Charlie Taylor