READ

List of Famous Mail Carriers

List of famous mail carriers, with photos, bios, and other information when available. Who are the top mail carriers in the world? This includes the most prominent mail carriers, living and dead, both in America and abroad. This list of notable mail carriers is ordered by their level of prominence, and can be sorted for various bits of information, such as where these historic mail carriers were born and what their nationality is. The people on this list are from different countries, but what they all have in common is that they're all renowned mail carriers.
List ranges from José María Soler García to Big Daddy Kane and more.
From reputable, prominent, and well known mail carriers to the lesser known mail carriers of today, these are some of the best professionals in the mail carrier field. If you want to answer the questions, "Who are the most famous mail carriers ever?" and "What are the names of famous mail carriers?" then you're in the right place. (12 items)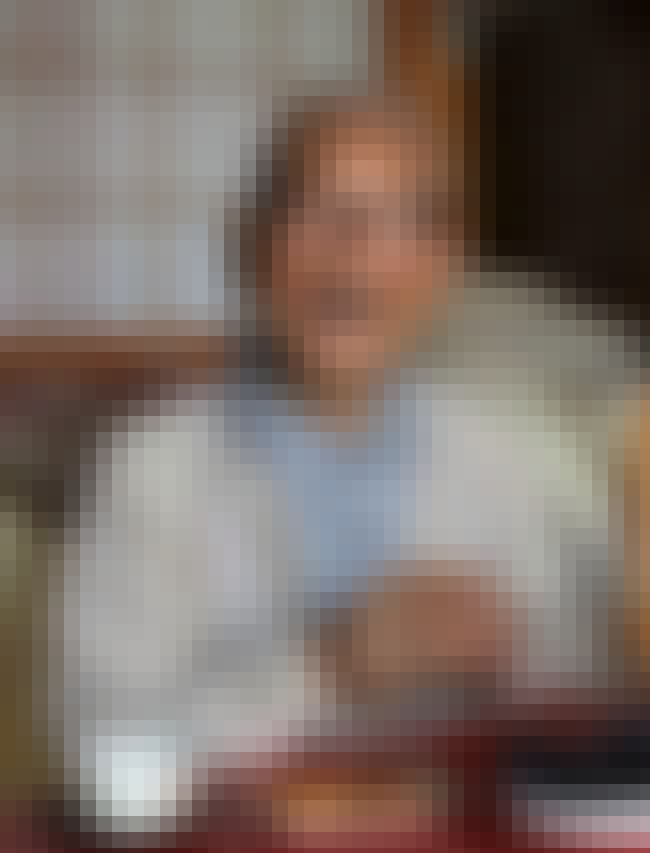 Jiroemon Kimura was a Japanese supercentenarian. He became the verified oldest man in history on December 28, 2012, at the age of 115 years and 253 days when he surpassed the age of Christian Mortensen who died in 1998; and also became the first man verified to have reached 116 years of age, being 116 years and 54 days old at the time of his death from natural causes on June 12, 2013, in a hospital in his hometown of Kyōtango, Kyoto Prefecture, Japan. He was also the last known living man born in the 19th century. Kimura became the oldest living man in Japan upon the death of Tomoji Tanabe on June 19, 2009, the world's oldest living man upon the death of Walter Breuning on April 14, 2011, ...more on Wikipedia
see more on Jiroemon Kimura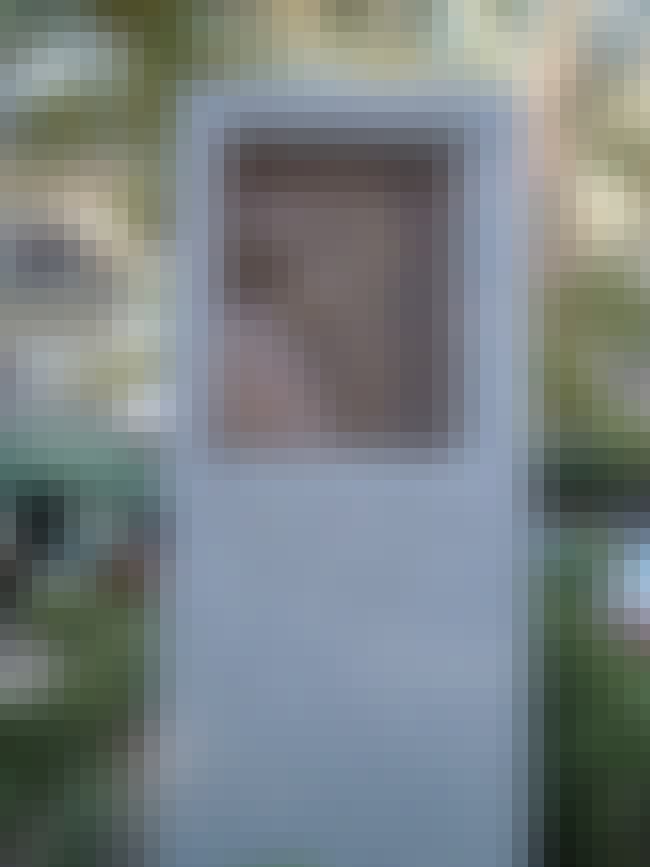 José María Soler García was a Spanish archaeologist, historian, researcher and folklorist. He is one of the persons who most deeply studied Villena and its surrounding area, since the vast majority of his research was focused on what concerned his hometown. In 1957 he founded Villena's Archaeological Museum with the findings he had collected from the 1920s on. In 1963, after he found the Treasure of the Cabezo Redondo in March and the Treasure of Villena in December, the museum's name was officially changed to Archaeological Museum "José María Soler". The José María Soler Foundation, constituted after his death, calls every year Research Awards in order to keep alive Soler's legacy. ...more on Wikipedia
see more on José María Soler García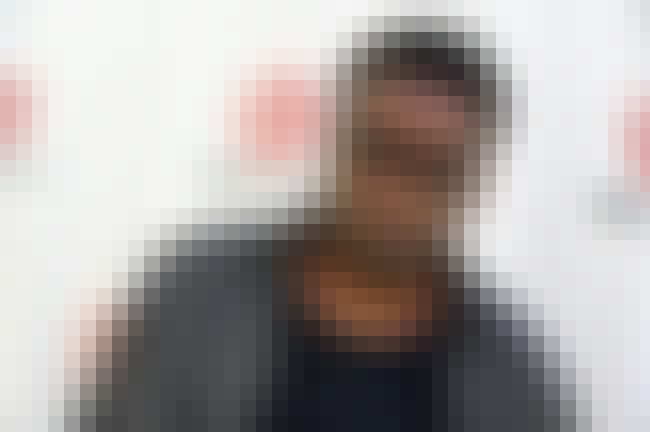 Antonio Hardy, better known by his stage name Big Daddy Kane, is a Grammy Award-winning American rapper who started his career in 1986 as a member of the rap group the Juice Crew. He is widely considered to be one of the most influential and skilled MCs in hip hop. Regarding the name Big Daddy Kane, he said: "The Big Daddy part and the Kane part came from two different things. The Kane part came from my fascination with the martial arts flicks when I was young." The Big Daddy part came from the name of a character Vincent Price played in the film Beach Party. Rolling Stone magazine ranked his song "Ain't No Half-Steppin'" #25 on its list of The 50 Greatest Hip-Hop Songs of All Time, calling ...more on Wikipedia
Also Ranked
#60 on The Greatest Rappers of All Time
#53 on The Most Respected Rappers, Ranked
#66 on The Dopest Rappers of the '90s
#27 on The Best New York Rappers
More Big Daddy Kane
The Best Big Daddy Kane Albums of All Time
The Best Big Daddy Kane Movies
Westley Wallace Law was a civil rights leader from Savannah, Georgia. He was president of the Savannah chapter of the NAACP, where he led his community and made great strides in desegregation through nonviolent resistance from 1950 to 1976. After his time with the NAACP W. W. Law spent much of the rest of his life advocating for African-American history and culture in Savannah. To this end he established the Savannah-Yamacraw Branch of the Association for the Study of Afro-American Life and History, the Ralph Mark Gilbert Civil Rights Museum, the King-Tisdell Cottage Museum, the Beach Institute of African American Culture, and the Negro Heritage Trail Tour. ...more on Wikipedia
see more on W. W. Law