martial arts

List of Famous Martial Artists

37.3k views
488 items
Follow
List of famous martial artists, with photos, bios, and other information when available. Who are the top martial artists in the world? This includes the most prominent martial artists, living and dead, both in America and abroad. This list of notable martial artists is ordered by their level of prominence, and can be sorted for various bits of information, such as where these historic martial artists were born and what their nationality is. The people on this list are from different countries, but what they all have in common is that they're all renowned martial artists.
Examples of people on this list include Steven Seagal and Jet Li.
From reputable, prominent, and well known martial artists to the lesser known martial artists of today, these are some of the best professionals in the martial artist field. If you want to answer the questions, "Who are the most famous martial artists ever?" and "What are the names of famous martial artists?" then you're in the right place. (488 items)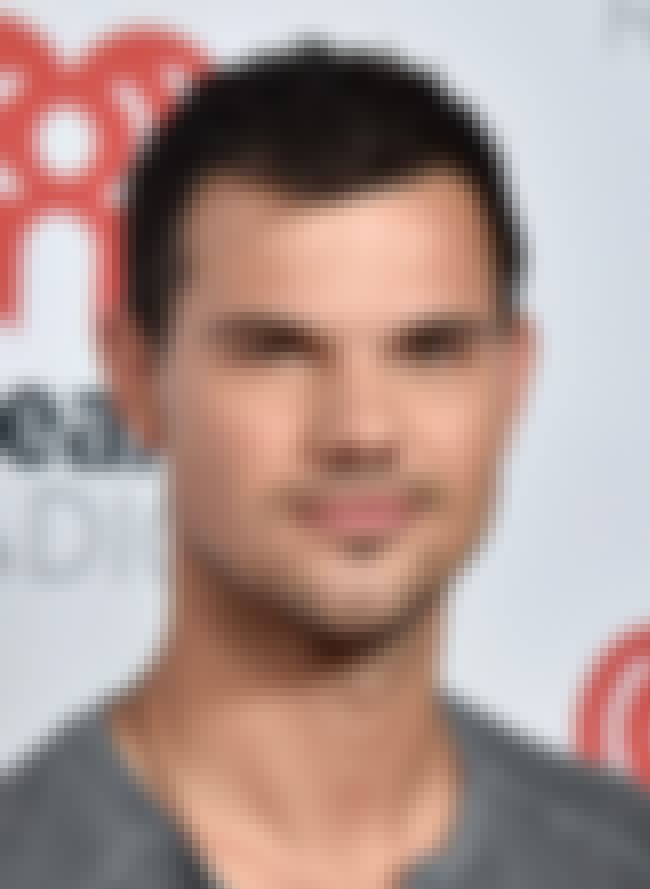 Taylor Daniel Lautner is an American actor, model and martial artist. Lautner is best known for playing Jacob Black in The Twilight Saga film series based on the novels of the same name by Stephenie Meyer. As a child, Lautner took up martial arts in Holland, Michigan and was ranked number one in his category by the American Sports Karate Association. Lautner later began his acting career, appearing in bit roles in comedy series such as The Bernie Mac Show and My Wife and Kids, before having voice roles in television series like What's New, Scooby-Doo? and Danny Phantom. In 2005, he appeared in the film Cheaper by the Dozen 2 and starred in The Adventures of Sharkboy and Lavagirl in 3-D. He ...more
Also Ranked
#21 on Eren Jaeger Fantasy Casting
#2 on Rank All of Taylor Swift's Exes
#74 on The Best Short Actors
#33 on The Best Actors Who Won Razzies
see more on Taylor Lautner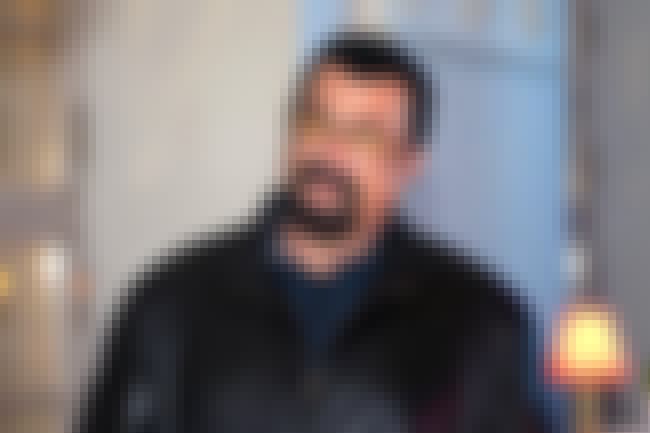 Steven Frederic Seagal is an American actor, film producer, screenwriter, film director, martial artist, musician, reserve deputy sheriff and entrepreneur. A 7th-dan black belt in Aikido, Seagal began his adult life as an Aikido instructor in Japan. He became the first foreigner to operate an Aikido dojo in Japan. He later moved to the Los Angeles, California, area where he made his film debut in 1988 in Above the Law. By 1991, he had starred in three successful films and achieved fame in Under Siege, where he played Navy SEALs counter-terrorist expert Casey Ryback. However both On Deadly Ground and Under Siege 2: Dark Territory did less well at the box office. During the latter half of the ...more
Also Ranked
#9 on The All-Time Greatest Martial Arts Actors
#42 on The All-Time Greatest Action Stars
#84 on If You Fought To The Death, Who Would You Want By Your Side?
#19 on The Best Martial Artists in History
see more on Steven Seagal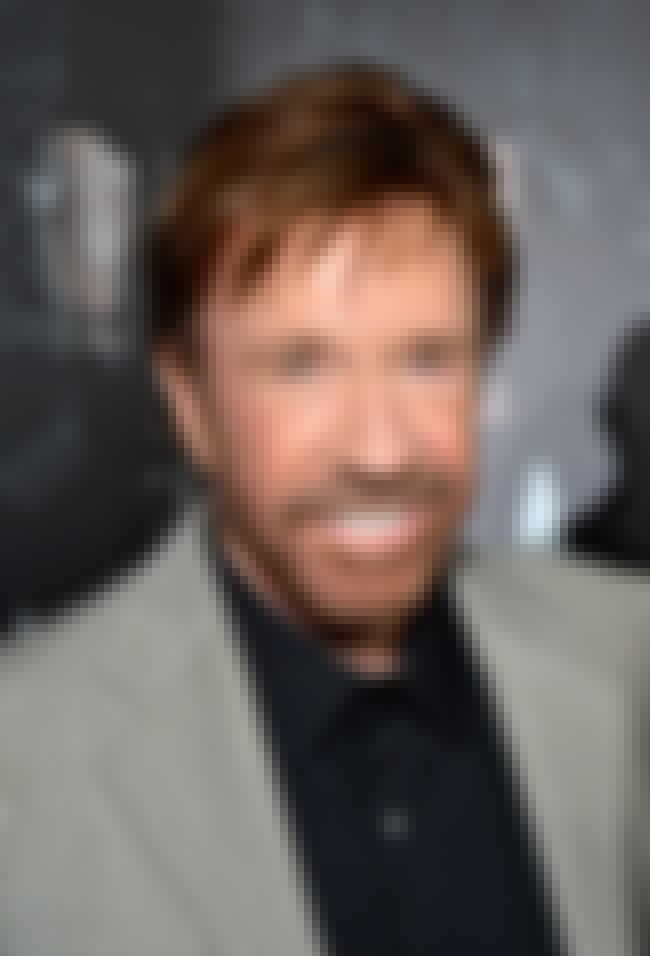 Carlos Ray "Chuck" Norris is an American martial artist, actor, film producer and screenwriter. After serving in the United States Air Force, he began his rise to fame as a martial artist, and has since founded his own school, Chun Kuk Do. Norris appeared in a number of action films, such as Way of the Dragon, in which he starred alongside Bruce Lee, and was The Cannon Group's leading star in the 1980s. He played the starring role in the television series Walker, Texas Ranger from 1993 until 2001. Norris is a devout Christian and politically conservative. He has written several books on Christianity and donated to a number of Republican candidates and causes. In 2007 and 2008, he campaigned ...more
Also Ranked
#96 on The Coolest Actors Ever
#45 on The Most Beloved US Veterans
#4 on The All-Time Greatest Martial Arts Actors
#24 on The Greatest Male Celebrity Role Models
see more on Chuck Norris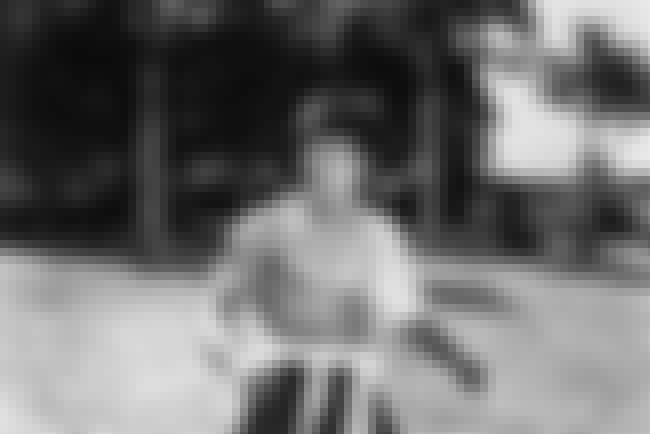 Bruce Lee was a Hong Kong American martial artist, Hong Kong action film actor, martial arts instructor, philosopher, filmmaker, and the founder of Jeet Kune Do. Lee was the son of Cantonese opera star Lee Hoi-Chuen. He is widely considered by commentators, critics, media and other martial artists to be one of the most influential martial artists of all time, and a pop culture icon of the 20th century. He is often credited with helping to change the way Asians were presented in American films. Lee was born in Chinatown, San Francisco on November 27, 1940 to parents from Hong Kong and was raised in Kowloon with his family until his late teens. He was introduced to the film industry by his ...more
Also Ranked
#35 on The Coolest Actors Ever
#1 on The All-Time Greatest Martial Arts Actors
#17 on The Smartest Professional Athletes
#5 on The All-Time Greatest Action Stars
see more on Bruce Lee