READ

List of Famous Martial Arts Instructors

List of famous martial arts instructors, with photos, bios, and other information when available. Who are the top martial arts instructors in the world? This includes the most prominent martial arts instructors, living and dead, both in America and abroad. This list of notable martial arts instructors is ordered by their level of prominence, and can be sorted for various bits of information, such as where these historic martial arts instructors were born and what their nationality is. The people on this list are from different countries, but what they all have in common is that they're all renowned martial arts instructors.
The list you're viewing is made up of a variety of different people, including Bruce Lee and Denise Martin.
From reputable, prominent, and well known martial arts instructors to the lesser known martial arts instructors of today, these are some of the best professionals in the martial arts instructor field. If you want to answer the questions, "Who are the most famous martial arts instructors ever?" and "What are the names of famous martial arts instructors?" then you're in the right place. (20 items)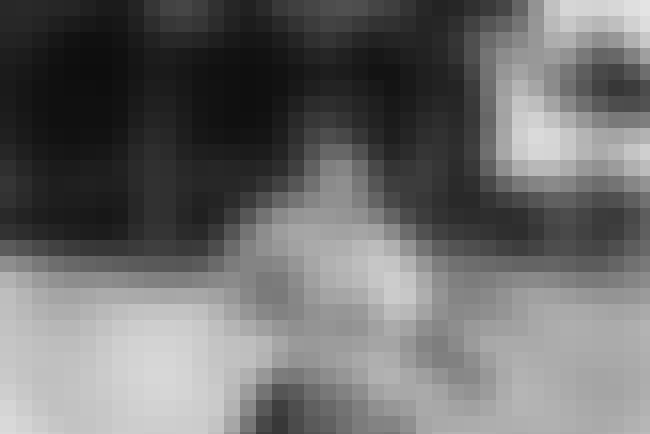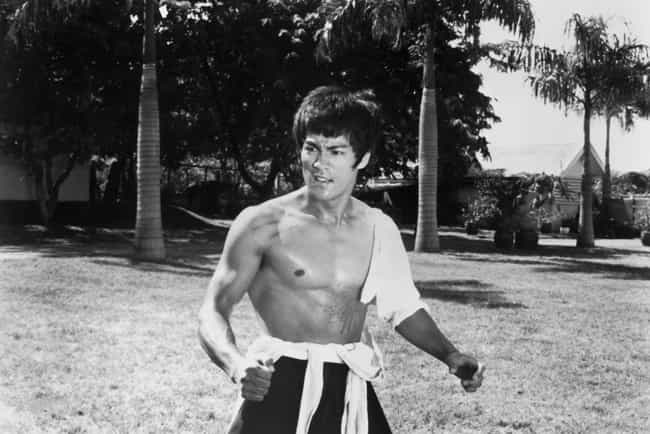 Bruce Lee was a Hong Kong American martial artist, Hong Kong action film actor, martial arts instructor, philosopher, filmmaker, and the founder of Jeet Kune Do. Lee was the son of Cantonese opera star Lee Hoi-Chuen. He is widely considered by commentators, critics, media and other martial artists to be one of the most influential martial artists of all time, and a pop culture icon of the 20th century. He is often credited with helping to change the way Asians were presented in American films. Lee was born in Chinatown, San Francisco on November 27, 1940 to parents from Hong Kong and was raised in Kowloon with his family until his late teens. He was introduced to the film industry by his ...more on Wikipedia
Also Ranked
#32 on The Coolest Actors Ever
#14 on People We Wish Were Still Alive
#31 on Which Actor Would You Bring Back for One Final Movie?
#5 on The All-Time Greatest Action Stars
see more on Bruce Lee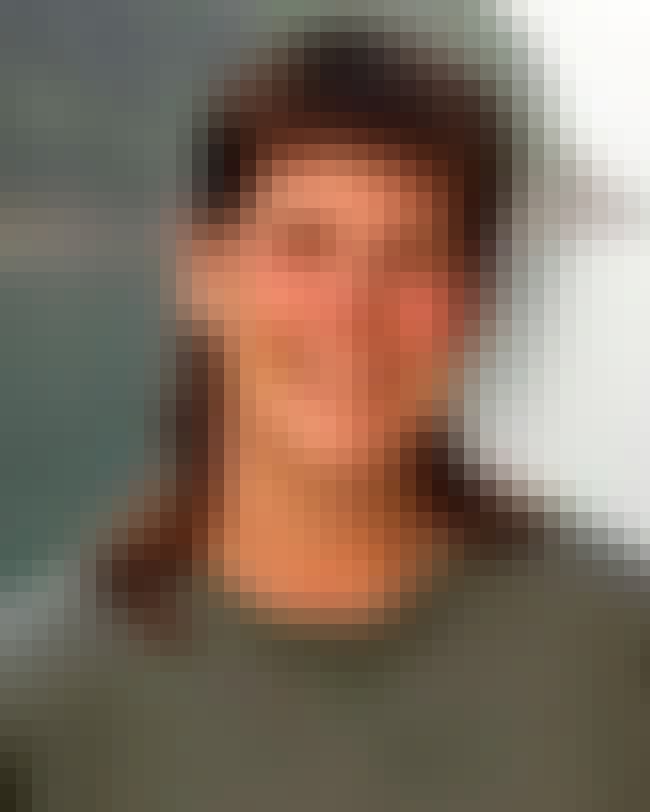 Denise Martin is a former contestant on the reality television show Survivor: China. ...more on Wikipedia
Also Ranked
#60 on One-Time Survivor Castaways We Want Back
see more on Denise Martin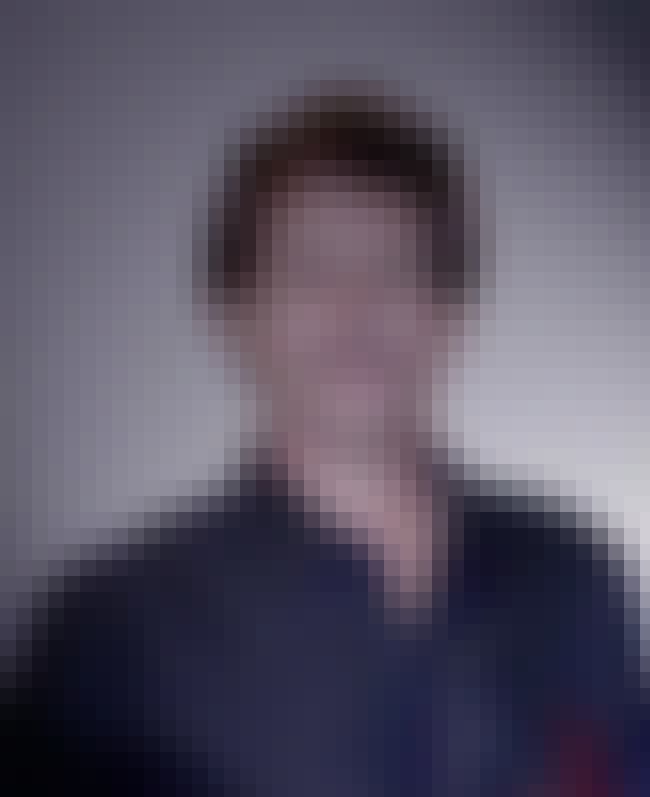 Frank Landers - Is an American martial arts practitioner, promoter, author, teacher and founder of the Seishindo Kenpo system. Landers is also an accomplished music producer, having produced founding member of The Beach Boys, David Marks and Reggae legend Garth Dennis an original founding member of the Black Uhuru.  Landers has composed literary works for FACTA Music Publishing company; (ascap). ...more on Wikipedia
see more on Frank Landers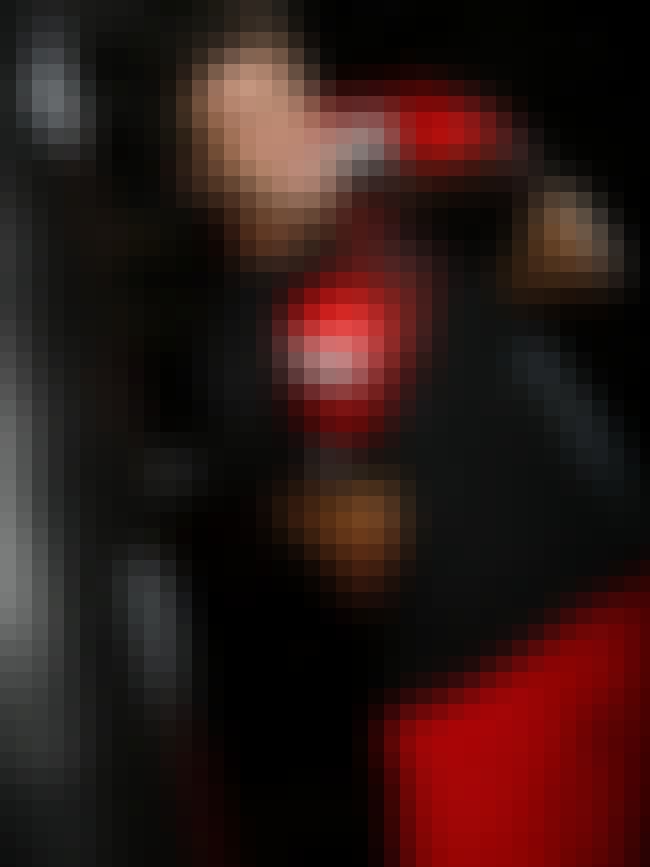 Jason Chambers is an American actor and mixed martial artist. Chambers is best known for his role as the host of the popular weekly television program Human Weapon on The History Channel. He has appeared in multiple television programs and was featured on Extra as one of "America' Most Eligible" bachelors . Jason is actively involved with City of Hope National Medical Center, a Cancer Research institute which he was recently appointed to the Board of Directors. ...more on Wikipedia
see more on Jason Chambers