READ

List of Famous Media Proprietors

List of famous media proprietors, with photos, bios, and other information when available. Who are the top media proprietors in the world? This includes the most prominent media proprietors, living and dead, both in America and abroad. This list of notable media proprietors is ordered by their level of prominence, and can be sorted for various bits of information, such as where these historic media proprietors were born and what their nationality is. The people on this list are from different countries, but what they all have in common is that they're all renowned media proprietors.
These people, like Glenn Beck and Oprah Winfrey include images when available.
From reputable, prominent, and well known media proprietors to the lesser known media proprietors of today, these are some of the best professionals in the media proprietor field. If you want to answer the questions, "Who are the most famous media proprietors ever?" and "What are the names of famous media proprietors?" then you're in the right place. (44 items)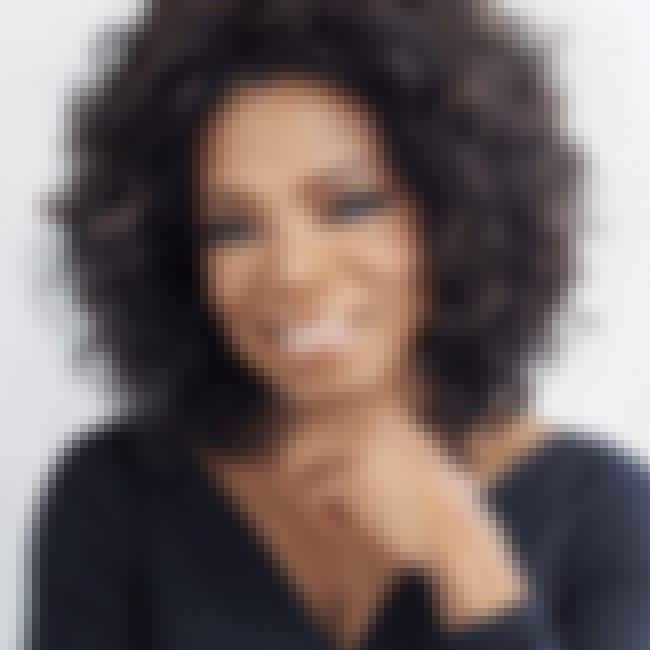 Oprah Gail Winfrey is an American media proprietor, talk show host, actress, producer, and philanthropist. Winfrey is best known for her multi-award-winning talk show The Oprah Winfrey Show, which was the highest-rated program of its kind in history and was nationally syndicated from 1986 to 2011. Dubbed the "Queen of All Media", she has been ranked the richest African-American of the 20th century, the greatest black philanthropist in American history, and is currently North America's only black billionaire. She is also, according to some assessments, the most influential woman in the world. In 2013, she was awarded the Presidential Medal of Freedom by President Barack Obama and honorary ...more on Wikipedia
Also Ranked
#4 on Celebrities Who Should Run for President
#77 on The Most Trustworthy Celebrities in the World
#32 on Celebrities Who Would Help You Out In A Pinch
#33 on The Greatest Black Actresses of All Time
see more on Oprah Winfrey
Glenn Lee Beck is an American television personality and radio host, conservative political commentator, author, television network producer, filmmaker, and entrepreneur. He hosts the Glenn Beck Radio Program, a popular nationally syndicated talk-radio show that airs throughout the United States on Premiere Radio Networks and the Glenn Beck television program, which ran from January 2006 to October 2008 on HLN, from January 2009 to June 2011 on the Fox News Channel and currently airs on TheBlaze. Beck has authored six New York Times–bestselling books. Beck is the founder and CEO of Mercury Radio Arts, a multimedia production company through which he produces content for radio, television, ...more on Wikipedia
see more on Glenn Beck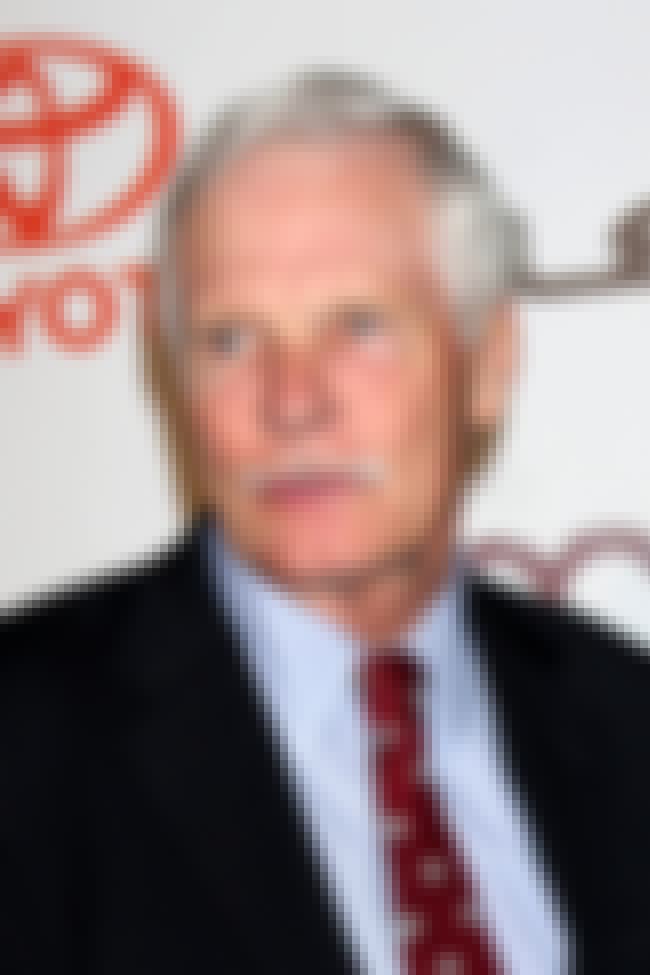 Robert Edward "Ted" Turner III is an American media mogul and philanthropist. As a businessman, he is known as founder of the Cable News Network more popularly known as CNN, the first 24-hour cable news channel. In addition, he founded WTBS, which pioneered the superstation concept in cable television. As a philanthropist, he is known for his $1 billion gift to support the United Nations, which created the United Nations Foundation, a public charity to broaden support for the UN. Turner serves as Chairman of the United Nations Foundation board of directors. Turner's media empire began with his father's billboard business, which he took over at 24 after his father's suicide. The business, ...more on Wikipedia
Also Ranked
#18 on The Most Influential CEOs of All Time
see more on Ted Turner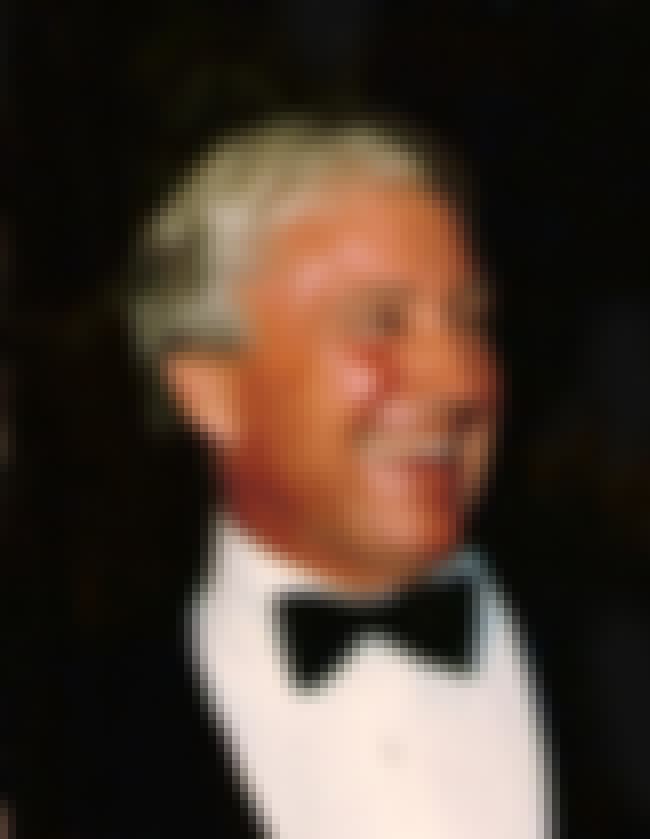 Mervyn Edward "Merv" Griffin, Jr. was an American television host, musician, actor, and media mogul. He began his career as a radio and big band singer who went on to appear in film and on Broadway. From 1965 to 1986 Griffin hosted his own talk show, The Merv Griffin Show, produced by Westinghouse Broadcasting. He also created the game shows Jeopardy!, Wheel of Fortune, Click, Ruckus, and Merv Griffin's Crosswords with his own television production companies, Merv Griffin Enterprises and Merv Griffin Entertainment. During his lifetime, Griffin was considered an entertainment business magnate. ...more on Wikipedia
Also Ranked
#23 on The Best Emmy Hosts Ever
see more on Merv Griffin