READ

List of Famous Mercenarys

List of famous mercenarys, with photos, bios, and other information when available. Who are the top mercenarys in the world? This includes the most prominent mercenarys, living and dead, both in America and abroad. This list of notable mercenarys is ordered by their level of prominence, and can be sorted for various bits of information, such as where these historic mercenarys were born and what their nationality is. The people on this list are from different countries, but what they all have in common is that they're all renowned mercenarys.
The list you're viewing has a variety of people in it, like William Walker and Francesco Bussone da Carmagnola.
From reputable, prominent, and well known mercenarys to the lesser known mercenarys of today, these are some of the best professionals in the mercenary field. If you want to answer the questions, "Who are the most famous mercenarys ever?" and "What are the names of famous mercenarys?" then you're in the right place. (10 items)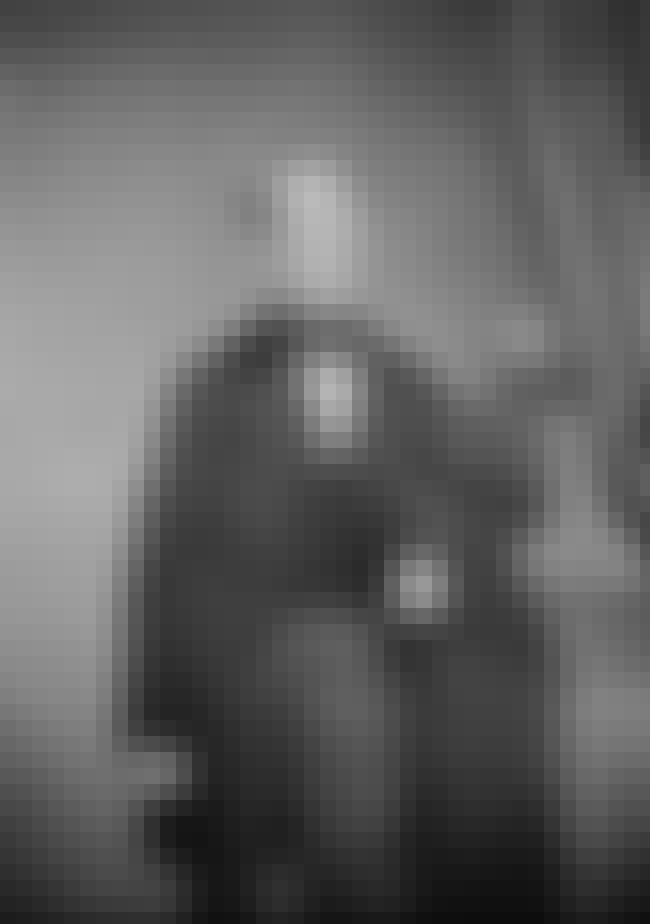 William Walker was an American physician, lawyer, journalist and mercenary, who organized several private military expeditions into Latin America, with the intention of establishing English-speaking colonies under his personal control, an enterprise then known as "filibustering." Walker usurped the presidency of the Republic of Nicaragua in 1856 and ruled until 1857, when he was defeated by a coalition of Central American armies. He was executed by the government of Honduras in 1860. ...more on Wikipedia
see more on William Walker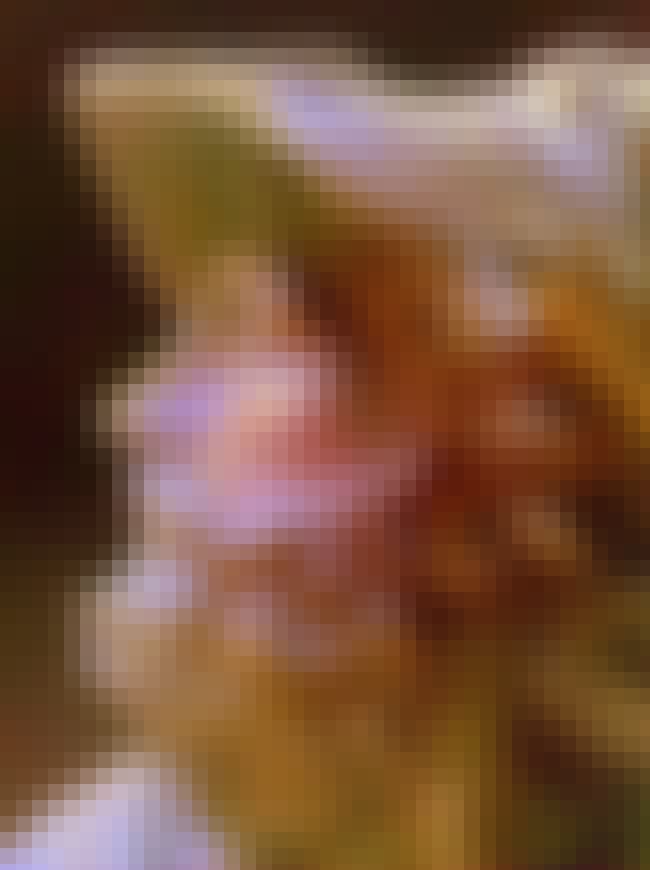 Critias is a character in the Sacred Band of Stepsons fictional universe. The Stepson 'Critias' is not to be confused with Plato's uncle or Plato's book by that name. Critias, called Fox, joins the Sacred Band of Stepsons as a single mercenary shortly after its formation and remains with the Band for the rest of his career, taking a Sacred Band partner, Straton. Critias participates in every major engagement joined by Tempus's forces, fighting in the Wizard Wars, the Mygdonian Campaign, and the Great War (including the Battle of Chaeronea, the Downwind Sweep, and the Battle of Meridian). The brightest, coldest, and boldest of the Stepsons, Critias is initially Tempus's task force leader ...more on Wikipedia
see more on Critias
Robert Michael "Bob" Parr is an English-born New Zealander, television personality and private security contractor best known for his role as Team Leader and Executive Producer of "Shadow Force" on the History Channel. Bob has also won six Emmy Awards for his work with The Amazing Race, and was twice honored at a national level for gallantry and outstanding military service. ...more on Wikipedia
see more on Bob Parr
Simon Francis Mann is an English mercenary and former British Army officer. He had been serving a 34-year prison sentence in Equatorial Guinea for his role in a failed coup d'état in 2004, before receiving a presidential pardon on humanitarian grounds on 2 November 2009. Mann was extradited from Zimbabwe to Equatorial Guinea on 1 February 2008, having been accused of planning a coup d'état to overthrow the government by leading a mercenary force into the capital Malabo in an effort to overthrow President Teodoro Obiang Nguema Mbasogo. Charges in South Africa of aiding a coup in a foreign country were dropped on 23 February 2007, but the charges remained in Equatorial Guinea, where he had ...more on Wikipedia