READ

List of Famous Military Leaders

List of famous military leaders, with photos, bios, and other information when available. Who are the top military leaders in the world? This includes the most prominent military leaders, living and dead, both in America and abroad. This list of notable military leaders is ordered by their level of prominence, and can be sorted for various bits of information, such as where these historic military leaders were born and what their nationality is. The people on this list are from different countries, but what they all have in common is that they're all renowned military leaders.
Items on this list include Mustafa Kemal Atatürk and Tommy Franks.
From reputable, prominent, and well known military leaders to the lesser known military leaders of today, these are some of the best professionals in the military leader field. If you want to answer the questions, "Who are the most famous military leaders ever?" and "What are the names of famous military leaders?" then you're in the right place. (17 items)
Joan of Arc, nicknamed "The Maid of Orléans", is considered a heroine of France and a Roman Catholic saint. She was born to Jacques d'Arc and Isabelle, a peasant family, at Domrémy in north-east France. Joan said she received visions of the Archangel Michael, Saint Margaret and Saint Catherine instructing her to support Charles VII and recover France from English domination late in the Hundred Years' War. The uncrowned King Charles VII sent Joan to the siege of Orléans as part of a relief mission. She gained prominence after the siege was lifted in only nine days. Several additional swift victories led to Charles VII's coronation at Reims. This long-awaited event boosted French morale and ...more on Wikipedia
Also Ranked
#66 on People We Wish Were Still Alive
#21 on The Most Important Leaders in World History
#10 on The Most Inspiring (Non-Hollywood) Female Role Models
#61 on The Most Influential People of All Time
see more on Joan of Arc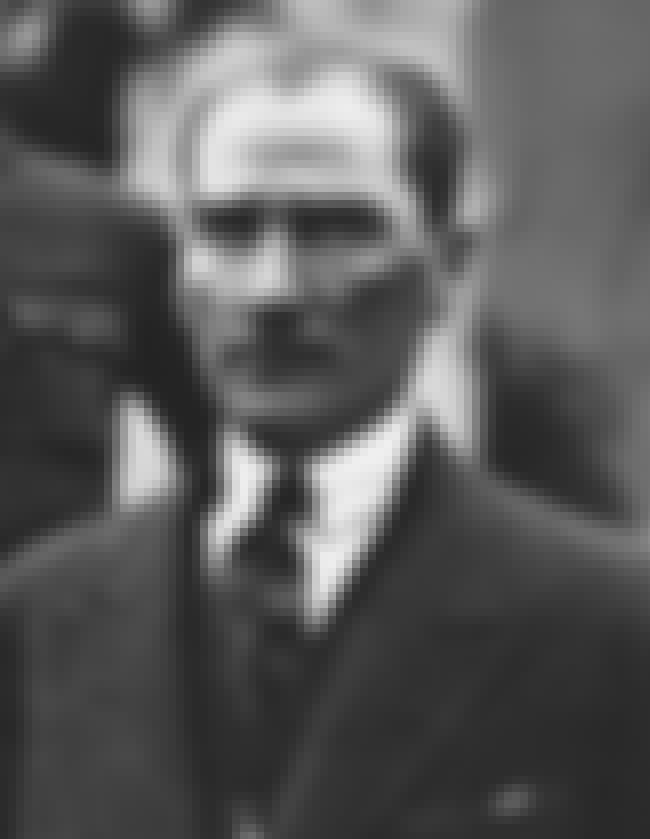 Mustafa Kemal Atatürk was a Turkish army officer, reformist statesman, and the first President of Turkey. He is credited with being the founder of the Republic of Turkey. His surname, Atatürk, was granted to him in 1934 and forbidden to any other person by the Turkish parliament. Atatürk was a military officer during World War I. Following the defeat of the Ottoman Empire in World War I, he led the Turkish National Movement in the Turkish War of Independence. Having established a provisional government in Ankara, he defeated the forces sent by the Allies. His military campaigns led to victory in the Turkish War of Independence. Atatürk then embarked upon a program of political, economic, and ...more on Wikipedia
Also Ranked
#8 on The Most Important Leaders in World History
#17 on The Most Important Military Leaders in World History
see more on Mustafa Kemal Atatürk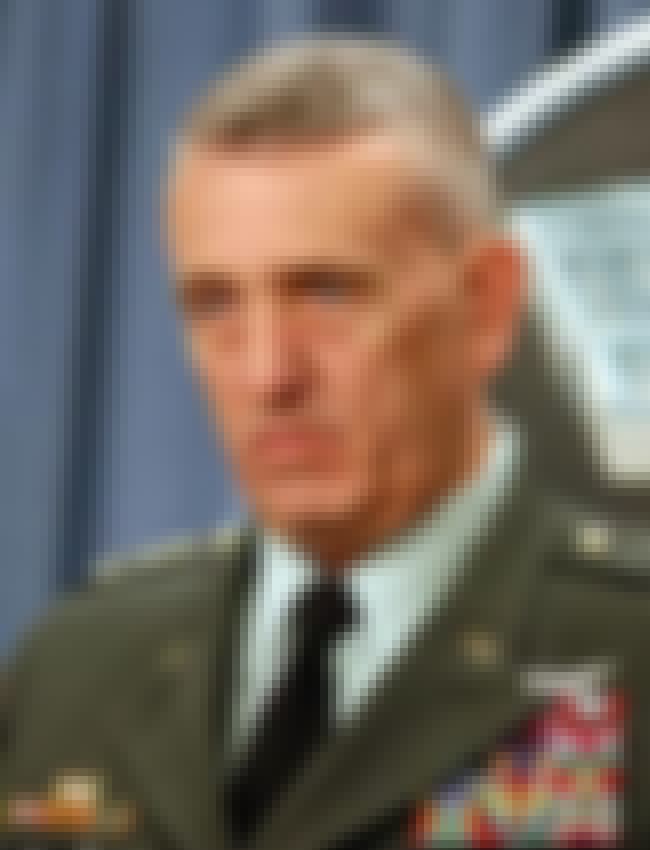 Tommy Ray Franks is a retired general in the United States Army. His last Army post was as the Commander of the U.S. Central Command, overseeing U.S. military operations in a 25-country region, including the Middle East. Franks succeeded General Anthony Zinni to this position on July 6, 2000 and served until his retirement on 7 July 2003. Franks was the U.S. general leading the attack on the Taliban in Afghanistan in response to the September 11 attacks on the World Trade Center and The Pentagon in 2001. He also led the 2003 invasion of Iraq and the overthrow of Saddam Hussein. ...more on Wikipedia
see more on Tommy Franks
Abdelhakim Belhadj (Arabic: عبد الحكيم بالحاج ‎, nom de guerre Abu Abdallah Assadaq) is a Libyan commander of anti-Gaddafi forces in the civil war that started in 2011. He is a known Islamist fighter and is a veteran of the Soviet-Afghan war. He was appointed commander of the Tripoli Military Council after the rebels took over Tripoli during Operation Mermaid Dawn in late August 2011. ...more on Wikipedia