READ

List of Famous Mountain Guides

List of famous mountain guides, with photos, bios, and other information when available. Who are the top mountain guides in the world? This includes the most prominent mountain guides, living and dead, both in America and abroad. This list of notable mountain guides is ordered by their level of prominence, and can be sorted for various bits of information, such as where these historic mountain guides were born and what their nationality is. The people on this list are from different countries, but what they all have in common is that they're all renowned mountain guides.
These people, like Arnold Awerzger and John Cheney include images when available.
From reputable, prominent, and well known mountain guides to the lesser known mountain guides of today, these are some of the best professionals in the mountain guide field. If you want to answer the questions, "Who are the most famous mountain guides ever?" and "What are the names of famous mountain guides?" then you're in the right place. (24 items)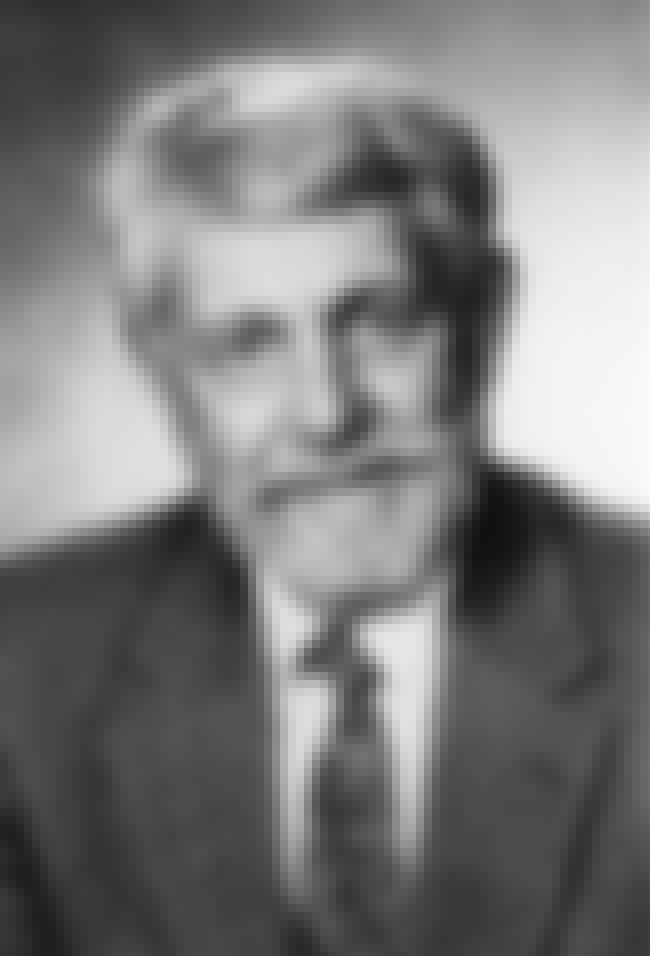 Barry Chapman Bishop was an American mountaineer, scientist, photographer and scholar. With teammates Jim Whittaker, Lute Jerstad, Willi Unsoeld and Tom Hornbein, he was a member of the first American team to summit Mount Everest, on May 22, 1963. He worked for the National Geographic Society for most of his life, beginning as a picture editor in 1959 and serving as a photographer, writer, and scientist with the society until his retirement in 1994. He was killed in an automobile accident near Pocatello, Idaho later that year. ...more on Wikipedia
see more on Barry Bishop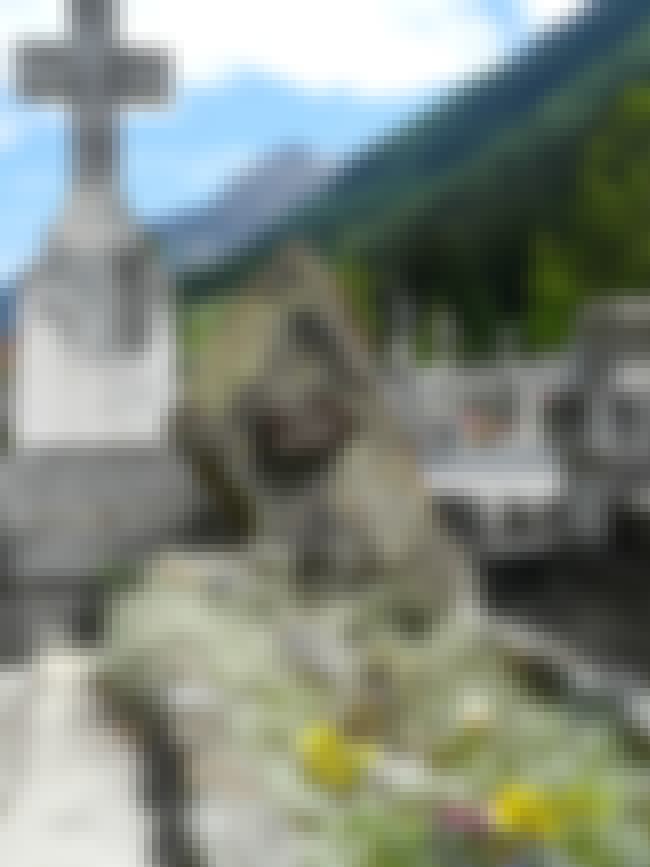 Lionel Terray was a French climber who made many first ascents, including Makalu in the Himalaya and Cerro Fitzroy in the Patagonian Andes. A climbing guide and ski instructor, Terray was active in mountain combat against Germany during World War II. After the war, he became well known as one of the best Chamonix climbers and guides, noted for his speedy ascents of some of the most notorious climbs in the French, Italian, and Swiss Alps: the Walker Spur of the Grandes Jorasses, the south face of the Aiguille Noire de Peuterey, the north-east face of Piz Badile, and the north face of the Eiger. Terray, frequently with climbing partner Louis Lachenal, broke previous climbing speed ...more on Wikipedia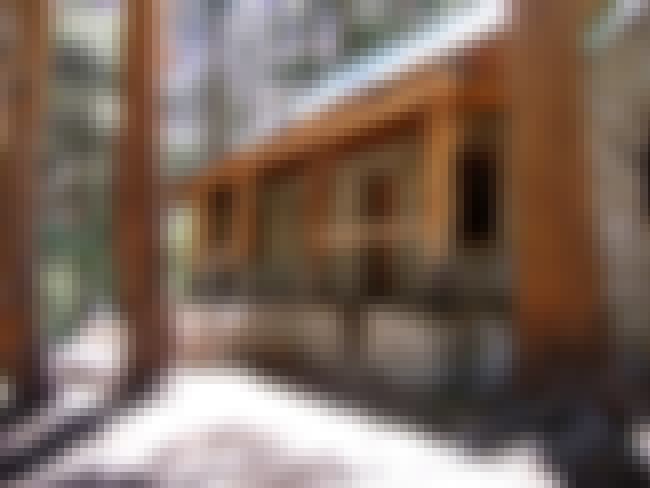 Norman Clyde was a mountaineer, mountain guide, freelance writer, nature photographer, and self trained naturalist. He is well known for achieving over 130 first ascents, many in California's Sierra Nevada and Montana's Glacier National Park. He also set a speed climbing record on California's Mount Shasta in 1923. The Bancroft Library at the University of California, Berkeley has 1467 articles written by Clyde in its archives. ...more on Wikipedia
see more on Norman Clyde
Gaston Rébuffat was a well-known French alpinist and mountain guide. The climbing technique, to gaston, was named after him. He was a recipient of France's prestigious Chevalier de la Légion d'Honneur in 1984. ...more on Wikipedia