READ

List of Famous Music Supervisors

List of famous music supervisors, with photos, bios, and other information when available. Who are the top music supervisors in the world? This includes the most prominent music supervisors, living and dead, both in America and abroad. This list of notable music supervisors is ordered by their level of prominence, and can be sorted for various bits of information, such as where these historic music supervisors were born and what their nationality is. The people on this list are from different countries, but what they all have in common is that they're all renowned music supervisors.
This list contains people like Mark Rutherford and James Hyman.
From reputable, prominent, and well known music supervisors to the lesser known music supervisors of today, these are some of the best professionals in the music supervisor field. If you want to answer the questions, "Who are the most famous music supervisors ever?" and "What are the names of famous music supervisors?" then you're in the right place. (22 items)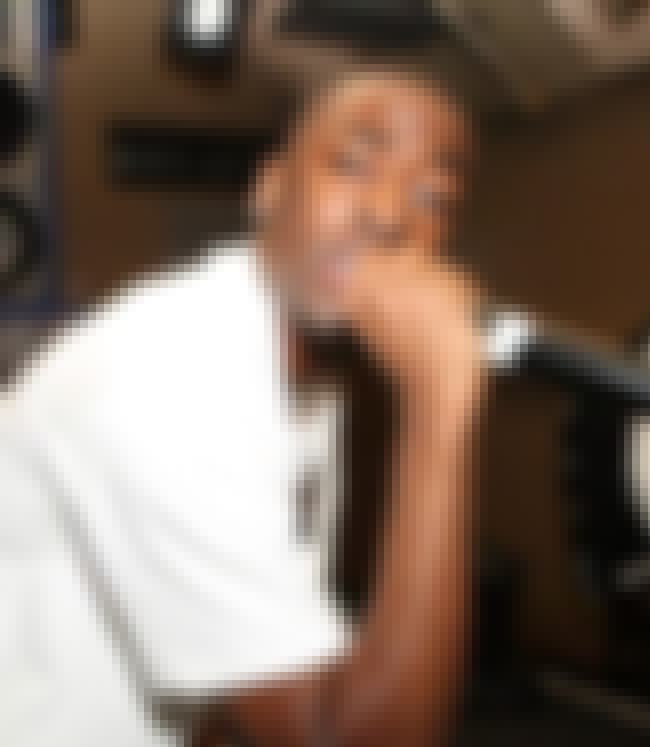 Ashley Bashy Thomas is an actor, musician, songwriter and music supervisor. ...more on Wikipedia
see more on Bashy
Caprice A. Crane is an American novelist, screenwriter and television writer/producer. Crane was born in Los Angeles, California, the daughter of radio announcer/television talk show host Les Crane and actress Tina Louise. After graduating from New York University Tisch School of the Arts Film School, MTV hired her to write, produce and music supervise game shows, sports shows, music specials and the MTV Video Music Awards. Her first novel's title, Stupid & Contagious, is taken from the lyrics of the Nirvana song, "Smells Like Teen Spirit." Her second novel, Forget About It, was once rumored to be made into a New Line Cinema motion picture starring Scarlett Johansson. Both her first and ...more on Wikipedia
see more on Caprice Crane