READ

List of Famous Music Teachers

List of famous music teachers, with photos, bios, and other information when available. Who are the top music teachers in the world? This includes the most prominent music teachers, living and dead, both in America and abroad. This list of notable music teachers is ordered by their level of prominence, and can be sorted for various bits of information, such as where these historic music teachers were born and what their nationality is. The people on this list are from different countries, but what they all have in common is that they're all renowned music teachers.
List below includes Sheryl Crow, Scott Joplin and more people.
From reputable, prominent, and well known music teachers to the lesser known music teachers of today, these are some of the best professionals in the music teacher field. If you want to answer the questions, "Who are the most famous music teachers ever?" and "What are the names of famous music teachers?" then you're in the right place. (48 items)
Sheryl Suzanne Crow is an American singer, songwriter, and guitarist. Her music incorporates elements of pop, rock, folk, country and blues. She has released eight studio albums, two compilations, a live album and has contributed to a number of film soundtracks. She has sold more than 17 million albums in the U.S. and over 50 million albums worldwide. Additionally, Crow has garnered nine Grammy Awards from the National Academy of Recording Arts and Sciences. In addition to her own work, Crow has performed with the Rolling Stones, Stevie Nicks, Michael Jackson, Steve Earle, Prince, Eric Clapton, Luciano Pavarotti, Willie Nelson, Smokey Robinson, B.B. King, George Strait, Tony Bennett, Kid ...more on Wikipedia
Also Ranked
#61 on The Best Female Vocalists Ever
#32 on The Top Female Country Singers
#76 on The Greatest Musical Artists of the '90s
#44 on The Best Current Female Singers
More Sheryl Crow
The Best Sheryl Crow Songs
The Best Sheryl Crow Movies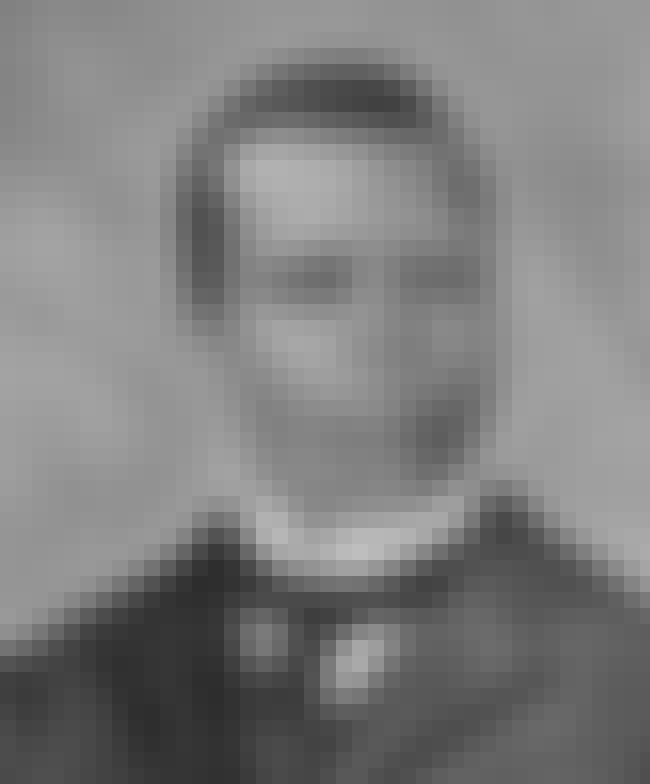 Scott Joplin was an African-American composer and pianist. Joplin achieved fame for his ragtime compositions and was dubbed the "King of Ragtime Writers". During his brief career, he wrote 44 original ragtime pieces, one ragtime ballet, and two operas. One of his first pieces, the "Maple Leaf Rag", became ragtime's first and most influential hit, and has been recognized as the archetypal rag. Joplin was born into a musical family of laborers in Northeast Texas, and developed his musical knowledge with the help of local teachers. Joplin grew up in Texarkana, where he formed a vocal quartet, and taught mandolin and guitar. During the late 1880s he left his job as a laborer with the railroad, ...more on Wikipedia
Also Ranked
#59 on The Greatest Jazz Pianists of All Time
#62 on The Greatest Pianists of All Time
see more on Scott Joplin
see more on Gia Lisa Krahne
Sergei Nikiforovich Vasilenko was a Russian and Soviet composer and music teacher whose compositions showed a strong tendency towards mysticism. Vasilenko was born in Moscow and originally studied Law at Moscow University, but then changed direction and studied at the Moscow Conservatory from 1896 to 1901 as a pupil of Sergei Taneyev and Mikhail Ippolitov-Ivanov. From 1903 to 1904 he was the conductor of a private opera house in Moscow. For several years he was the organiser and conductor of the Historic Concerts of the Russian Musical Society. He then became a Professor at the Moscow Conservatory, where his students included Aram Khachaturian, Nikolai Roslavets, Nikolai Rakov and Aarre ...more on Wikipedia
see more on Sergei Vasilenko