READ

List of Famous Music Theorists

List of famous music theorists, with photos, bios, and other information when available. Who are the top music theorists in the world? This includes the most prominent music theorists, living and dead, both in America and abroad. This list of notable music theorists is ordered by their level of prominence, and can be sorted for various bits of information, such as where these historic music theorists were born and what their nationality is. The people on this list are from different countries, but what they all have in common is that they're all renowned music theorists.
This is a list that includes people like Henry Cowell and Chris Cutler.
From reputable, prominent, and well known music theorists to the lesser known music theorists of today, these are some of the best professionals in the music theorist field. If you want to answer the questions, "Who are the most famous music theorists ever?" and "What are the names of famous music theorists?" then you're in the right place. (41 items)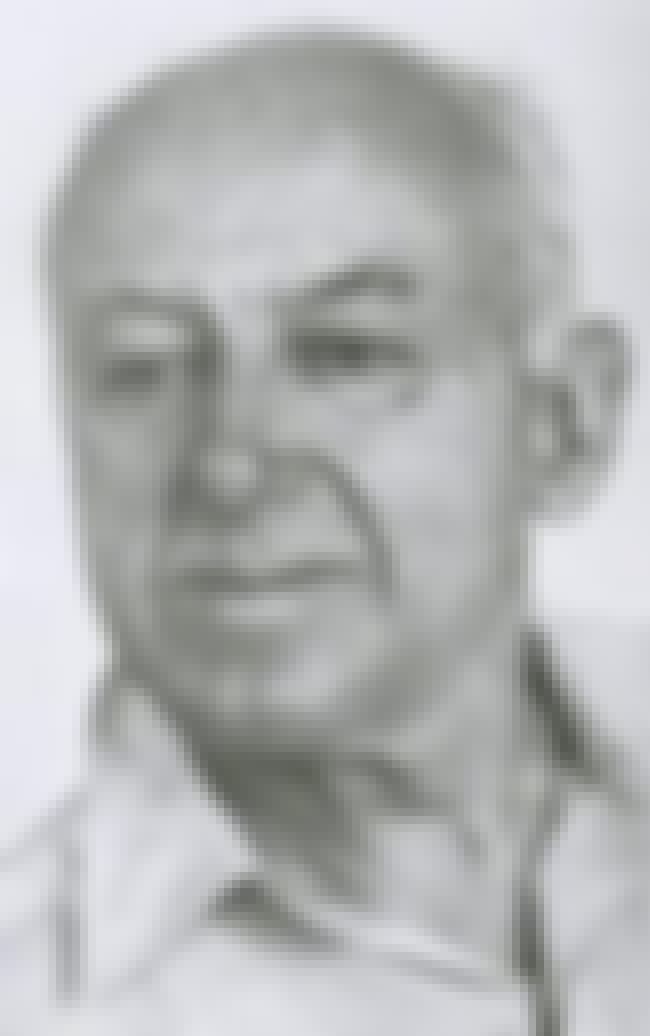 Henry Cowell was an American composer, music theorist, pianist, teacher, publisher, and impresario. His contribution to the world of music was summed up by Virgil Thomson, writing in the early 1950s: Henry Cowell's music covers a wider range in both expression and technique than that of any other living composer. His experiments begun three decades ago in rhythm, in harmony, and in instrumental sonorities were considered then by many to be wild. Today they are the Bible of the young and still, to the conservatives, "advanced."... No other composer of our time has produced a body of works so radical and so normal, so penetrating and so comprehensive. Add to this massive production his long ...more on Wikipedia
see more on Henry Cowell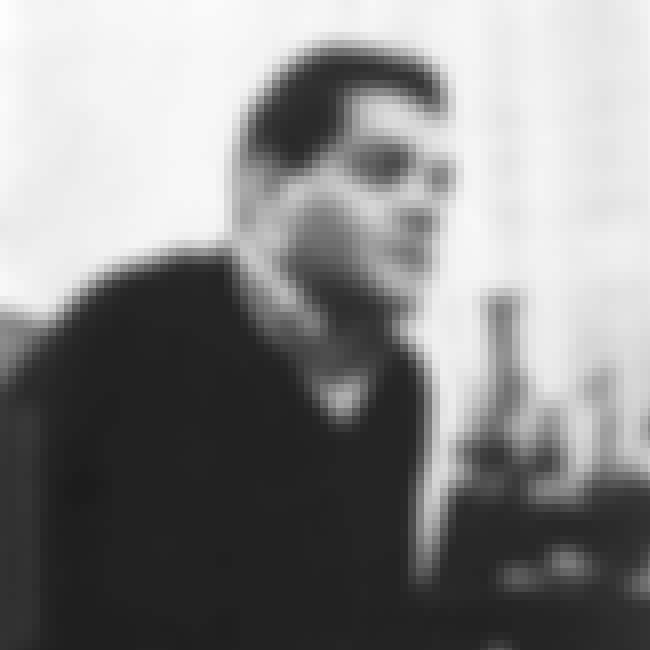 George Allen Russell was an American jazz pianist, composer, arranger and theorist. He is considered one of the first jazz musicians to contribute to general music theory with a theory of harmony based on jazz rather than European music, in his book Lydian Chromatic Concept of Tonal Organization. ...more on Wikipedia
see more on George Russell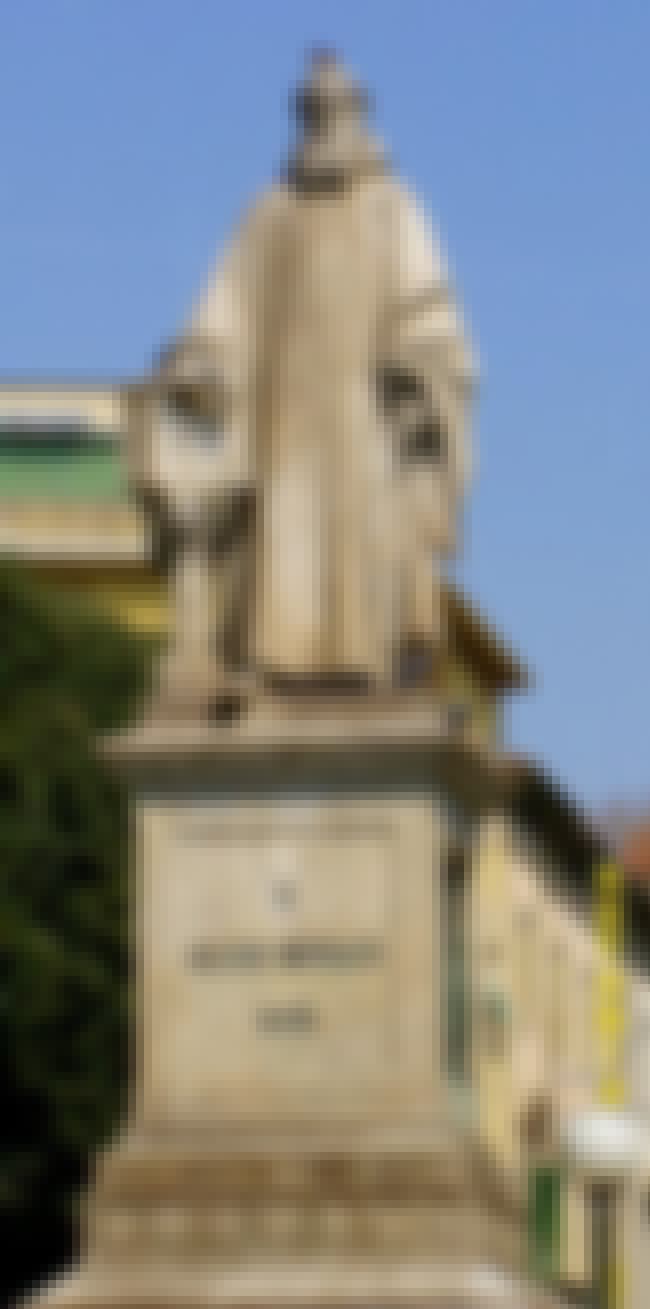 Guido of Arezzo was a music theorist of the Medieval era. He is regarded as the inventor of modern musical notation that replaced neumatic notation; his text, the Micrologus, was the second-most-widely distributed treatise on music in the Middle Ages. Guido was a monk of the Benedictine order from the Italian city-state of Arezzo. Recent research has dated his Micrologus to 1025 or 1026; since Guido stated in a letter that he was thirty-four when he wrote it, his birthdate is presumed to be around 991 or 992. His early career was spent at the monastery of Pomposa, on the Adriatic coast near Ferrara. While there, he noted the difficulty that singers had in remembering Gregorian chants. He ...more on Wikipedia
see more on Guido d'Arezzo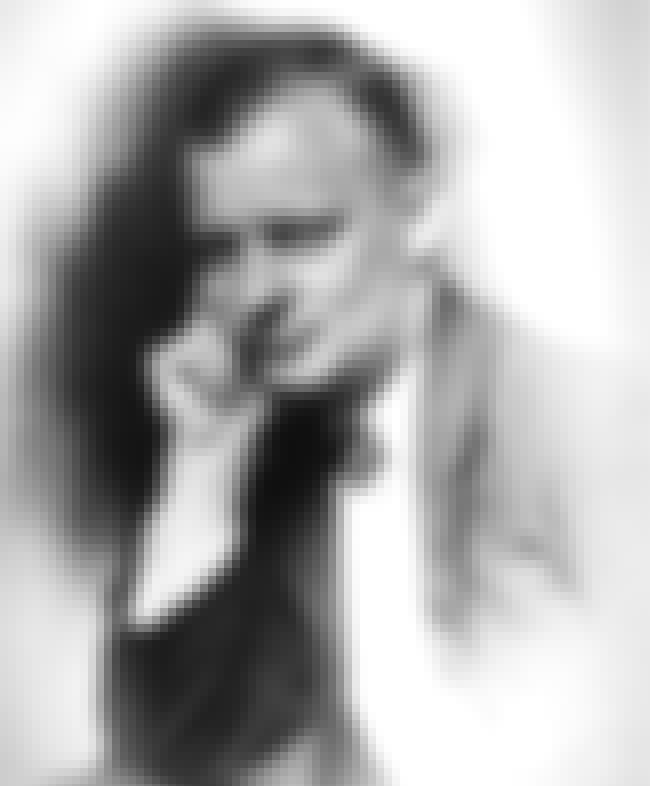 Paul Hindemith was a German composer, violist, violinist, teacher and conductor. Notable compositions include his song cycle Das Marienleben and opera Mathis der Maler. ...more on Wikipedia
Also Ranked
#23 on The Greatest Violists of All Time
see more on Paul Hindemith