READ
List of Famous Narrators

Updated June 14, 2019
28.7k views
20 items
List of famous narrators, with photos, bios, and other information when available. Who are the top narrators in the world? This includes the most prominent narrators, living and dead, both in America and abroad. This list of notable narrators is ordered by their level of prominence, and can be sorted for various bits of information, such as where these historic narrators were born and what their nationality is. The people on this list are from different countries, but what they all have in common is that they're all renowned narrators.
A list made up of people like Jeff Bridges and Gabriel Byrne. Some of the following people are considered the greatest narrators for TV, film, and others.
From reputable, prominent, and well known narrators to the lesser known narrators of today, these are some of the best professionals in the narrator field. If you want to answer the questions, "Who are the most famous narrators ever?" and "What are the names of famous narrators?" then you're in the right place.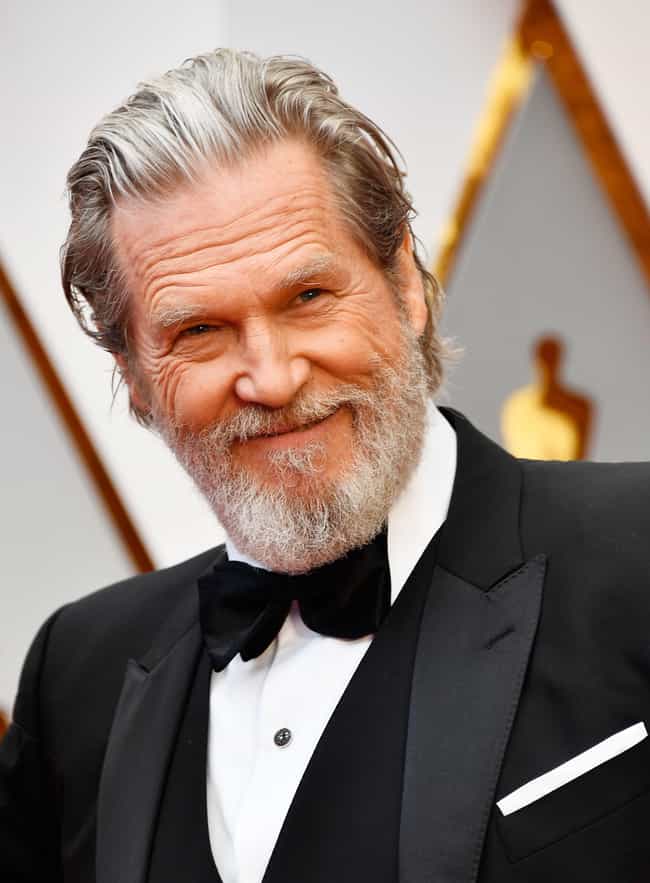 Jeffrey Leon Bridges (born December 4, 1949) is an American actor, singer, and producer. He comes from a prominent acting family and appeared on the television series Sea Hunt (1958–60), with his father, Lloyd Bridges and brother, Beau Bridges. He won numerous accolades, including the Academy Award for Best Actor for his role as Otis "Bad" Blake in the 2009 film Crazy Heart, and earned Academy Award nominations for his roles in The Last Picture Show (1971), Thunderbolt and Lightfoot (1974), Starman (1984), The Contender (2000), True Grit (2010), and Hell or High Water (2016). His other films include Tron (1982), Jagged Edge (1985), The Fabulous Baker Boys (1989), The Fisher King (1991), ...more on Wikipedia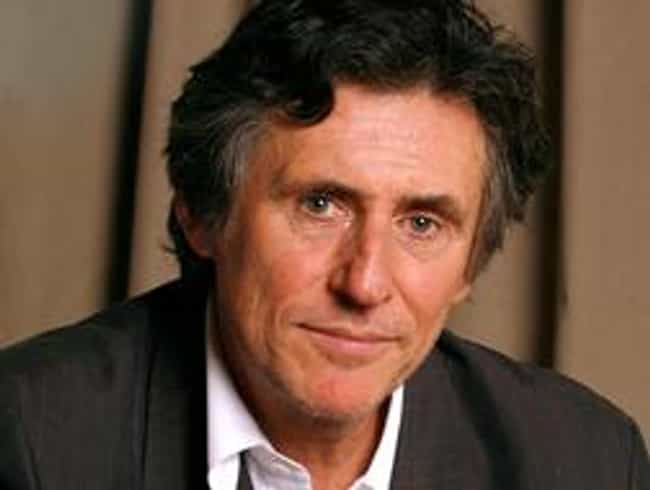 Gabriel James Byrne (born 12 May 1950) is an Irish actor, film director, film producer, writer, cultural ambassador and audiobook narrator. His acting career began in the Focus Theatre before he joined London's Royal Court Theatre in 1979. Byrne's screen debut came in the Irish drama serial The Riordans and the spin-off show Bracken. He has starred in over 70 films for some of cinemas best known directors. On Broadway he received 3 Tony nominations for his roles in the work of Eugene O'Neill as well as the Outer Critics Circle Award for A touch of the poet. On television Byrne has been nominated for 3 Emmys. He won a Golden Globe for his performance in HBO's In Treatment (2008–2011) and the ...more on Wikipedia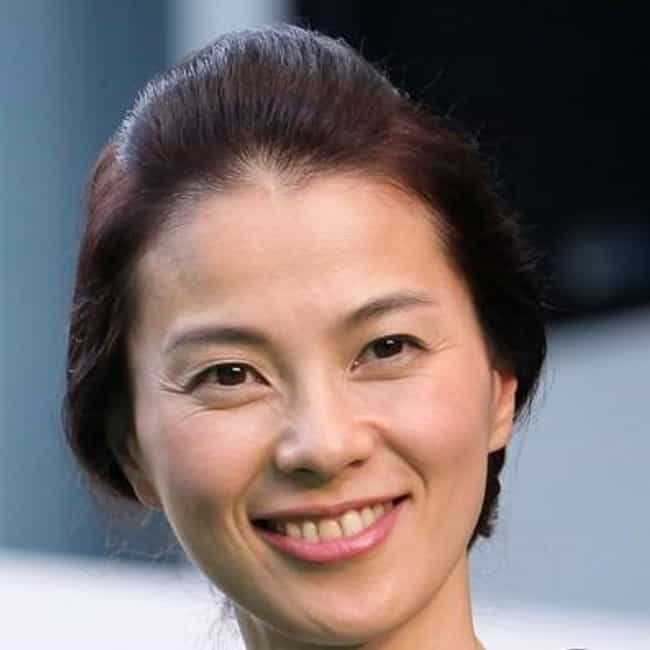 Hideaki Esumi was an actor. ...more on Wikipedia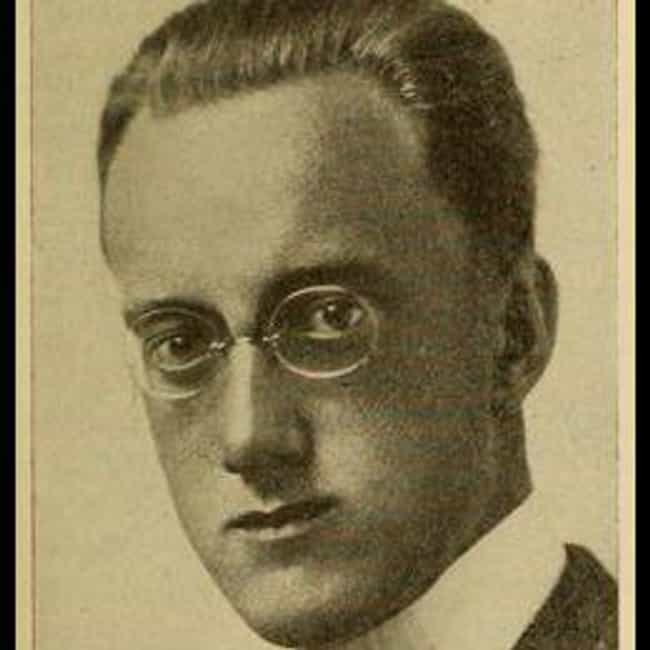 Peter Schmidt (September 4, 1892 – January 12, 1979), known as Pete Smith, was an American producer and narrator of "short subject" films. A native of New York City, Smith began working as a publicist at Metro-Goldwyn-Mayer during the 1920s. He later became involved with movie making. He is best known for his series of short movies, the Pete Smith Specialties, which were produced from the 1930s to the 1950s. Smith produced and narrated more than 150 short movies which earned him two Best Live Action Short Film Academy Awards. In 1953, he was awarded an Academy Honorary Award for his short movies. Smith's later years were spent in a Santa Monica convalescent home due to ill health. In ...more on Wikipedia