READ

List of Famous Novelists

2.4k views
1,169 items
Follow
List of famous novelists, with photos, bios, and other information when available. Who are the top novelists in the world? This includes the most prominent novelists, living and dead, both in America and abroad. This list of notable novelists is ordered by their level of prominence, and can be sorted for various bits of information, such as where these historic novelists were born and what their nationality is. The people on this list are from different countries, but what they all have in common is that they're all renowned novelists.
This is a list that includes people like Jimmy Carter and William Shatner.
From reputable, prominent, and well known novelists to the lesser known novelists of today, these are some of the best professionals in the novelist field. If you want to answer the questions, "Who are the most famous novelists ever?" and "What are the names of famous novelists?" then you're in the right place. (1169 items)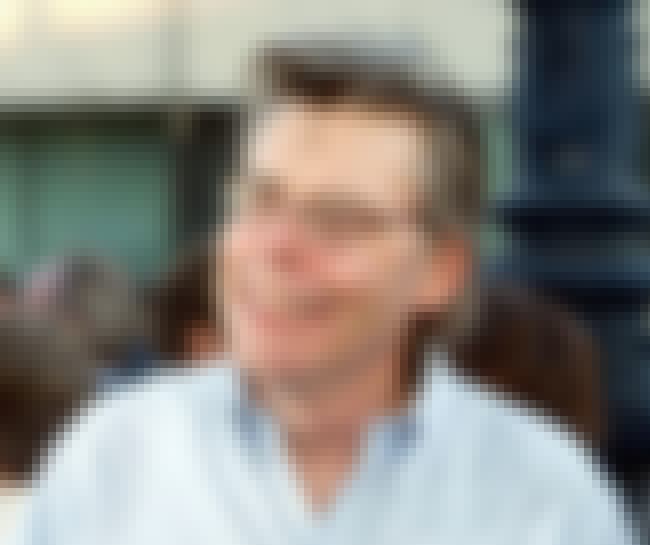 Stephen Edwin King is an American author of contemporary horror, supernatural fiction, suspense, science fiction, and fantasy. His books have sold more than 350 million copies, many of which have been adapted into feature films, miniseries, television shows, and comic books. King has published 54 novels, including seven under the pen name Richard Bachman and six non-fiction books. He has written nearly 200 short stories, most of which have been collected in book collections. Many of his stories are set in his home state of Maine. King has received Bram Stoker Awards, World Fantasy Awards, and British Fantasy Society Awards. His novella The Way Station was a Nebula Award novelette nominee. In ...more
Also Ranked
#43 on The Best Writers of All Time
#11 on The Best Fantasy Authors
#8 on Who Is The Most Famous Celebrity From Your State?
#27 on The Greatest American Writers of All Time
see more on Stephen King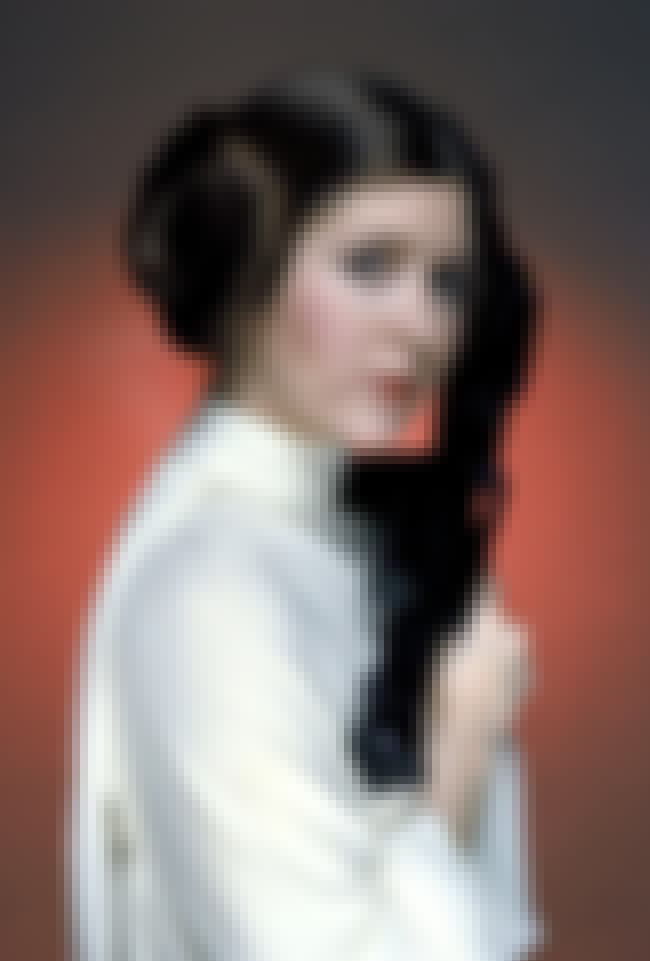 Carrie Frances Fisher is an American actress, novelist, screenwriter, and performance artist. She is best known for her portrayal of Princess Leia in the original Star Wars trilogy, and will reprise the character in Star Wars: The Force Awakens. She is also known for her bestselling novel Postcards from the Edge and screenplay for the film of the same name, as well as her autobiographical one-woman play and the nonfiction book Wishful Drinking on which it is based. ...more
Also Ranked
#68 on The Best Actresses in Film History
#20 on Which Actor Would You Bring Back for One Final Movie?
#9 on Celebrities Who Made The Biggest Cultural Impact In 2017
#1 on The Best Fish Things That Are Not Really Fish
see more on Carrie Fisher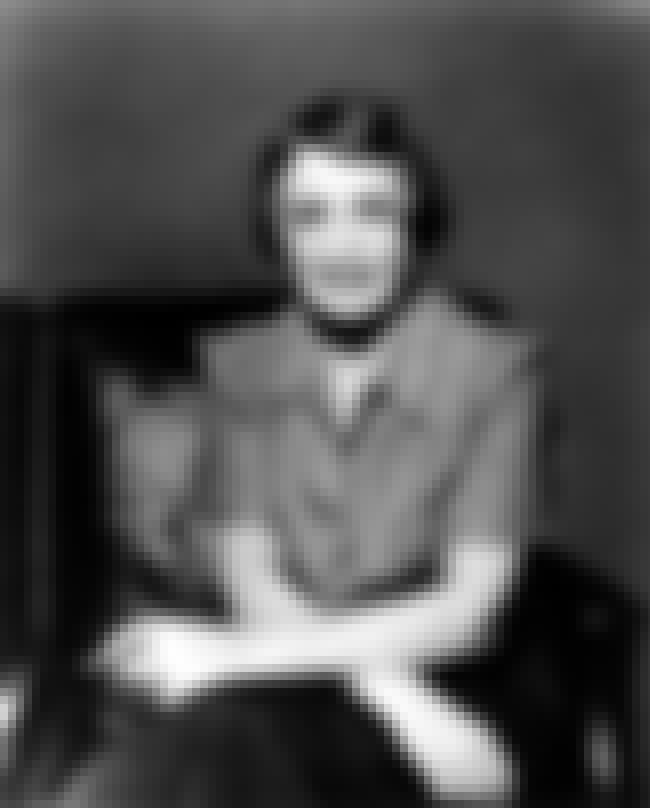 Ayn Rand was a Russian-American novelist, philosopher, playwright, and screenwriter. She is known for her two best-selling novels, The Fountainhead and Atlas Shrugged, and for developing a philosophical system she called Objectivism. Born and educated in Russia, Rand moved to the United States in 1926. She had a play produced on Broadway in 1935–1936. After two early novels that were initially unsuccessful in America, she achieved fame with her 1943 novel, The Fountainhead. In 1957, she published her best-known work, the novel Atlas Shrugged. Afterward, she turned to non-fiction to promote her philosophy, publishing her own magazines and releasing several collections of essays until her ...more
Also Ranked
#1 on The Most Unbearably Pretentious Authors In Literary History
#23 on The Best Jewish Authors
#51 on The Greatest Female Novelists Ever
see more on Ayn Rand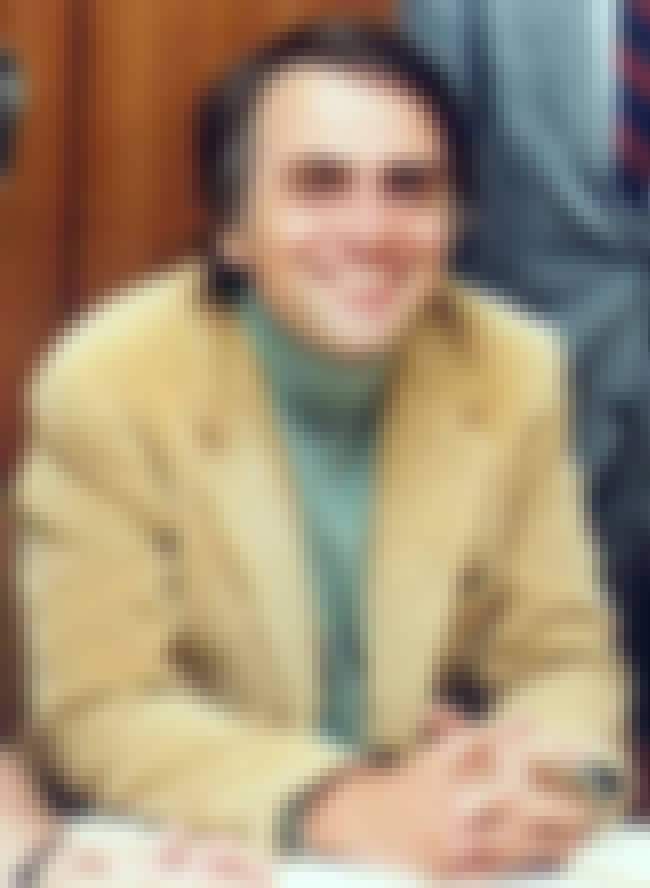 Carl Sagan appeared in the 2012 documentary film Beyond Expression Bright. ...more
see more on Carl Sagan