READ

List of Famous Officials

List of famous officials, with photos, bios, and other information when available. Who are the top officials in the world? This includes the most prominent officials, living and dead, both in America and abroad. This list of notable officials is ordered by their level of prominence, and can be sorted for various bits of information, such as where these historic officials were born and what their nationality is. The people on this list are from different countries, but what they all have in common is that they're all renowned officials.
This list is made up of people like Hillary Clinton and Franklin Delano Roosevelt, Jr..
From reputable, prominent, and well known officials to the lesser known officials of today, these are some of the best professionals in the official field. If you want to answer the questions, "Who are the most famous officials ever?" and "What are the names of famous officials?" then you're in the right place. (30 items)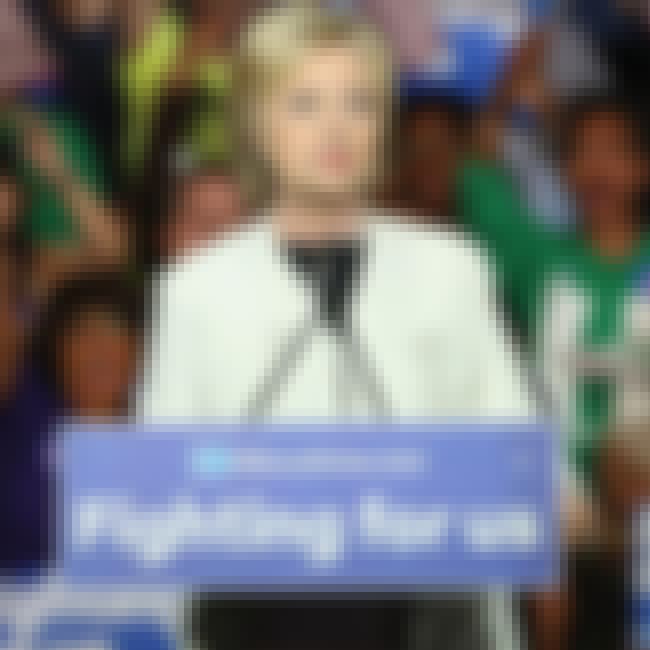 Hillary Diane Rodham Clinton is an American attorney, politician and member of the Democratic Party. As the wife of the 42nd President of the United States, Bill Clinton, she was First Lady of the United States from 1993 to 2001. She then represented New York in the United States Senate from 2001 to 2009. In the 2008 election, Clinton was a leading candidate for the Democratic presidential nomination. From 2009 to 2013, she was the 67th United States Secretary of State, serving under President Barack Obama. Clinton formally announced her candidacy for the Democratic nomination for the presidency in the 2016 election on April 12, 2015. A native of Illinois, Hillary Rodham was the first ...more on Wikipedia
Also Ranked
#15 on Famous Politicians You'd Want to Have a Beer With
#58 on The Most Trustworthy Politicians
#95 on The Scariest Threats to the United States
#17 on The Most Loved American First Ladies
More Hillary Clinton
26 Things You Might Not Know About Hillary Rodham Clinton
The Funniest Hillary Clinton Parodies
see more on Hillary Clinton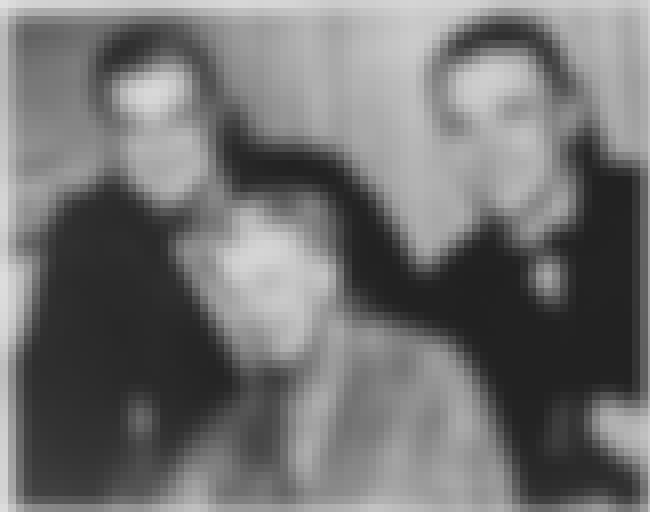 Franklin Delano Roosevelt, Jr. was an American lawyer, politician, and businessman. He was the fifth child of President Franklin D. Roosevelt and First Lady Eleanor Roosevelt. ...more on Wikipedia
see more on Franklin Delano Roosevelt, Jr.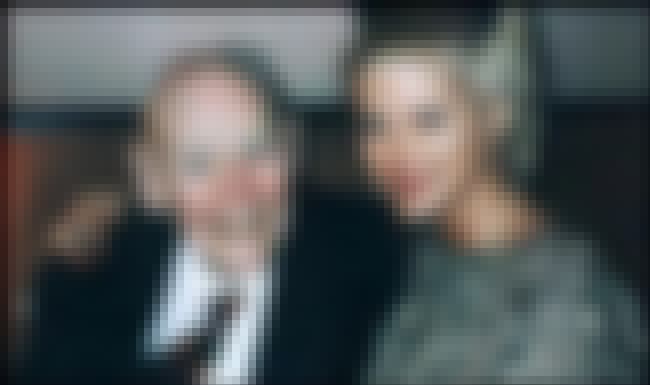 James Howard Marshall II was an American business magnate, university professor, attorney, and federal government official. His life spanned more than nine decades and almost the entire history of the oil industry, from the early years when uncontrolled production depleted valuable fields and natural gas was burned at the well head, to the decades of energy shortages and the Arab Oil Embargo. Marshall was married to Anna Nicole Smith during the last 14 months of his life. His estate became the subject of protracted litigation which remains ongoing, part of which was reviewed twice by the Supreme Court in Marshall v. Marshall and Stern v. Marshall. ...more on Wikipedia
see more on J. Howard Marshall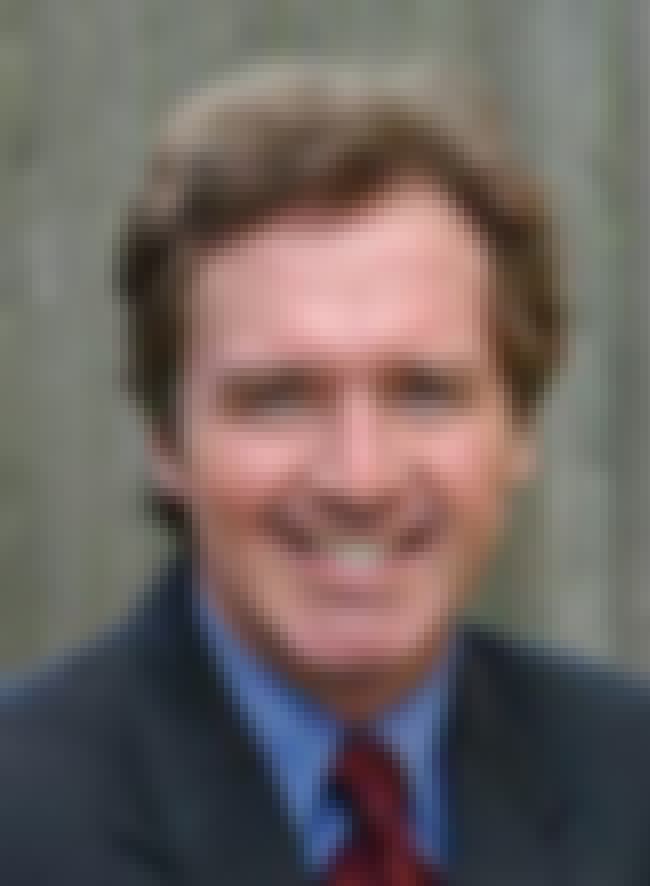 Brian Higgins is the U.S. Representative for New York's 26th congressional district, serving since 2005. The district, numbered as the 27th District from 2005 to 2013, includes Buffalo and Niagara Falls. He is a member of the Democratic Party; and is an active member of several congressional committees and caucuses. Higgins was born and raised in Buffalo, and graduated from college in Buffalo, later obtaining his graduate degrees from both Buffalo State College and Harvard University. Self-described as both an independent and conservative Democrat, Higgins is also considered a centrist. Higgins supports the strengthening of Social Security in the United States, and has been a proponent for ...more on Wikipedia
see more on Brian Higgins