READ

List of Famous Ophthalmologists

List of famous ophthalmologys, with photos, bios, and other information when available. Who are the top ophthalmologys in the world? This includes the most prominent ophthalmologys, living and dead, both in America and abroad. This list of notable ophthalmologys is ordered by their level of prominence, and can be sorted for various bits of information, such as where these historic ophthalmologys were born and what their nationality is. The people on this list are from different countries, but what they all have in common is that they're all renowned ophthalmologys.
This is a list that features people like Patricia Bath and Robin Cook.
From reputable, prominent, and well known ophthalmologys to the lesser known ophthalmologys of today, these are some of the best professionals in the ophthalmology field. If you want to answer the questions, "Who are the most famous ophthalmologys ever?" and "What are the names of famous ophthalmologys?" then you're in the right place. (38 items)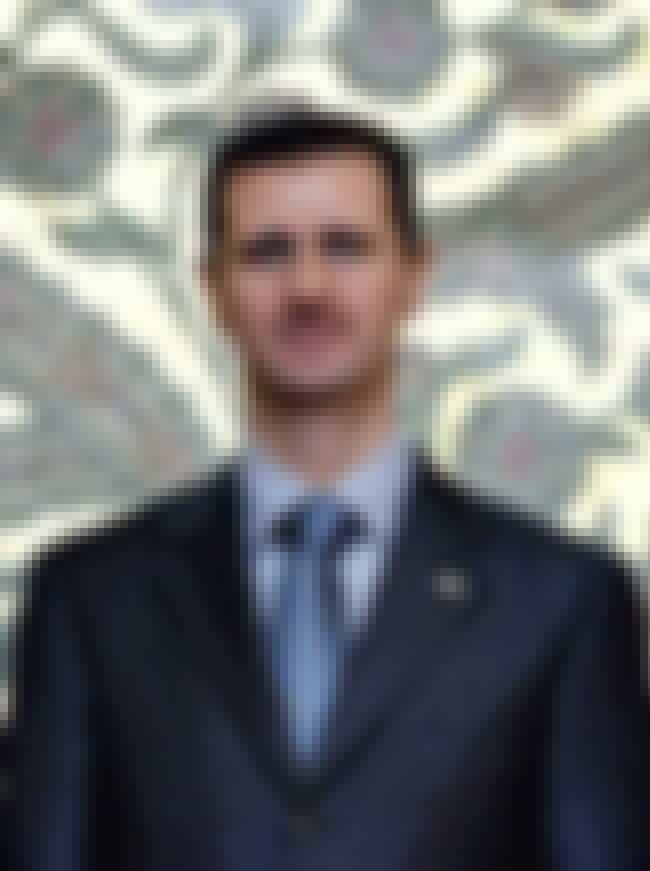 Bashar Hafez al-Assad is the President of Syria, commander-in-chief of Syrian Armed Forces, General Secretary of the ruling Ba'ath Party and Regional Secretary of the party's branch in Syria. He has served as President since 2000, when he succeeded his father, Hafez al-Assad, who led Syria for 30 years until his death. Assad graduated from the medical school of Damascus University in 1988, and started to work as a doctor in the army. Four years later, he attended postgraduate studies at the Western Eye Hospital, in London, specializing in ophthalmology. In 1994, after his elder brother Bassel was killed in a car crash, Bashar was recalled to Syria to take over Bassel's role as heir apparent. ...more on Wikipedia
Also Ranked
#24 on Real World Avengers Villains
see more on Bashar al-Assad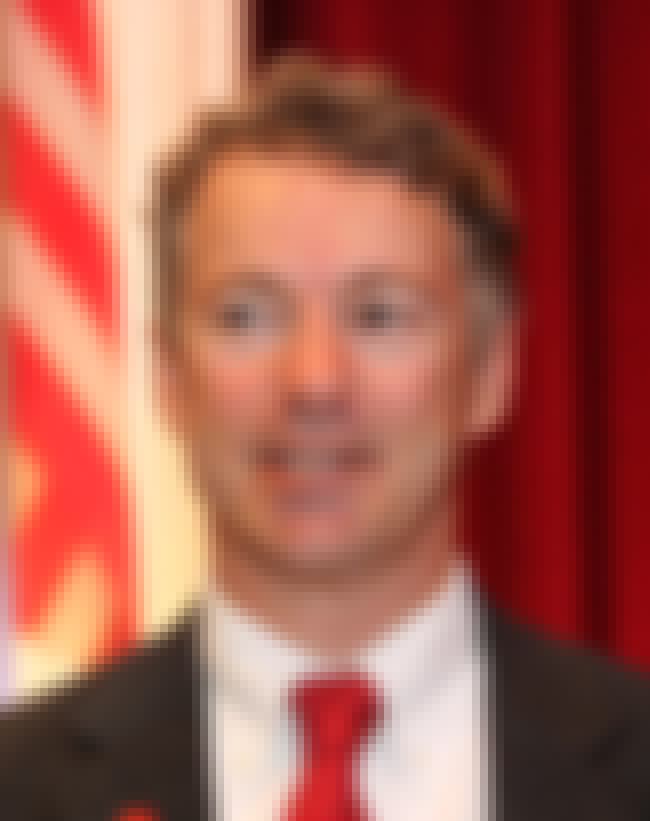 Randal Howard "Rand" Paul is an American physician and politician from Kentucky. In office since 2011, Paul currently serves in the United States Senate as a member of the Republican Party. He is also a trained ophthalmologist, and is the middle son of former U.S. Representative and physician Ron Paul of Texas. Born in Pittsburgh, Pennsylvania, Paul attended Baylor University and is a graduate of the Duke University School of Medicine. Paul began practicing ophthalmology in 1993 in Bowling Green, Kentucky, and established his own clinic in December 2007. Paul has been considered a supporter of the Tea Party movement, and a vocal critic of the Federal Reserve System. He has opposed NSA mass ...more on Wikipedia
Also Ranked
#13 on Famous Politicians You'd Want to Have a Beer With
#3 on The Most Trustworthy Politicians
#43 on The Most Influential Politicians in American History
#5 on Republicans Who Are the Best at Reaching Across the Aisle
see more on Rand Paul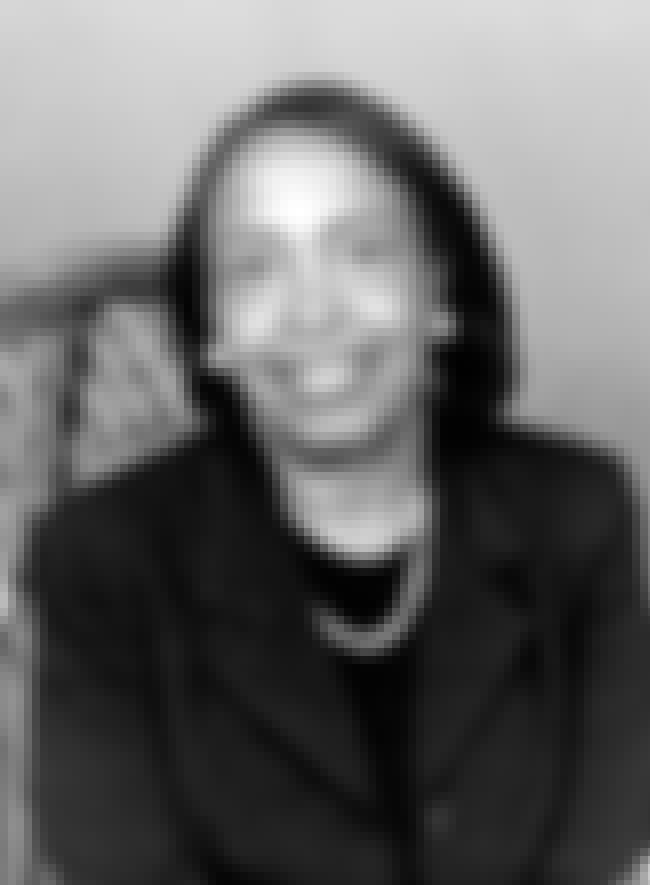 Patricia Era Bath is an American ophthalmologist, inventor and academic. She has broken ground for women and African Americans in a number of areas. Prior to Bath, no woman had served on the staff of the Jules Stein Eye Institute, headed a post-graduate training program in ophthalmology, or been elected to the honorary staff of the UCLA Medical Center. Before Bath, no black person had served as a resident in ophthalmology at New York University and no black woman had ever served on staff as a surgeon at the UCLA Medical Center. Bath is the first African-American woman doctor to receive a patent for a medical purpose. Her Laserphaco Probe is used to treat cataracts. The holder of four ...more on Wikipedia
see more on Patricia Bath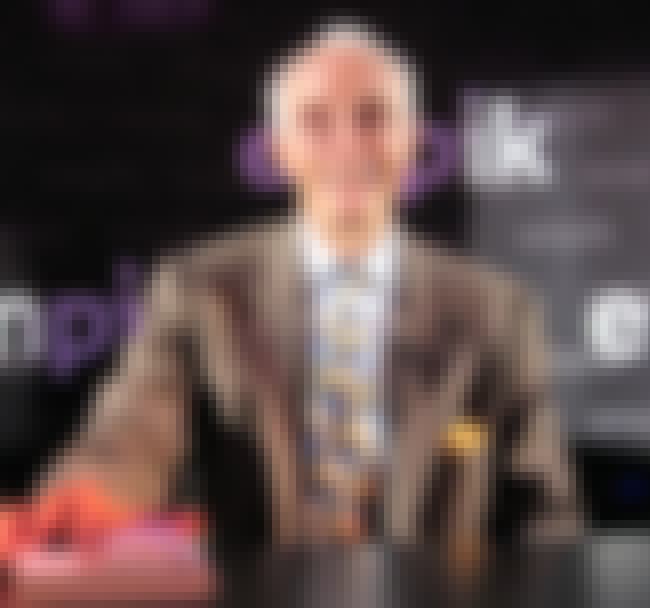 Dr. Robert Brian "Robin" Cook is an American physician and novelist who writes about medicine and topics affecting public health. He is best known for combining medical writing with the thriller genre. Many of his books have been bestsellers on the New York Times Bestseller List. Several of his books have also been featured in Reader's Digest. His books have sold nearly 100 million copies. ...more on Wikipedia
see more on Robin Cook