READ

List of Famous Paramedics

List of famous paramedics, with photos, bios, and other information when available. Who are the top paramedics in the world? This includes the most prominent paramedics, living and dead, both in America and abroad. This list of notable paramedics is ordered by their level of prominence, and can be sorted for various bits of information, such as where these historic paramedics were born and what their nationality is. The people on this list are from different countries, but what they all have in common is that they're all renowned paramedics.
The list you're viewing is made up of a variety of different people, including David Lee Roth and R. David Paulison.
From reputable, prominent, and well known paramedics to the lesser known paramedics of today, these are some of the best professionals in the paramedic field. If you want to answer the questions, "Who are the most famous paramedics ever?" and "What are the names of famous paramedics?" then you're in the right place. (13 items)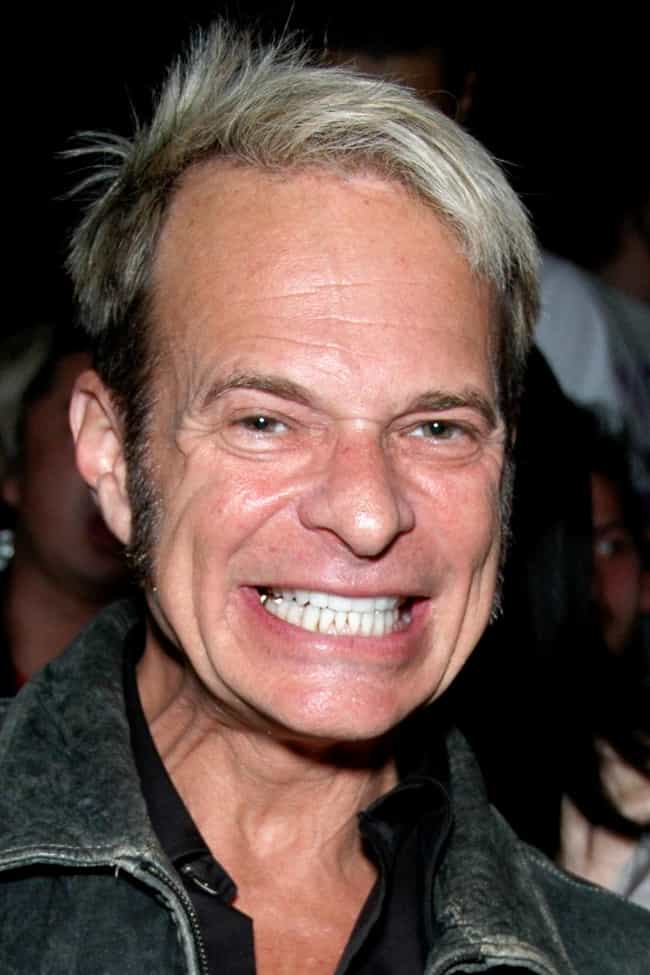 David Lee Roth is an American rock vocalist, songwriter, actor, author, and former radio personality. In 2007, he was inducted into the Rock and Roll Hall of Fame. Roth is best known as the original and current lead singer of the Southern California-based hard rock band Van Halen. He is also known as a successful solo artist, releasing numerous RIAA-certified Gold and Platinum records. After more than two decades apart, Roth re-joined Van Halen in 2006 for a North American tour that became the highest grossing in the band's history and one of the highest grossing of that year. In 2012, Roth and Van Halen released the critically successful comeback album, A Different Kind of Truth. ...more on Wikipedia
Also Ranked
#69 on The Best Rock Vocalists
#12 on The Best Frontmen in Rock
#54 on The Best Hair Metal Bands Of All Time
#65 on The (Male) Singer You Most Wish You Could Sound Like
see more on David Lee Roth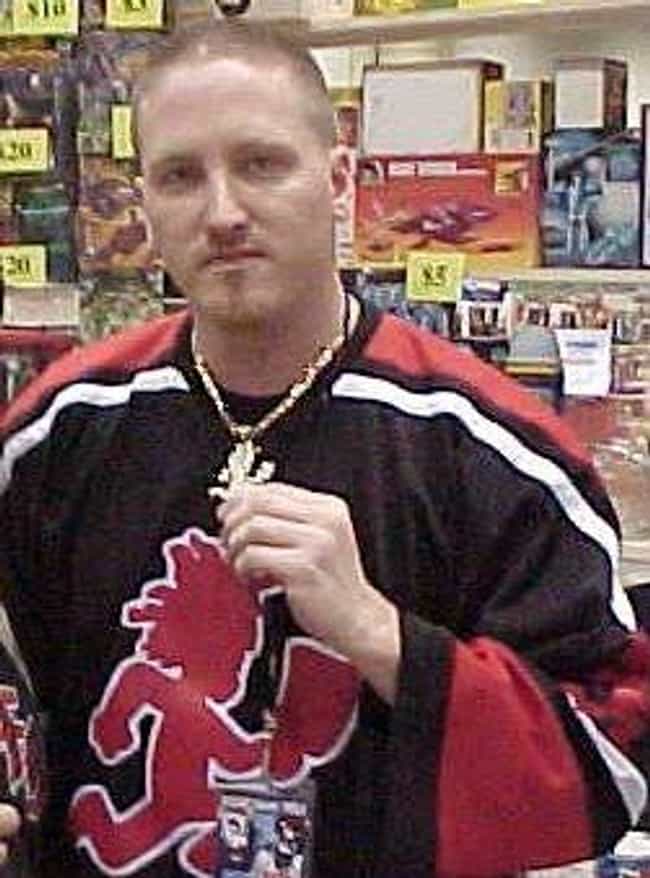 Robert Bruce is an American rapper, Psychopathic Records don, and professional wrestler, signed to Psychopathic Records. Bruce is most commonly known by his stage name Jumpsteady. He is the older brother of Violent J of the Insane Clown Posse, and has been featured on many of their releases, both directly and indirectly, since his debut on their 1992 album Carnival of Carnage. Jumpsteady released the EP The Chaos Theory, and the LP Master of the Flying Guillotine before retiring from rapping in 2006. Bruce came out of retirement in 2012 and is making new music. ...more on Wikipedia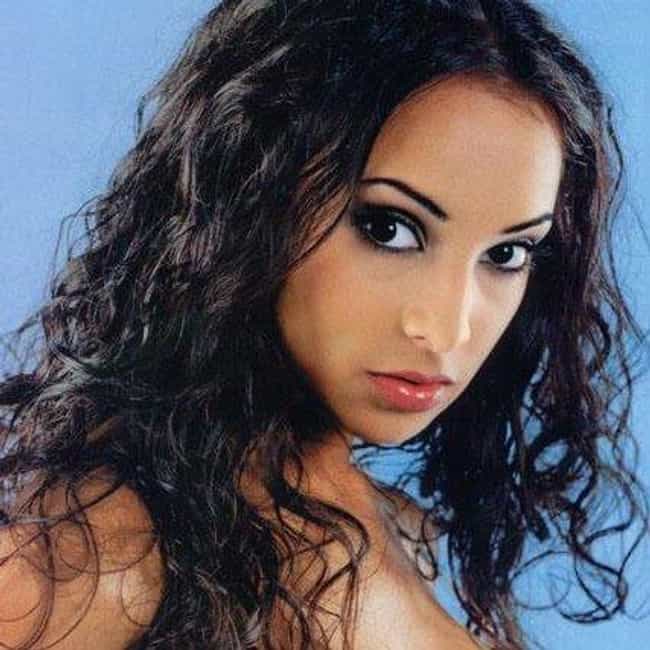 Melissa Ashley Graham is an English singer and songwriter, who is most famous as a lead singer and a member of the 90s English girlband Solid HarmoniE. ...more on Wikipedia
see more on Melissa Graham
Carl J. Gatto was a Republican member of the Alaska House of Representatives, representing the 13th District since 2002. He served as Chair of the Military & Veterans' Affairs Special Committee, and was a member of the Judiciary Committee, State Affairs Committee, Administrative Regulation Review Committee and the Legislative Council. He also served on the Military & Veterans' Affairs, Natural Resources and the Revenue Finance Subcommittees, for the 26th Legislature. Before public office Carl Gatto was a Paramedic/Fire Officer for Anchorage Fire Department. ...more on Wikipedia
see more on Carl Gatto