READ

List of Famous Performance Artists

List of famous performance artists, with photos, bios, and other information when available. Who are the top performance artists in the world? This includes the most prominent performance artists, living and dead, both in America and abroad. This list of notable performance artists is ordered by their level of prominence, and can be sorted for various bits of information, such as where these historic performance artists were born and what their nationality is. The people on this list are from different countries, but what they all have in common is that they're all renowned performance artists.
List is made up of people like Miranda July and Peaches.
From reputable, prominent, and well known performance artists to the lesser known performance artists of today, these are some of the best professionals in the performance artist field. If you want to answer the questions, "Who are the most famous performance artists ever?" and "What are the names of famous performance artists?" then you're in the right place. (35 items)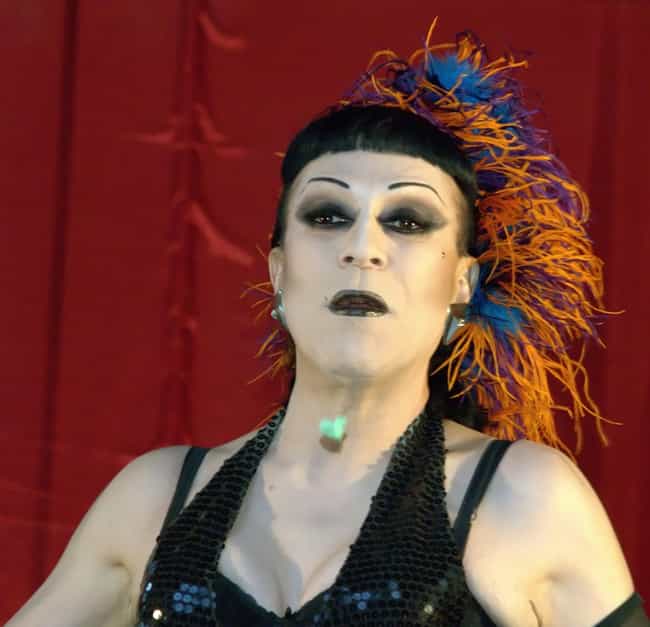 Joey Arias is a New York-based performance artist, cabaret singer, and drag artist. ...more on Wikipedia
Also Ranked
#32 on The Greatest New York Drag Queens
see more on Joey Arias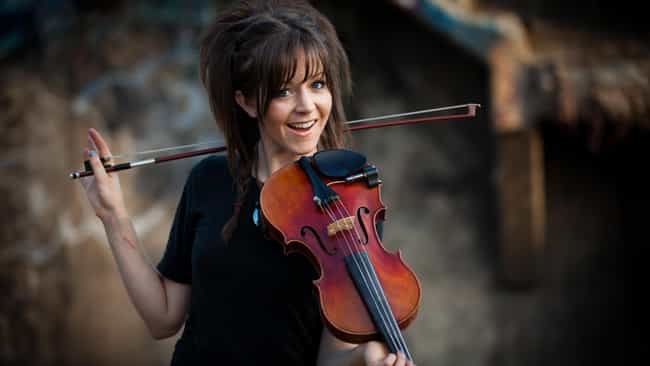 Lindsey Stirling is an American violinist, dancer, performance artist, and composer. She presents choreographed violin performances, both live and in music videos found on her YouTube channel, Lindsey Stirling, which she introduced in 2007. Stirling performs a variety of music styles, from classical to pop and hip-hop to electronic dance music. Aside from original work, her discography contains covers of songs by other musicians and various soundtracks. Her music video, "Crystallize" finished as the eighth-most watched video of 2012, and her cover version of "Radioactive" with Pentatonix won Response of the Year in the first YouTube Music Awards in 2013. Stirling achieved one million singles ...more on Wikipedia
Also Ranked
#69 on The Greatest Violinists of All Time
#52 on The Best Classical Violinists in the World
#7 on The Greatest Violists of All Time
#42 on The Greatest Artists With Only One Masterpiece
see more on Lindsey Stirling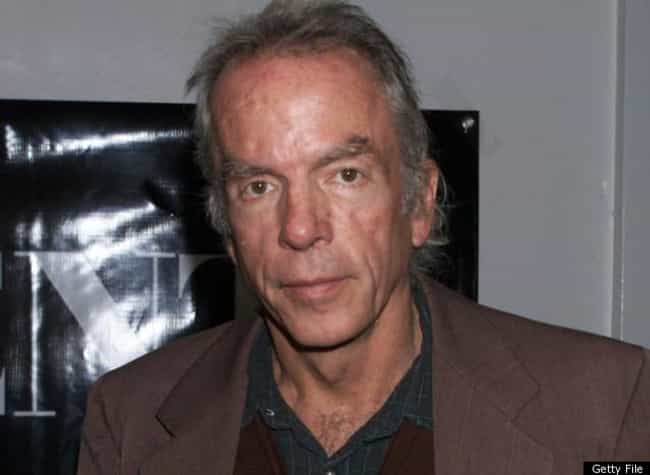 Spalding Rockwell Gray was an American actor and writer. He is known for the autobiographical monologues that he wrote and performed for the theater in the 1980s and 1990s. Theater critics John Willis and Ben Hodges described his monologue work as "trenchant, personal narratives delivered on sparse, unadorned sets with a dry, WASP, quiet mania". Gray achieved celebrity status for his monologue Swimming to Cambodia, which was adapted into a film in 1987 by filmmaker Jonathan Demme. Other one-man shows by Gray that were captured on film include Monster in a Box, directed by Nick Broomfield, and Gray's Anatomy, directed by Steven Soderbergh. Gray died in New York City, New York, of an apparent ...more on Wikipedia
see more on Spalding Gray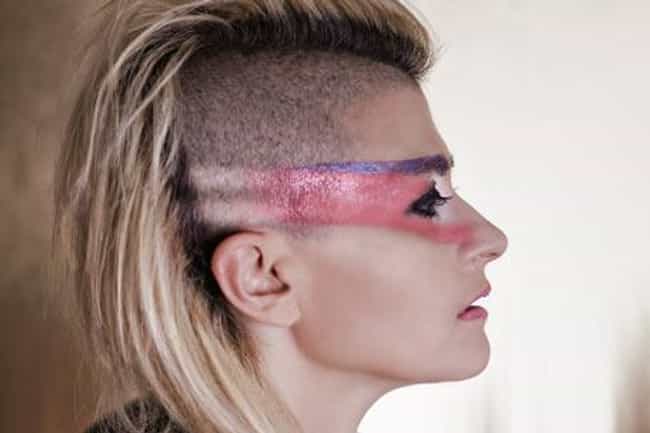 Merrill Beth Nisker, better known by her stage name Peaches, is a Canadian electronic musician and performance artist who lives in Berlin, Germany. Her songs are noted for disregarding traditional gender norms, and for their use of lyrics. She plays her own instruments for her songs, programs her own electronic beats, and produces her own albums. Her songs have been featured in movies such as Mean Girls, Waiting..., Jackass Number Two, My Little Eye, Drive Angry, and Lost in Translation. Her music has also been featured on television shows such as Lost Girl, The L Word, Ugly Betty, South Park, 30 Rock, True Blood and has been used for the promotion of Dirt. ...more on Wikipedia
Also Ranked
#63 on The Greatest Women Rappers of All Time
see more on Peaches