READ

List of Famous Persona Non Gratas

List of famous persona non gratas, with photos, bios, and other information when available. Who are the top persona non gratas in the world? This includes the most prominent persona non gratas, living and dead, both in America and abroad. This list of notable persona non gratas is ordered by their level of prominence, and can be sorted for various bits of information, such as where these historic persona non gratas were born and what their nationality is. The people on this list are from different countries, but what they all have in common is that they're all renowned persona non gratas.
List is made up of a variety of people, including Michael Savage and Norman Finkelstein.
From reputable, prominent, and well known persona non gratas to the lesser known persona non gratas of today, these are some of the best professionals in the persona non grata field. If you want to answer the questions, "Who are the most famous persona non gratas ever?" and "What are the names of famous persona non gratas?" then you're in the right place. (26 items)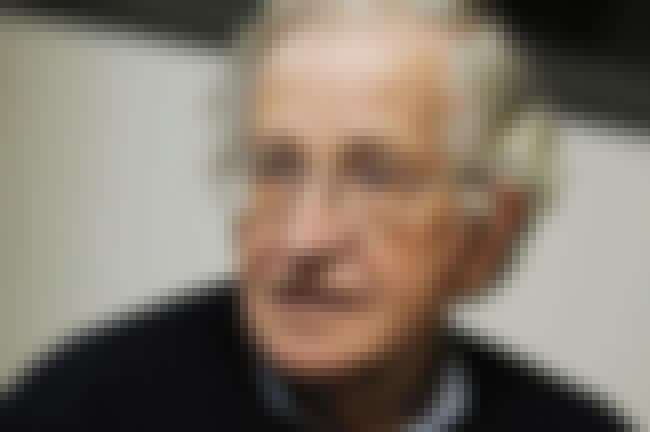 Avram Noam Chomsky is an American linguist, philosopher, cognitive scientist, logician, political commentator, social justice activist, and anarcho-syndicalist advocate. Sometimes described as the "father of modern linguistics", Chomsky is also a major figure in analytic philosophy. He has spent most of his career at the Massachusetts Institute of Technology, where he is currently Professor Emeritus, and has authored over 100 books. He has been described as a prominent cultural figure, and was voted the "world's top public intellectual" in a 2005 poll. Born to a middle-class Ashkenazi Jewish family in Philadelphia, Chomsky developed an early interest in anarchism from relatives in New York ...more on Wikipedia
see more on Noam Chomsky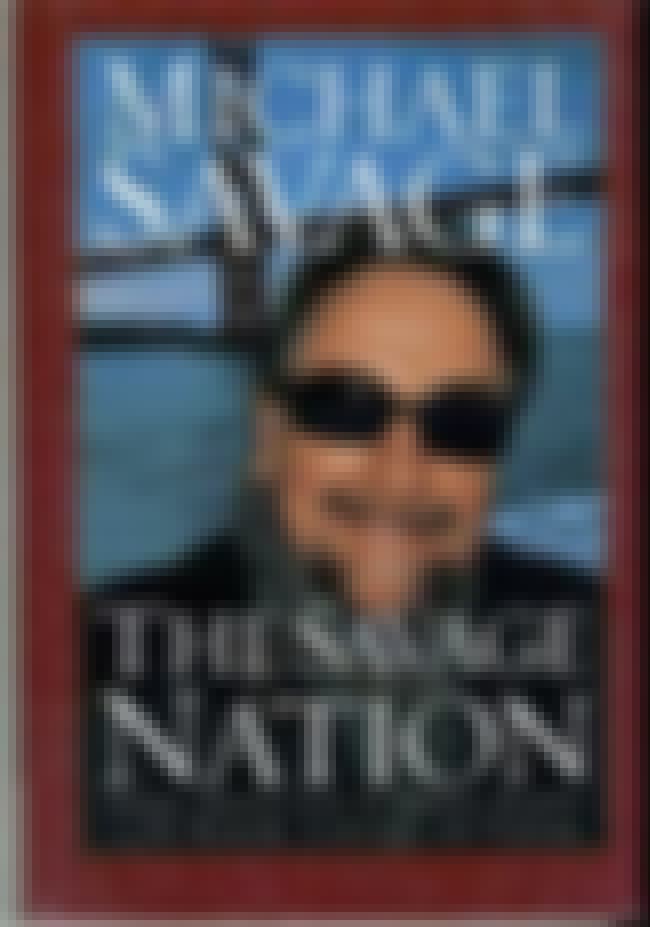 Michael Savage is an American radio host, author, activist, nutritionist, and political commentator. He is the host of The Savage Nation, a nationally syndicated talk show that aired on Talk Radio Network across the United States. By 2009 The Savage Nation had an audience of 8 to 10 million listeners on 400 stations across the United States, making it the second most listened-to radio talk show in the country at the time. Beginning October 23, 2012, after several weeks off the air, Michael Savage returned through a new syndicator, Cumulus Media Networks. By April 2013, according to the radio industry's Talkers Magazine, he had 3.5+ million weekly listeners, putting him in a six-way tie for ...more on Wikipedia
see more on Michael Savage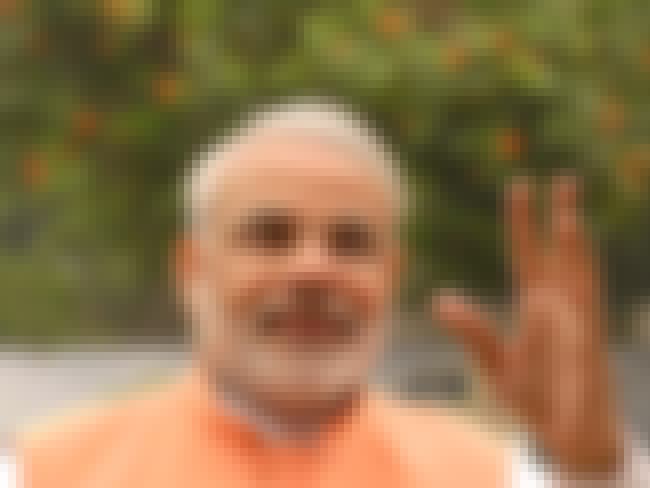 Narendra Damodardas Modi is the 15th and current Prime Minister of India, in office since 26 May 2014. Modi, a leader of the Bharatiya Janata Party, was the Chief Minister of Gujarat from 2001 to 2014 and is the Member of Parliament from Varanasi. He led the BJP in the 2014 general election, which gave the party a majority in the Lok Sabha – a first for any party since 1984 – and was credited for October 2014 BJP electoral victories in the states of Haryana and Maharashtra. The prime minister, a Hindu nationalist, is a member of the Rashtriya Swayamsevak Sangh and is a controversial figure domestically and internationally; his administration was criticised for its failure to prevent the 2002 ...more on Wikipedia
Also Ranked
#17 on Famous Politicians You'd Want to Have a Beer With
#75 on The Most Enlightened Leaders in World History
#12 on Guests You Hope to See on Late Show with Stephen Colbert
see more on Narendra Modi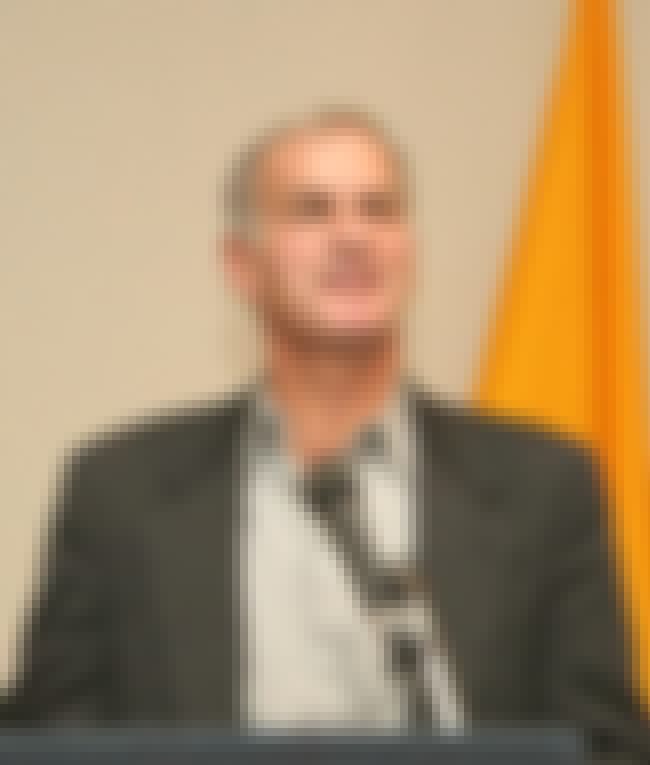 Norman Gary Finkelstein is an American political scientist, activist, professor, and author. His primary fields of research are the Israeli–Palestinian conflict and the politics of the Holocaust, an interest motivated by the experiences of his parents who were Jewish Holocaust survivors. He is a graduate of Binghamton University and received his Ph.D in Political Science from Princeton University. He has held faculty positions at Brooklyn College, Rutgers University, Hunter College, New York University, and DePaul University where he was an assistant professor from 2001 to 2007. In 2007, after a highly publicized feud between Finkelstein and an academic opponent, Alan Dershowitz, ...more on Wikipedia
Also Ranked
#40 on The Best Jewish Authors
see more on Norman Finkelstein