READ

List of Famous Plumbers

List of famous plumbers, with photos, bios, and other information when available. Who are the top plumbers in the world? This includes the most prominent plumbers, living and dead, both in America and abroad. This list of notable plumbers is ordered by their level of prominence, and can be sorted for various bits of information, such as where these historic plumbers were born and what their nationality is. The people on this list are from different countries, but what they all have in common is that they're all renowned plumbers.
The list you're viewing is made up of different people like Grant Wilson and Thomas Crapper (and if you just want to laugh at Thomas's last name, check out this list of plumber jokes).
From reputable, prominent, and well known plumbers to the lesser known plumbers of today, these are some of the best professionals in the plumber field. If you want to answer the questions, "Who are the most famous plumbers ever?" and "What are the names of famous plumbers?" then you're in the right place. (23 items)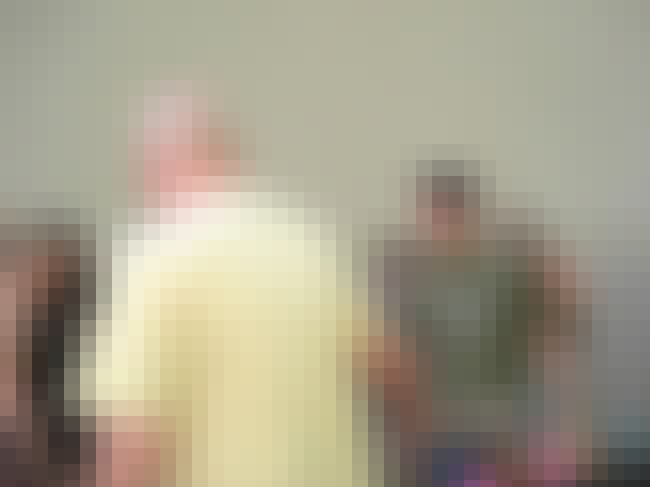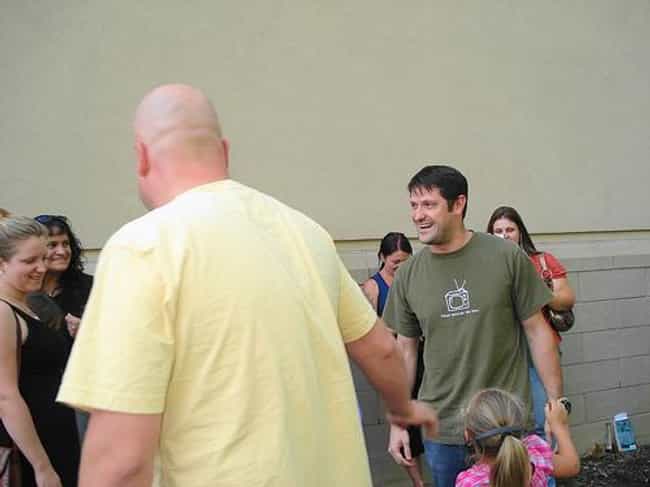 Grant Steven Wilson is an American plumber and the co-founder of The Atlantic Paranormal Society, which is based in Warwick, Rhode Island. He is also the star and co-producer of SyFy's cable television reality series, Ghost Hunters. ...more on Wikipedia
see more on Grant Wilson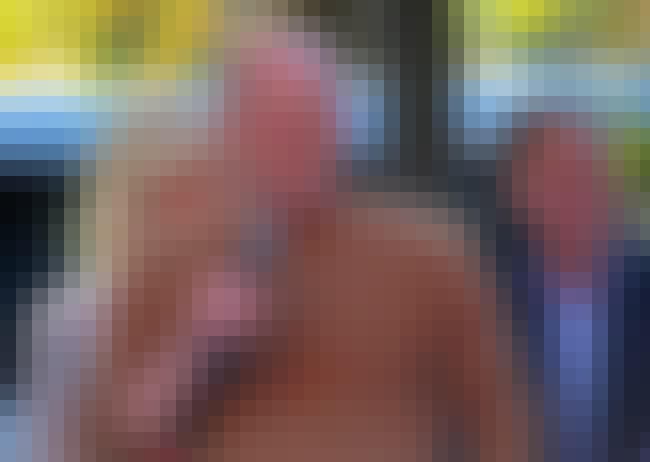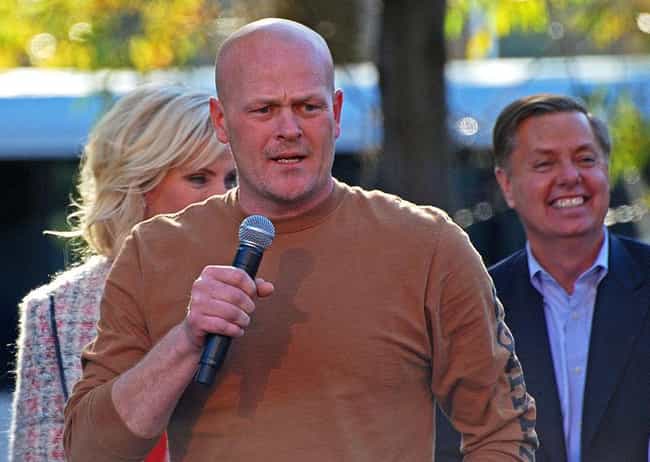 Samuel Joseph Wurzelbacher, better known by the nickname "Joe the Plumber", is an American conservative activist and commentator. He gained national attention during the 2008 U.S. presidential election when, during a videotaped campaign stop in Ohio by then Democratic nominee, Senator Barack Obama, Wurzelbacher asked Obama about his small business tax policy. Obama's response included the statement, "when you spread the wealth around, it's good for everybody." Obama's response was seized upon by conservative media, and by Obama's rival, Republican nominee Senator John McCain, as an indication that Obama was interested in the redistribution of wealth and had a socialist view of the economy. ...more on Wikipedia
see more on Samuel J. Wurzelbacher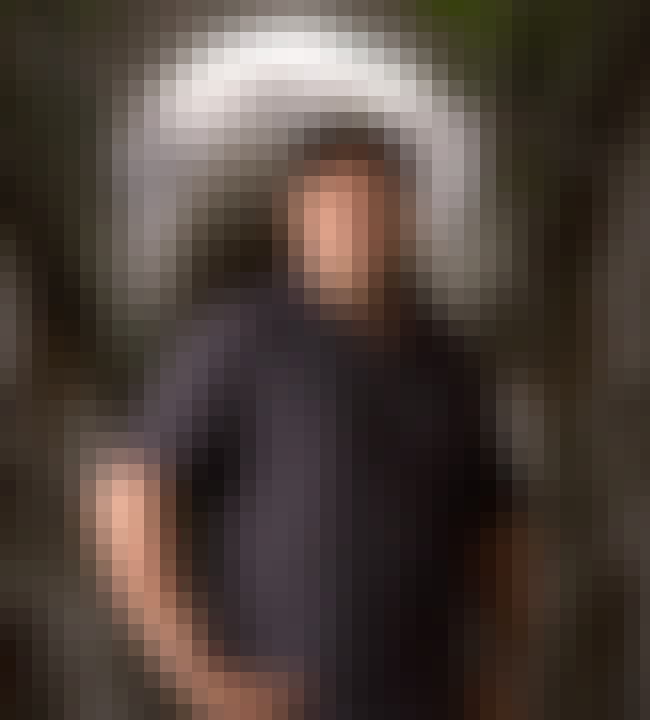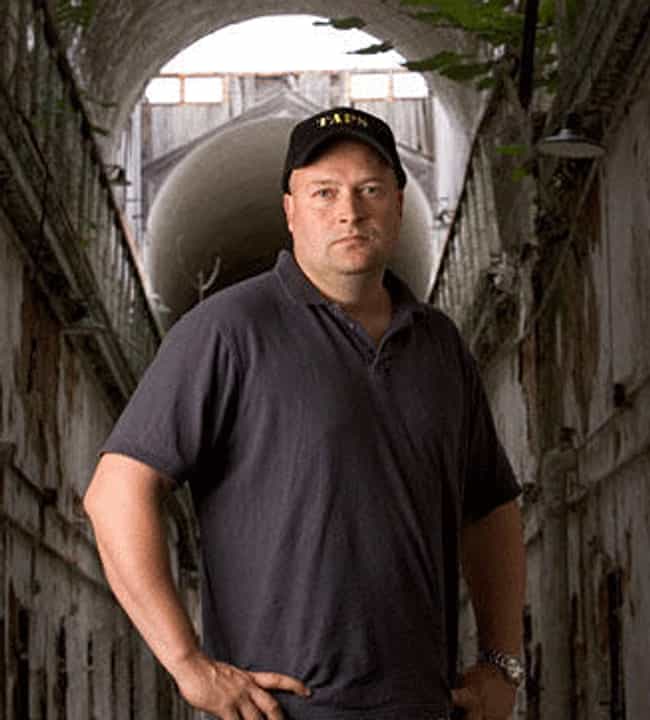 Jason Conrad Hawes is an American plumber and the founder of The Atlantic Paranormal Society, which is based in Warwick, Rhode Island. He is also one of the stars and co-producers of Syfy's Ghost Hunters, which is in its ninth season. ...more on Wikipedia
see more on Jason Hawes
Henry John "Harry" Patch, dubbed in his latter years "the Last Fighting Tommy", was a British supercentenarian, briefly the oldest man in Europe and the last surviving soldier known to have fought in the trenches of the First World War. Patch was, with Claude Choules and Florence Green, one of the last three surviving British veterans of the First World War and with Frank Buckles and John Babcock, one of the five last known veterans in the world. At the time of his death, aged 111 years, 1 month, 1 week and 1 day, Patch was the third-oldest man in the world, the oldest man in Europe and the 77th oldest man ever. ...more on Wikipedia