British

List of Famous Princes

List of famous princes, with photos, bios, and other information. (26 Items) Who are the top princes in the world? This includes the most prominent princes, living and dead, both in America and abroad. This list of notable princes is ordered by their level of prominence,, and you can sort the info by column.
Everyone from Archduke Karl Ludwig of Austria to Prince Bertil, Duke of Halland is included on this list. Featuring celebrity princes and others, this list has many names of princes you'll recognize.
From reputable, prominent, and well known princes to the lesser known princes of today, these are the top ten best professionals in this field. If you want to answer the question, "Who are the most famous princes ever?" start your search here. You may want to copy this factual list to build your own just like it, re-rank it to fit your views, then publish it to share with your Twitter followers, Facebook friends or with any other social networks you're on.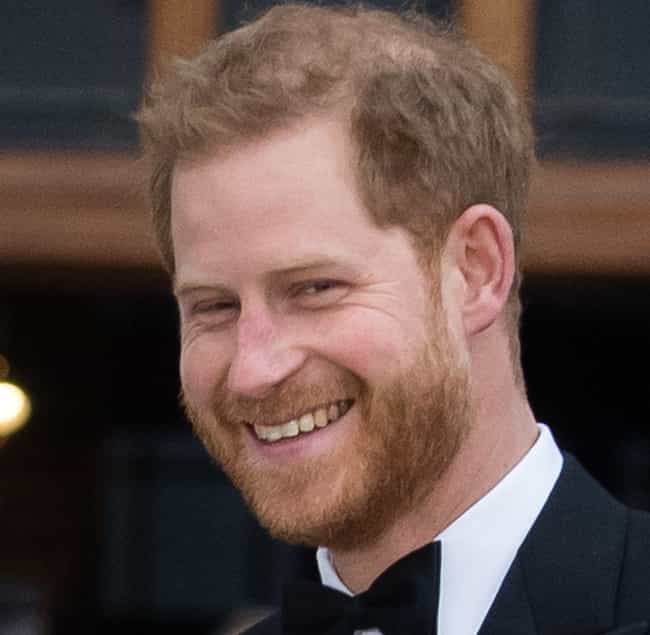 Prince Henry, Duke of Sussex (Henry Charles Albert David; born 15 September 1984), known as Prince Harry, is the younger son of Charles, Prince of Wales, and Diana, Princess of Wales. His paternal grandparents are Queen Elizabeth II and Prince Philip, Duke of Edinburgh. Prince Harry is the sixth in line to succeed his grandmother, after his father, his brother, and the Duke and Duchess of Cambridge's three children. After an education at schools in the United Kingdom and spending parts of his gap year in Australia and Lesotho, Harry chose a military career, undergoing officer training at Royal Military Academy Sandhurst. ...more on Wikipedia
Also Ranked
#83 on The Hottest Men Of 2019, Ranked
#5 on The Best Celebrity Star Wars Cameos, Ranked
#9 on Which Celeb Do You Want as Your Introverted Best Friend?
see more on Prince Harry, Duke of Sussex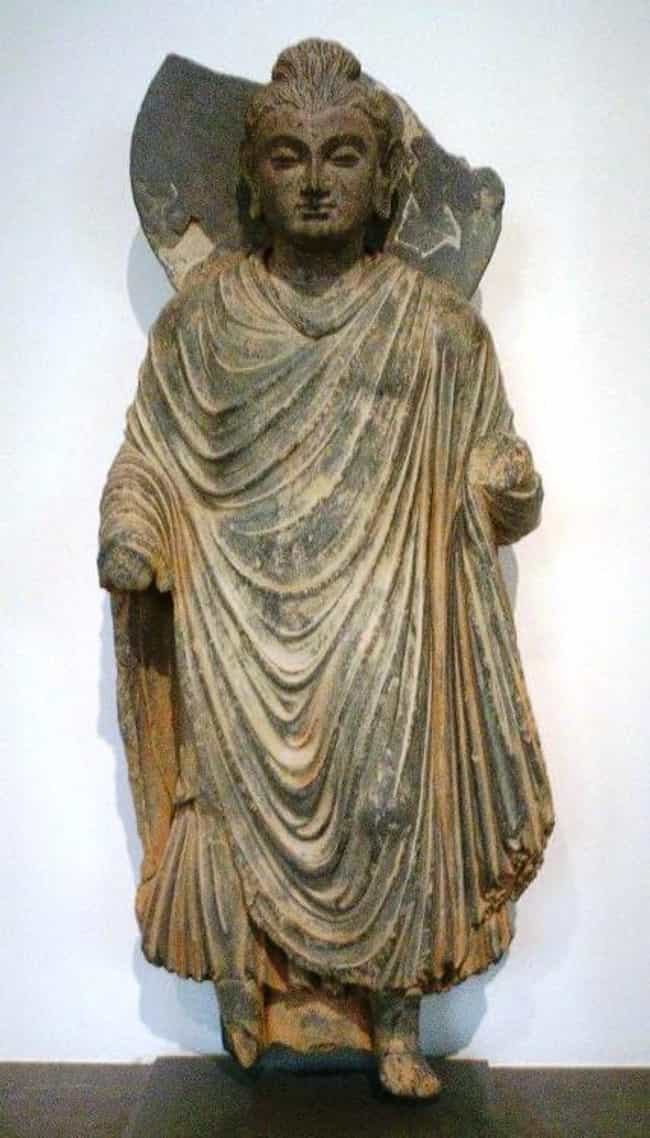 Gautama Buddha, also known as Siddhārtha Gautama, Shakyamuni, or simply the Buddha, was a sage on whose teachings Buddhism was founded. He is believed to have lived and taught mostly in eastern India sometime between the sixth and fourth centuries BCE. The word Buddha means "awakened one" or "the enlightened one". "Buddha" is also used as a title for the first awakened being in an era. In most Buddhist traditions, Siddhartha Gautama is regarded as the Supreme Buddha of our age. Gautama taught a Middle Way between sensual indulgence and the severe asceticism found in the Sramana movement common in his region. He later taught throughout regions of eastern India such as Magadha and ...more on Wikipedia
Also Ranked
#69 on The Greatest Minds of All Time
#20 on The Most Influential People of All Time
#18 on Historical Figures You Most Want to Bring Back from the Dead
#91 on The Most Important Leaders in World History
see more on Gautama Buddha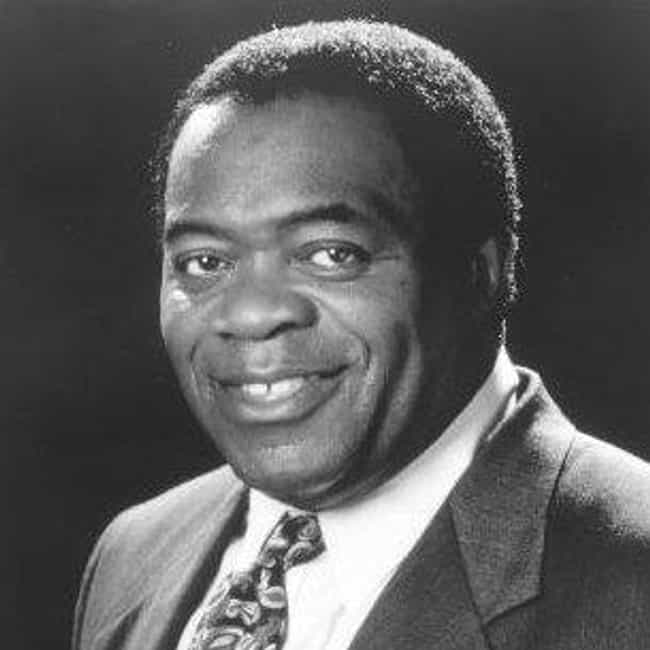 Yaphet Frederick Kotto is an American actor, known for numerous film roles, as well as starring in the NBC television series Homicide: Life on the Street as Lieutenant Al Giardello. His films include the science-fiction/horror film Alien, and the science-fiction/action film The Running Man. He portrayed the main villain Dr. Kananga/Mr. Big in the James Bond movie Live and Let Die. He appeared opposite Robert De Niro in the comedy thriller Midnight Run as FBI agent Alonzo Moseley. ...more on Wikipedia
Also Ranked
#52 on The Best African American Actors in Film
see more on Yaphet Kotto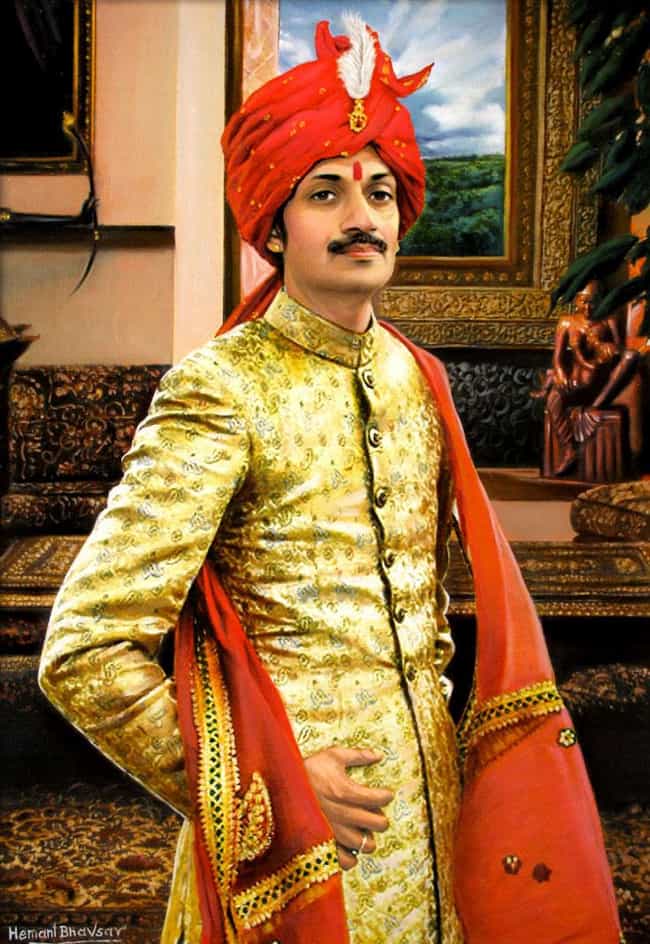 Prince Manvendra Singh Gohil belongs to the royal family of the former princely state of Rajpipla in India. His parents attempted but failed to disinherit him after he revealed his homosexuality, and since then his relations with the family have been in question. He is the only known person of royal lineage in modern India to have publicly revealed he is gay . In January 2008, while performing an annual ceremony in Rajpipla in honour of his great-grandfather Maharaja Vijaysinhji, Manvendra Gohil announced plans to adopt a child, saying: "I have carried out all my responsibilities as the prince so far and will continue as long as I can. I will also adopt a child soon so that all traditions ...more on Wikipedia
see more on Manvendra Singh Gohil