READ

List of Famous Product Managers

List of famous product managers, with photos, bios, and other information when available. Who are the top product managers in the world? This includes the most prominent product managers, living and dead, both in America and abroad. This list of notable product managers is ordered by their level of prominence, and can be sorted for various bits of information, such as where these historic product managers were born and what their nationality is. The people on this list are from different countries, but what they all have in common is that they're all renowned product managers.
With people ranging from Christine Vachon to Daniel Kudwien, this is a great starting point for a list of your favorites.
From reputable, prominent, and well known product managers to the lesser known product managers of today, these are some of the best professionals in the product manager field. If you want to answer the questions, "Who are the most famous product managers ever?" and "What are the names of famous product managers?" then you're in the right place. (13 items)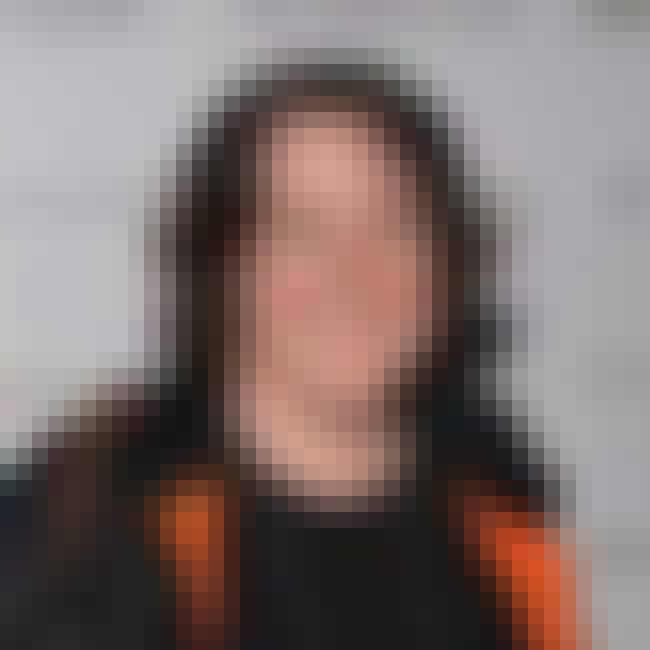 Christine Vachon is an American film producer active in the American independent film sector and daughter of Françoise Fourestier and noted photographer John Vachon. Christine Vachon produced Todd Haynes' first feature, Poison, which was awarded the Grand Jury Prize at the 1991 Sundance Film Festival. Since then, she has gone on to produce many acclaimed American independent films, including Far From Heaven, Boys Don't Cry, One Hour Photo, Hedwig and the Angry Inch, Happiness, Velvet Goldmine, SAFE, I Shot Andy Warhol, Go Fish, Swoon, I'm Not There, Gigantic, Cracks. and Cairo Time. Her latest and upcoming projects include a short film collaboration with ACE Hotel and online film content ...more on Wikipedia
see more on Christine Vachon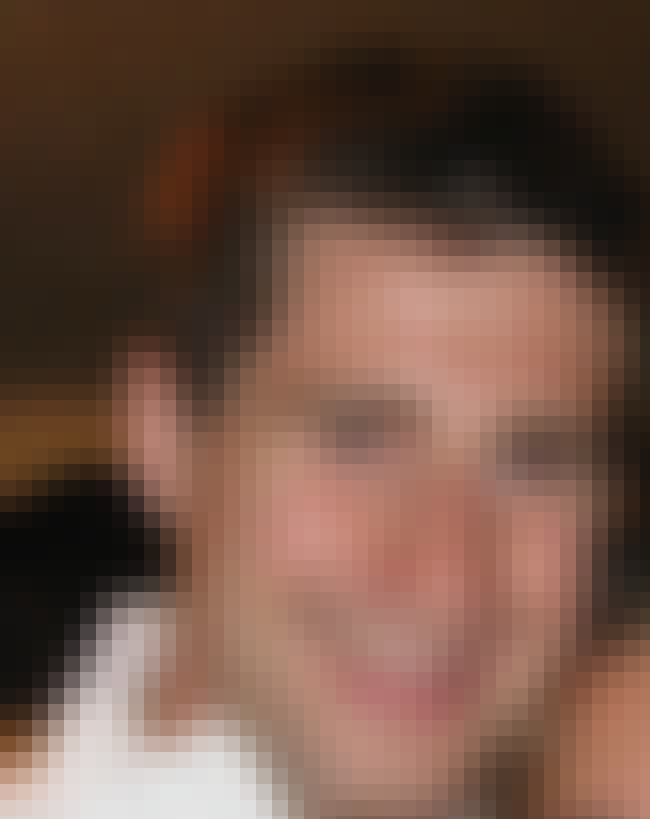 see more on Jon Nuger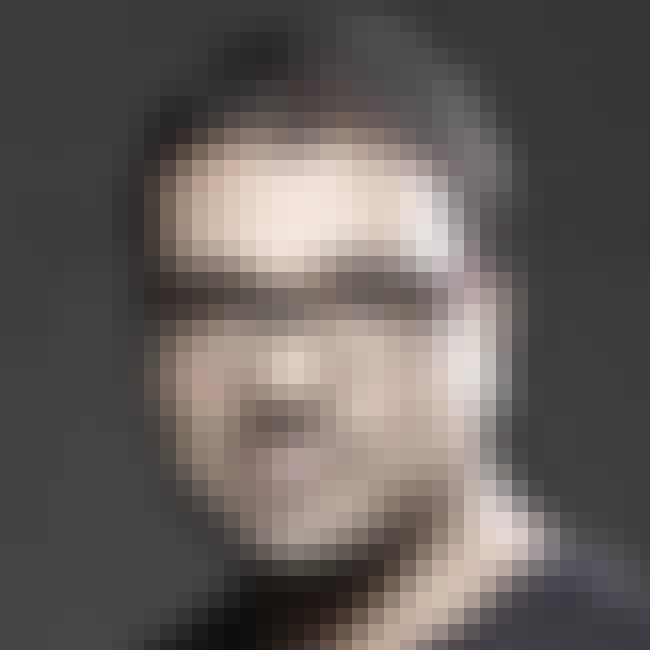 see more on Deepak Singh