READ

List of Famous Remixers

List of famous remixers, with photos, bios, and other information when available. Who are the top remixers in the world? This includes the most prominent remixers, living and dead, both in America and abroad. This list of notable remixers is ordered by their level of prominence, and can be sorted for various bits of information, such as where these historic remixers were born and what their nationality is. The people on this list are from different countries, but what they all have in common is that they're all renowned remixers.
List contains people like ATB and Aphex Twin.
From reputable, prominent, and well known remixers to the lesser known remixers of today, these are some of the best professionals in the remixer field. If you want to answer the questions, "Who are the most famous remixers ever?" and "What are the names of famous remixers?" then you're in the right place. (12 items)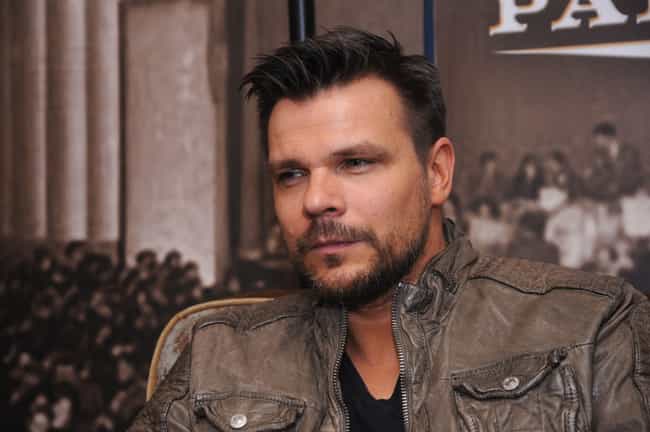 André Tanneberger, under his stage name of ATB, is a German DJ, musician, and producer of techno & dance music. According to the official world DJ rankings governed by DJ Magazine, ATB was ranked #11 in 2009 and 2010, and #15 in 2011. In 2011, he was ranked as world number 1 according to "The DJ List". He is best known for his 1999 single "9 PM" which was a number one single in the United Kingdom. ...more on Wikipedia
Also Ranked
#81 on The Most Influential DJs of All Time
see more on ATB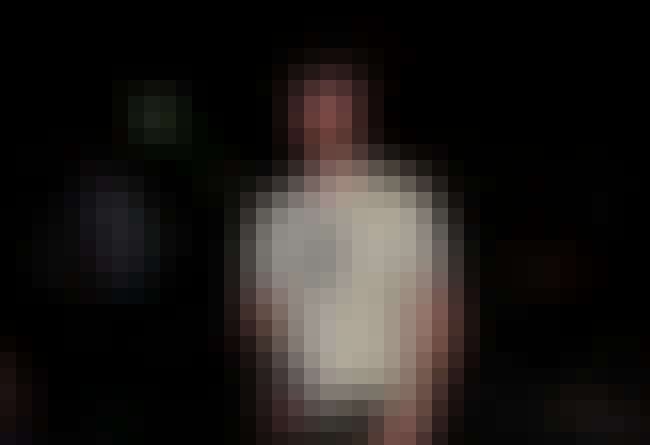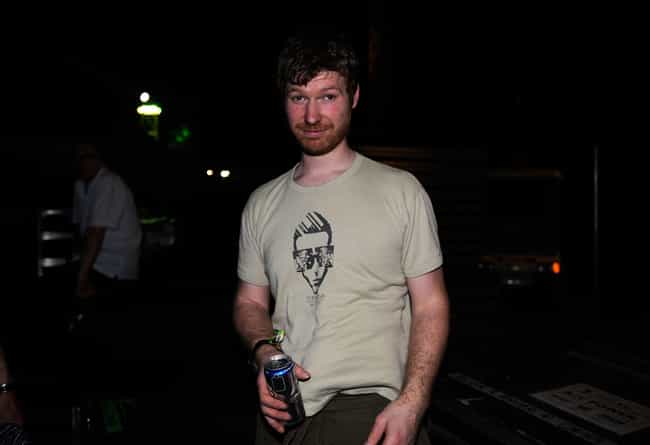 Richard David James, best known by his alias Aphex Twin, is a British electronic musician and composer. He has been described by The Guardian as "the most inventive and influential figure in contemporary electronic music", and is the co-founder of Rephlex Records with Grant Wilson-Claridge. Aphex Twin's album Selected Ambient Works 85-92 was called the best album of the 1990s by FACT Magazine. James has also released a number of EPs as AFX since 1991 including the Analogue Bubblebath and Analord series of EPs. James has also used and continues to use several other aliases, such as Polygon Window, Caustic Window, and the Tuss. In addition to Rephlex, James has released Aphex Twin records on ...more on Wikipedia
Also Ranked
#53 on The Most Psychedelic People Ever
#65 on The Best DJs in the World Right Now
#50 on The Most Hipster Bands
#54 on The Most Influential DJs of All Time
see more on Aphex Twin
Lukasz Sebastian "Luke" Gottwald, better known as Dr. Luke, is an American songwriter, record producer, multi-instrumentalist, and remixer. Dr. Luke's professional music career began in the late night television sketch comedy Saturday Night Live as its house band's lead guitarist in 1997 and producing remixes for artists such as Bon Jovi and Gravediggaz. He came into music prominence in 2004 for producing Kelly Clarkson's single "Since U Been Gone" with Swedish record producer Max Martin. Dr. Luke continued to co-write and produce commercially successful records such as "Who Knew" for Pink, "Girlfriend" for Avril Lavigne, and "I Kissed a Girl" for Katy Perry, before leaving Saturday Night ...more on Wikipedia
see more on Lukasz Gottwald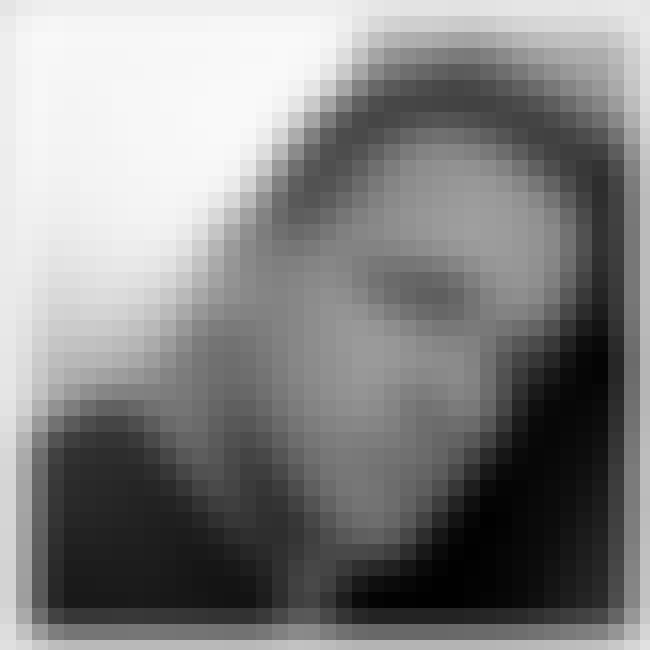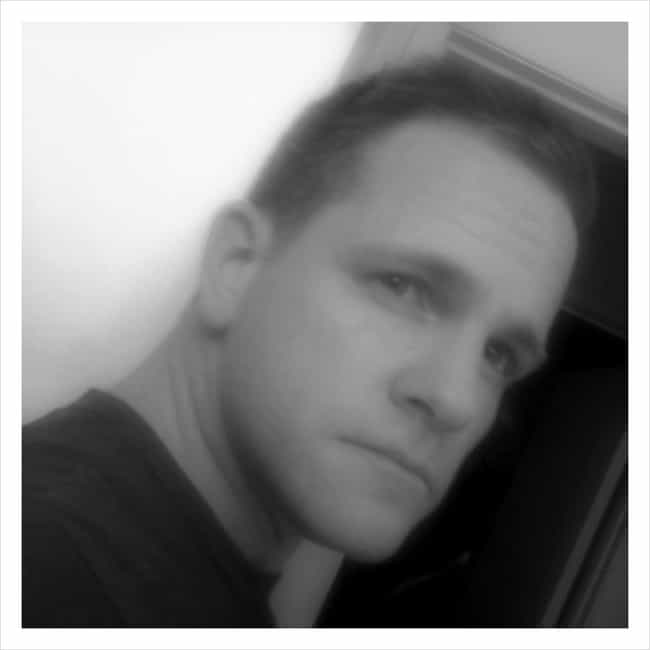 Electronic music artist: 'djdigit'. Expert Social Media Addict. Web Designer; Photographer ...more on Wikipedia
see more on Sean Hanna