READ

List of Famous Rum-Runners

List of famous rum-runners, with photos, bios, and other information when available. Who are the top rum-runners in the world? This includes the most prominent rum-runners, living and dead, both in America and abroad. This list of notable rum-runners is ordered by their level of prominence, and can be sorted for various bits of information, such as where these historic rum-runners were born and what their nationality is. The people on this list are from different countries, but what they all have in common is that they're all renowned rum-runners.
List contains people like Dean O'Banion and Viola Lucas.
From reputable, prominent, and well known rum-runners to the lesser known rum-runners of today, these are some of the best professionals in the rum-running field. If you want to answer the questions, "Who are the most famous rum-runners ever?" and "What are the names of famous rum-runners?" then you're in the right place. (13 items)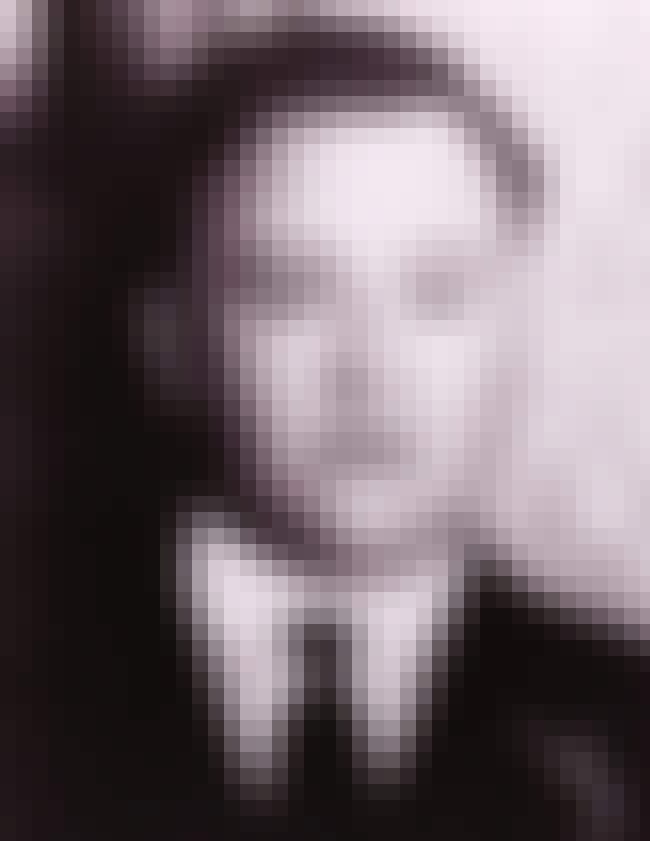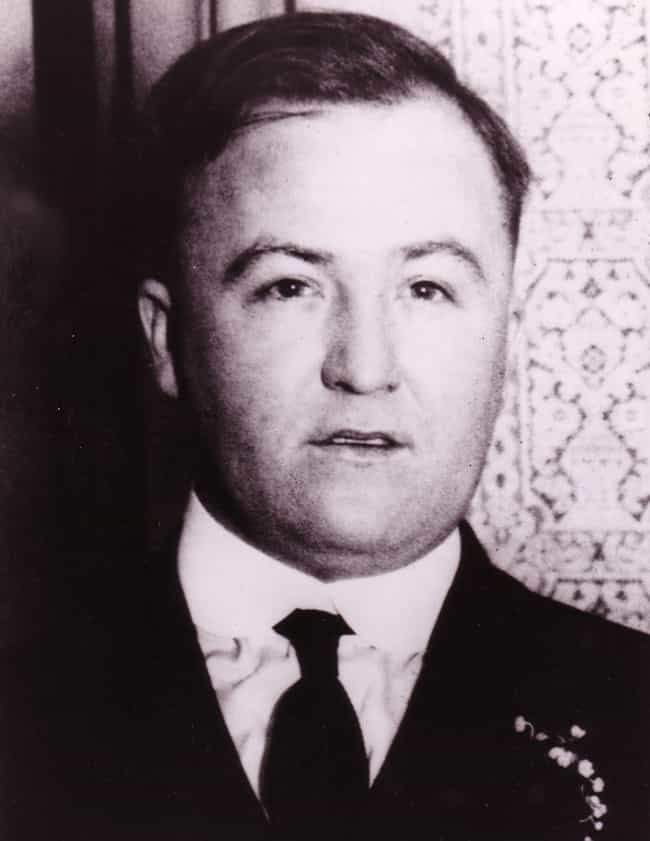 Charles Dean O'Banion was an Irish-American mobster who was the main rival of Johnny Torrio and Al Capone during the brutal Chicago bootlegging wars of the 1920s. The newspapers of his day made him better known as Dion O'Banion, although he never went by that first name. He led the North Side Gang until he was murdered by Frankie Yale, John Scalise and Albert Anselmi in 1924. ...more on Wikipedia
see more on Dean O'Banion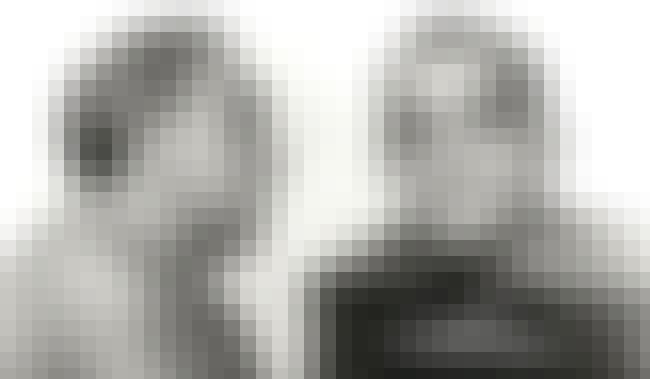 Vito "Don Vito" Genovese was an Italian-born American mobster and crime boss who rose to power in America during the Castellammarese War to later become leader of the Genovese crime family. Genovese served as mentor to the future boss of the Genovese crime family Vincent "Chin" Gigante. He was known as Boss of all Bosses from 1957–1959. ...more on Wikipedia
see more on Vito Genovese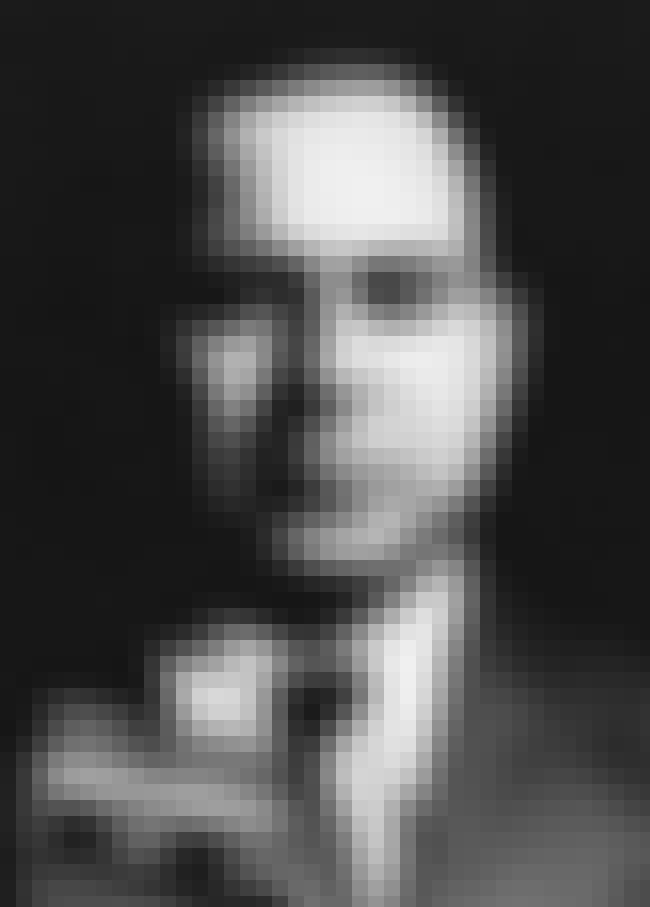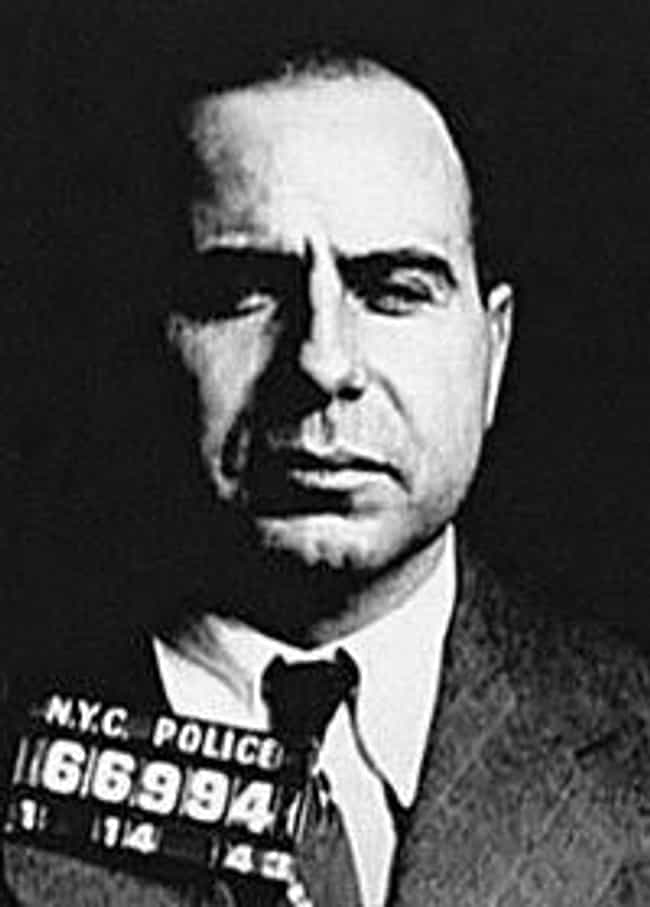 Carmine Galante, also known as "Lilo" and "Cigar" was a mobster and acting boss of the Bonanno crime family. Galante was rarely seen without a cigar, leading to the nickname "The Cigar" and "Lilo". ...more on Wikipedia
see more on Carmine Galante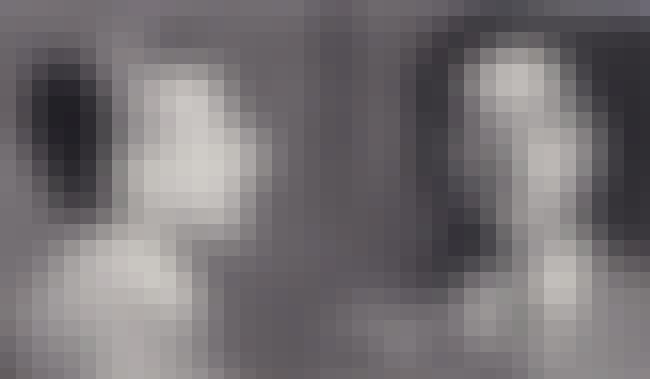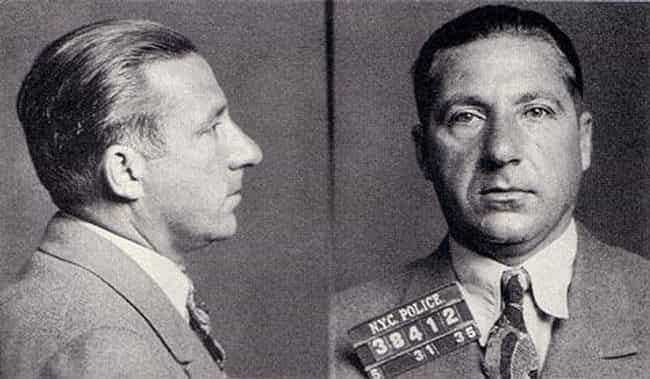 Frank "the Prime Minister" Costello was an Italian-American gangster and crime boss. Costello rose to the top of America's underworld, controlled a vast gambling empire across the United States, and enjoyed political influence. Nicknamed "The Prime Minister of the Underworld," he became one of the most powerful and influential mob bosses in American history, eventually leading the Luciano crime family, one of the Five Families that operates in New York. ...more on Wikipedia
see more on Frank Costello