READ

List of Famous Saints

List of famous saints, with photos, bios, and other information when available. Who are the top saints in the world? This includes the most prominent saints, living and dead, both in America and abroad. This list of notable saints is ordered by their level of prominence, and can be sorted for various bits of information, such as where these historic saints were born and what their nationality is. The people on this list are from different countries, but what they all have in common is that they're all renowned saints.
This list contains people like Emiliano Zapata and Pancho Villa.
From reputable, prominent, and well known saints to the lesser known saints of today, these are some of the best professionals in the saint field. If you want to answer the questions, "Who are the most famous saints ever?" and "What are the names of famous saints?" then you're in the right place. (14 items)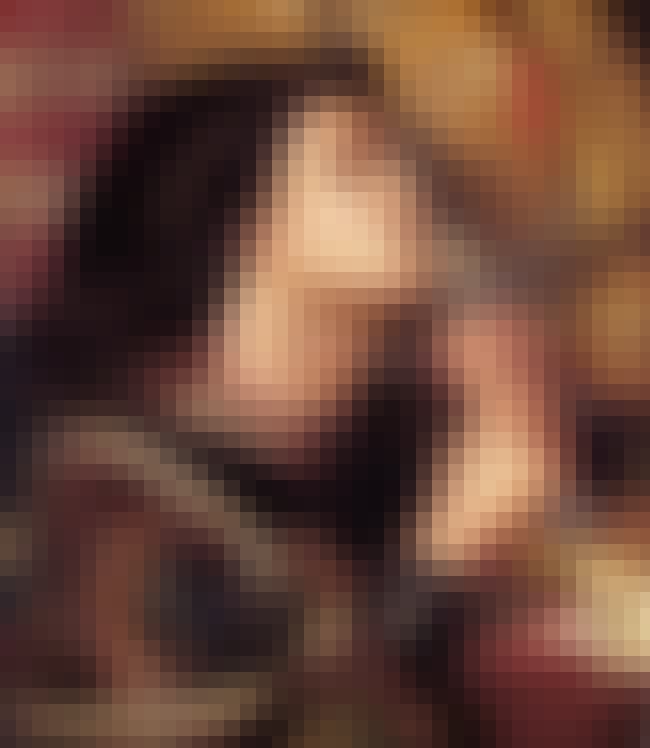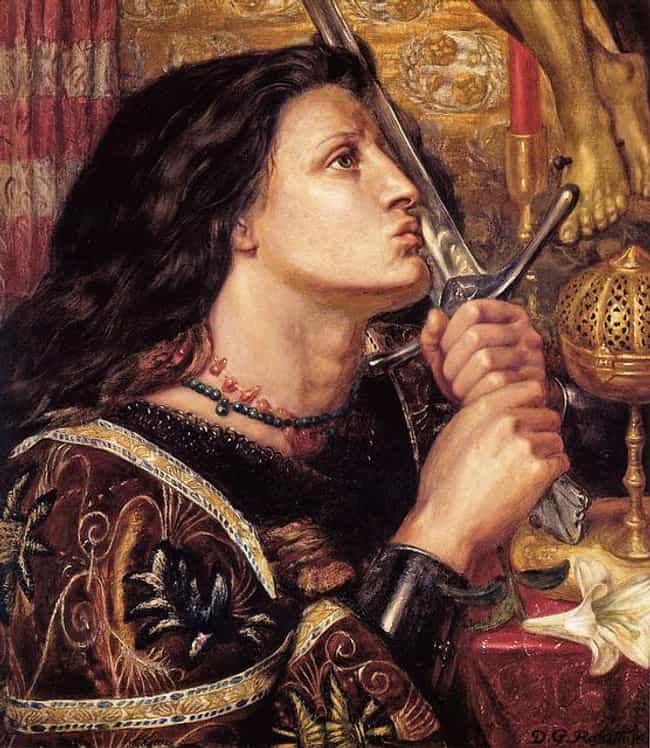 Joan of Arc, nicknamed "The Maid of Orléans", is considered a heroine of France and a Roman Catholic saint. She was born to Jacques d'Arc and Isabelle, a peasant family, at Domrémy in north-east France. The uncrowned King Charles VII sent Joan to the siege of Orléans as part of a relief mission. She gained prominence after the siege was lifted in only nine days. Several additional swift victories led to Charles VII's coronation at Reims. ...more on Wikipedia
Also Ranked
#10 on The Most Inspiring (Non-Hollywood) Female Role Models
#41 on The Most Important Military Leaders in World History
#64 on The Most Influential People of All Time
#7 on The Most Powerful Women Of All Time
see more on Joan of Arc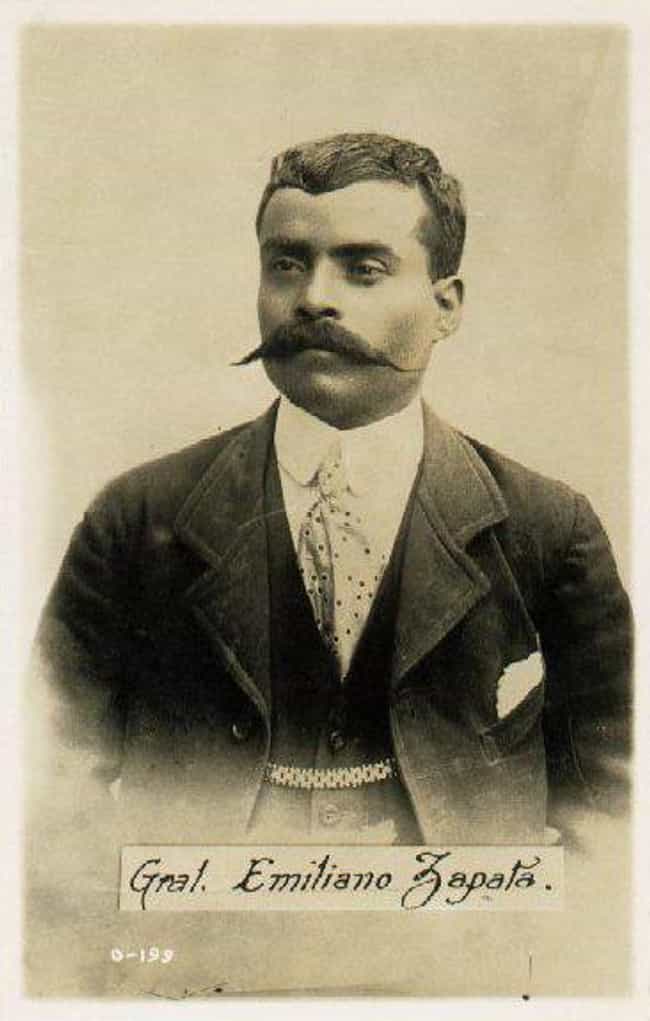 Emiliano Zapata Salazar was a leading figure in the Mexican Revolution, the main leader of the peasant revolution in the state of Morelos, and the founder of the agrarian movement called Zapatismo. Zapata remains an iconic figure in Mexico, used both as a nationalist symbol as well as a symbol of the neo-Zapatista movement. ...more on Wikipedia
see more on Emiliano Zapata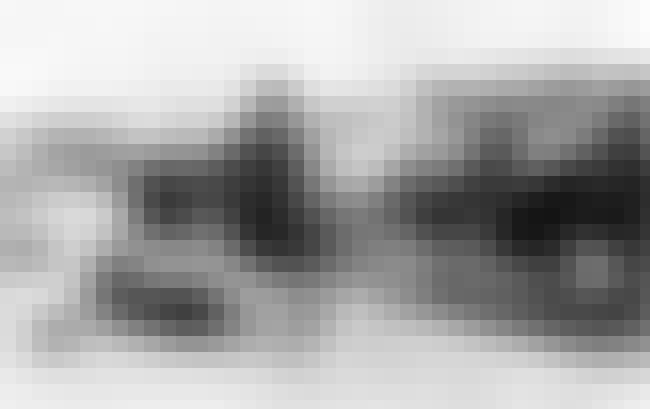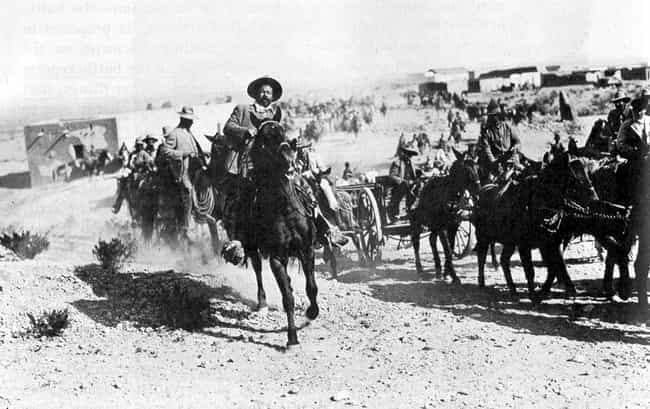 José Doroteo Arango Arámbula – better known by his pseudonym Francisco Villa or his nickname Pancho Villa – was one of the most prominent Mexican Revolutionary generals. As commander of the División del Norte, he was the veritable caudillo of the northern Mexican state of Chihuahua, which, given its size, mineral wealth, and proximity to the United States of America, provided him with extensive resources. Villa was also provisional Governor of Chihuahua in 1913 and 1914. Although he was prevented from being accepted into the "panteón" of national heroes until some 20 years after his death, today his memory is honored by Mexicans. In addition, numerous streets and neighborhoods in Mexico are ...more on Wikipedia
see more on Pancho Villa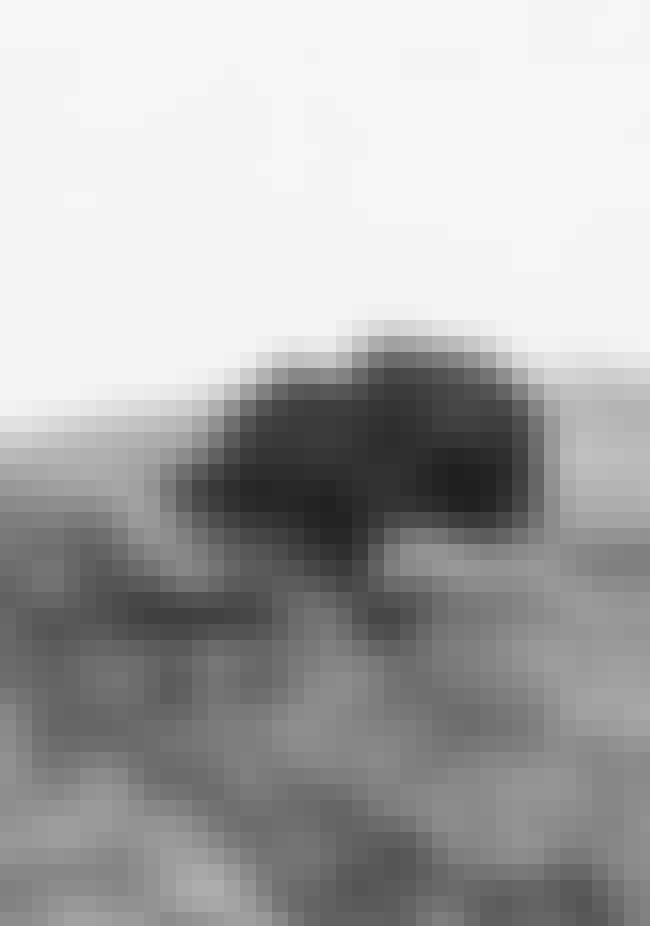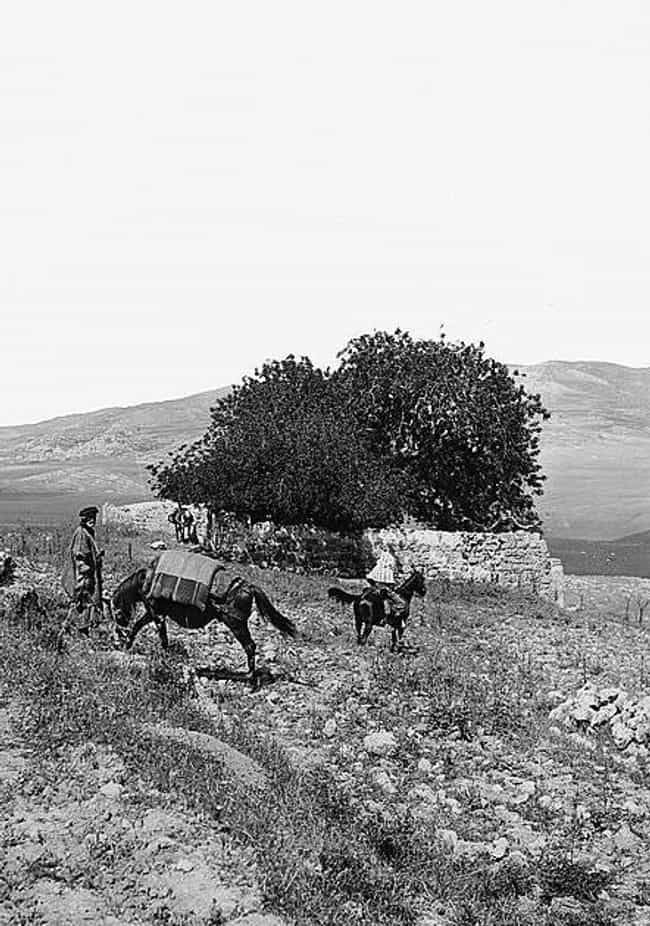 According to the Hebrew Bible, Phinehas or Phineas was a priest during The Exodus, the grandson of Aaron and son of Eleazar the High Priest, who distinguished himself as a youth at Shittim by his zeal against the Heresy of Peor. He was displeased with the immorality with which the Moabites and Midianites had successfully tempted the people to worship Baal-peor, so he personally executed an Israelite man and a Midianite woman while they were together in the man's tent, running a javelin or spear through the man and the belly of the woman and thus ending a plague said to have been sent by God to punish the Israelites for sexually intermingling with the Midianites. Phineas is commended for ...more on Wikipedia
see more on Phinehas