READ

List of Famous Scenographers

List of famous scenographers, with photos, bios, and other information when available. Who are the top scenographers in the world? This includes the most prominent scenographers, living and dead, both in America and abroad. This list of notable scenographers is ordered by their level of prominence, and can be sorted for various bits of information, such as where these historic scenographers were born and what their nationality is. The people on this list are from different countries, but what they all have in common is that they're all renowned scenographers.
Rob Howell and Jean Rabasse are only the beginning of the people on this list.
From reputable, prominent, and well known scenographers to the lesser known scenographers of today, these are some of the best professionals in the scenographer field. If you want to answer the questions, "Who are the most famous scenographers ever?" and "What are the names of famous scenographers?" then you're in the right place. (12 items)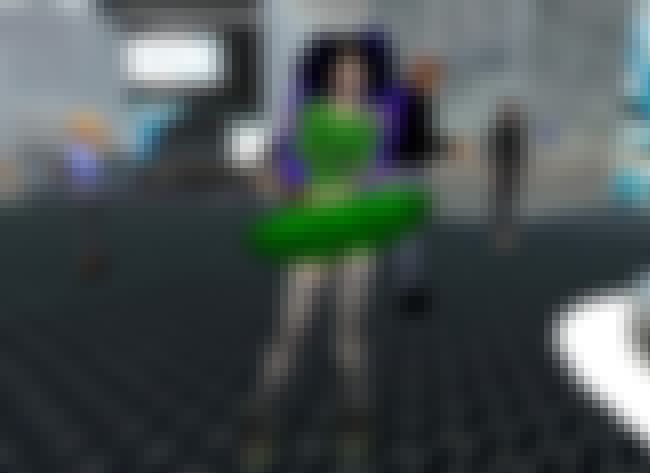 Alyssa LaRoche is the owner of Aimee Weber Studio Inc., and the person in control of the Second Life Resident Aimee Weber, for which her company is named. ...more on Wikipedia
see more on Alyssa LaRoche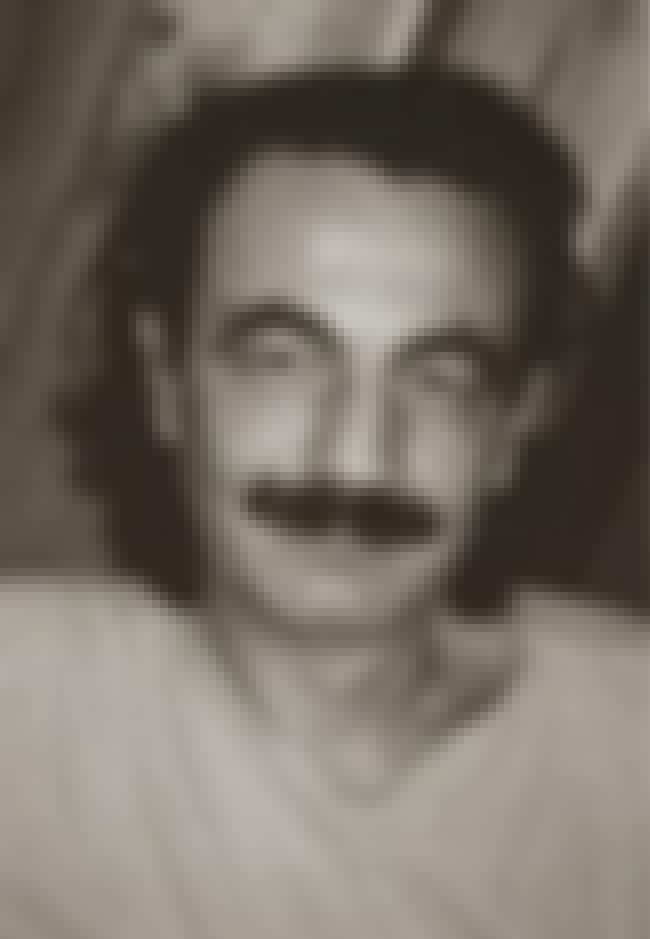 George Tsypin is an influential American stage designer, sculptor and architect. He was an artistic director, production designer and coauthor of the script for the Opening Ceremony of the Olympic Games in Sochi in 2014. ...more on Wikipedia
see more on George Tsypin
Jean Rabasse, born in 1961 in Tlemcen, French Algeria, is a French cinema set decorator and scenographer. ...more on Wikipedia
see more on Jean Rabasse