education

List of Famous Scholars

95.8k views
103 items
Follow
List of famous scholars, with photos, bios, and other information when available. Who are the top scholars in the world? This includes the most prominent scholars, living and dead, both in America and abroad. Several of these scholars also appear on our lists of celebrities with high IQs and the hottest female geniuses. This list of notable scholars is ordered by their level of prominence, and can be sorted for various bits of information, such as where these historic scholars were born and what their nationality is. The people on this list are from different countries, but what they all have in common is that they're all renowned scholars.
This list of the greatest scholars includes Angela Davis, Sigmund Freud, Cornel West, Nicolaus Copernicus, and more.
From reputable, prominent, and well known scholars to the lesser known scholars of today, these are some of the best professionals in the scholar field. If you want to answer the questions, "Who are the most famous scholars ever?" and "What are the
names of famous
scholars?" then you're in the right place.
Angela Yvonne Davis is an American political activist, scholar, and author. She emerged as a prominent counterculture activist and radical in the 1960s as a leader of the Communist Party USA, and had close relations with the Black Panther Party through her involvement in the Civil Rights Movement, although she was never a party member. Her interests included prisoner rights; she founded Critical Resistance, an organization working to abolish the prison-industrial complex. She is a retired professor with the History of Consciousness Department at the University of California, Santa Cruz, and a former director of the university's Feminist Studies department. Davis was arrested, charged, tried, ...more
Age: 74
Birthplace: Birmingham, Alabama, United States of America
Nationality: United States of America
Profession: Activist, Educator, Author, Actor, Political Activist, + more
Schools: University of Toronto Mississauga, Elisabeth Irwin High School, Humboldt University of Berlin, Johann Wolfgang Goethe University of Frankfurt am Main, Brandeis University, + more
Credits: Black is... Black Ain't, The History Makers: Courage
see more on Angela Davis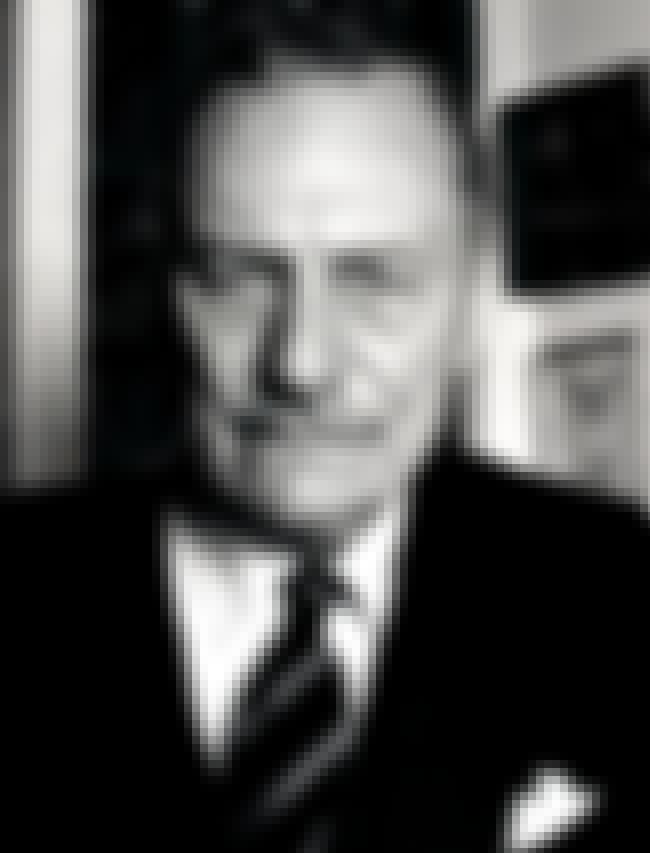 Brigadier John Enoch Powell, MBE was an English politician, classical scholar, linguist, and poet. He served as a Conservative Member of Parliament, Ulster Unionist Party MP, and Minister of Health. He attained most prominence in 1968, when he made a controversial speech on immigration, now widely referred to as the "Rivers of Blood" speech. In response, he was dismissed from his position as Shadow Defence Secretary in the Shadow Cabinet of Edward Heath. Thirty years later Heath commented that Powell's remarks on the "economic burden of immigration" had been "not without prescience." A poll at the time suggested that 74% of the UK population agreed with Powell's opinions and his supporters ...more
Age: Died at 86 (1912-1998)
Birthplace: Birmingham, United Kingdom
Nationality: United Kingdom
Profession: Poet, Politician, Scholar
Schools: King Edward's School, Birmingham, University of Cambridge, Trinity College, Cambridge, + more
see more on Enoch Powell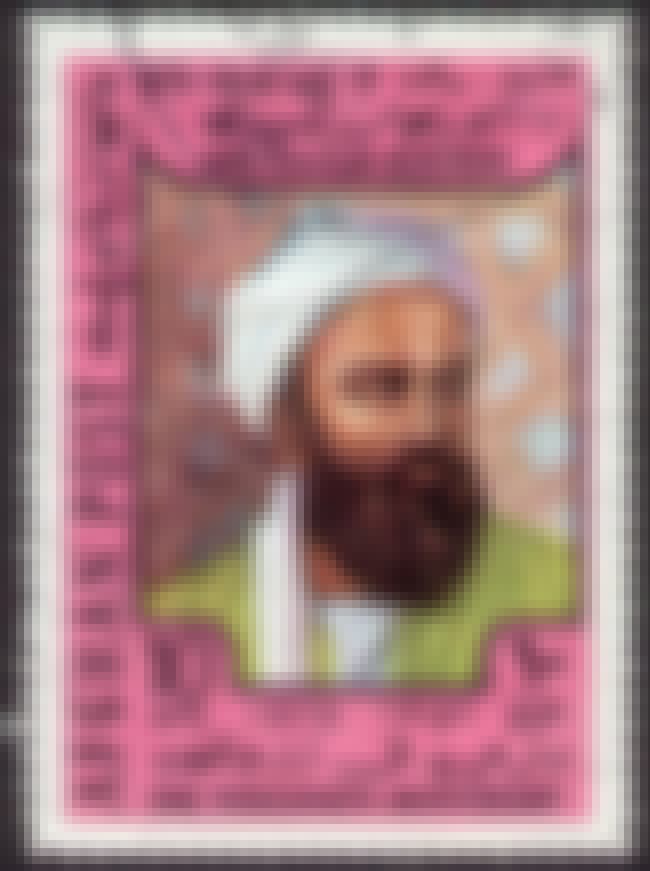 Abū al-Rayhān Muhammad ibn Ahmad al-Bīrūnī, known as Al-Biruni in English, was a Persian Muslim scholar and polymath from the Khwarezm region. Al-Biruni is regarded as one of the greatest scholars of the medieval Islamic era and was well versed in physics, mathematics, astronomy, and natural sciences, and also distinguished himself as a historian, chronologist and linguist. He was conversant in Khwarezmian, Persian, Arabic, Sanskrit, and also knew Greek, Hebrew and Syriac. He spent a large part of his life in Ghazni in modern-day Afghanistan, capital of the Ghaznavid dynasty which was based in what is now central-eastern Afghanistan. In 1017 he traveled to the Indian subcontinent and ...more
Age: Died at 75 (973-1048)
Birthplace: Khwarezm
Nationality: Iran
Profession: Linguist, Mathematician, Anthropologist, Scholar, Physicist, + more
see more on Al-Biruni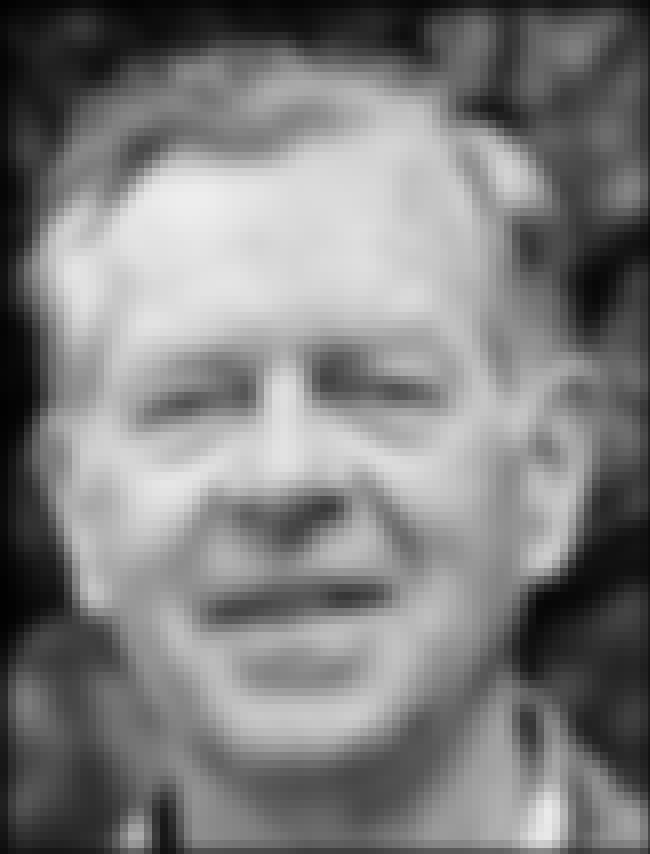 Joseph John Campbell was an American mythologist, writer and lecturer, best known for his work in comparative mythology and comparative religion. His work is vast, covering many aspects of the human experience. His philosophy is often summarized by his phrase: "Follow your bliss." ...more
Age: Died at 83 (1904-1987)
Birthplace: White Plains, New York, United States of America
Nationality: United States of America
Profession: Scholar, Professor, Author, Writer
Schools: Columbia University, Dartmouth College, Ludwig Maximilian University of Munich, Canterbury School, University of Paris
Credits: The Power of Myth, Monomyth
see more on Joseph Campbell