READ

List of Famous Script Doctors

List of famous script doctors, with photos, bios, and other information when available. Who are the top script doctors in the world? This includes the most prominent script doctors, living and dead, both in America and abroad. This list of notable script doctors is ordered by their level of prominence, and can be sorted for various bits of information, such as where these historic script doctors were born and what their nationality is. The people on this list are from different countries, but what they all have in common is that they're all renowned script doctors.
List is made up of many different people, including Quentin Tarantino and Carrie Fisher.
From reputable, prominent, and well known script doctors to the lesser known script doctors of today, these are some of the best professionals in the script doctor field. If you want to answer the questions, "Who are the most famous script doctors ever?" and "What are the names of famous script doctors?" then you're in the right place. (12 items)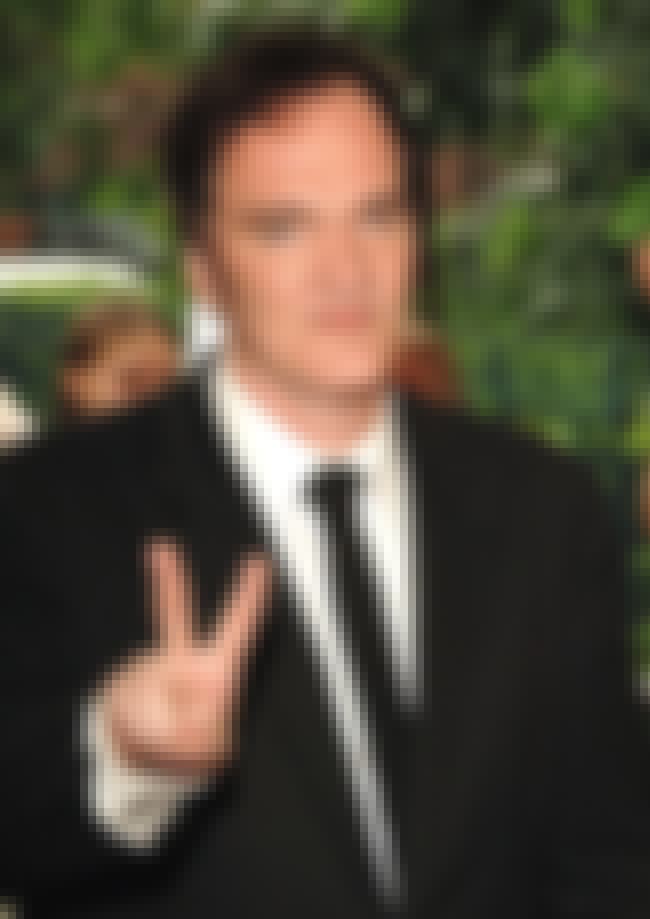 Quentin Jerome Tarantino is an American film director, screenwriter, cinematographer, producer, and actor. His films are characterized by non-linear storylines, satirical subject matter, and an aestheticization of violence, as well as features of neo-noir film and spaghetti Westerns. Tarantino grew up an obsessed film fan and worked at Video Archives, a video rental store while training to act. His career began in the late 1980s, when he wrote and directed My Best Friend's Birthday, the screenplay of which formed the basis for True Romance. In the early 1990s, he began his career as an independent filmmaker with the release of Reservoir Dogs in 1992; regarded as a classic and cult hit, it ...more on Wikipedia
Also Ranked
#3 on The Greatest Living Directors, Ranked
#86 on Famous Men You'd Want to Have a Beer With
#56 on Celebrities with the Weirdest Middle Names
#5 on The Greatest Directors in Movie History
see more on Quentin Tarantino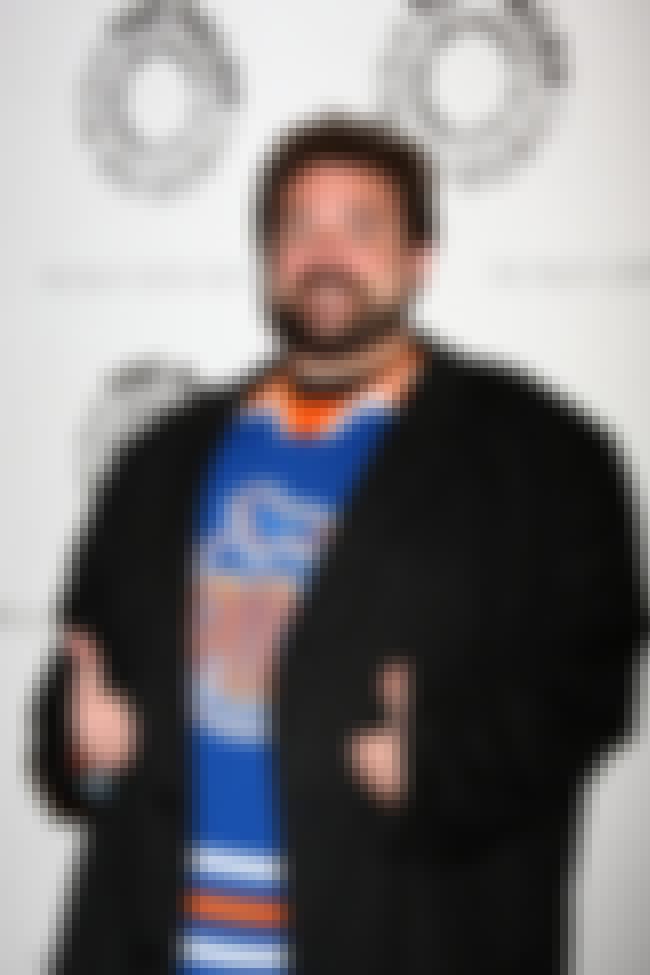 Kevin Smith is a film producer. ...more on Wikipedia
Also Ranked
#19 on Best Joe Rogan Podcast Guests
#8 on The Most Overrated Directors of All Time
#11 on The Best Comedy Directors in Film History
#14 on The Best Directors of the '90s
see more on Kevin Smith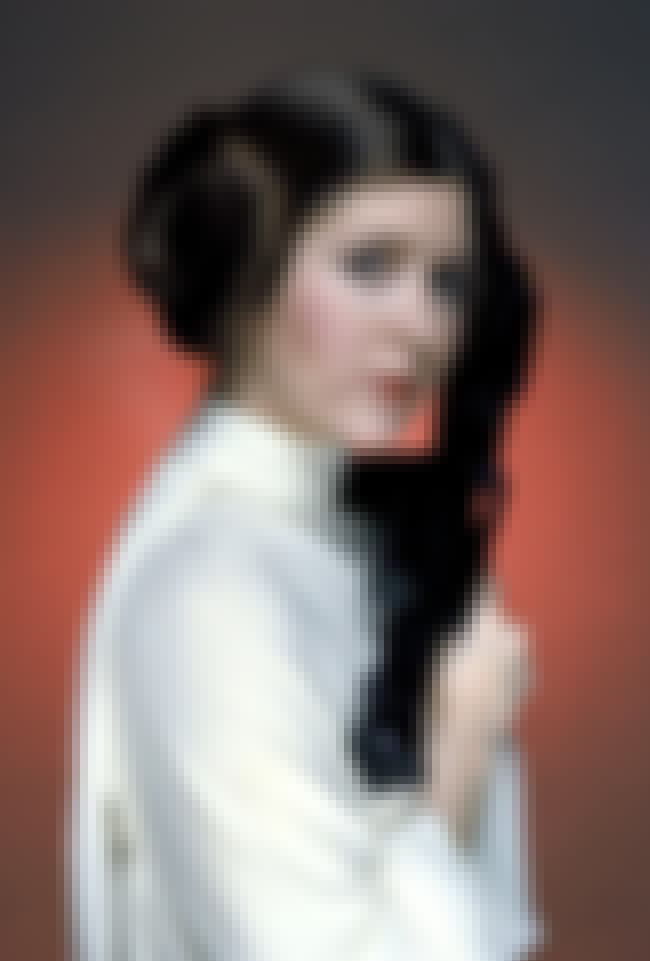 Carrie Frances Fisher is an American actress, novelist, screenwriter, and performance artist. She is best known for her portrayal of Princess Leia in the original Star Wars trilogy, and will reprise the character in Star Wars: The Force Awakens. She is also known for her bestselling novel Postcards from the Edge and screenplay for the film of the same name, as well as her autobiographical one-woman play and the nonfiction book Wishful Drinking on which it is based. ...more on Wikipedia
Also Ranked
#64 on The Best Actresses in Film History
#29 on People We Wish Were Still Alive
#23 on Which Actor Would You Bring Back for One Final Movie?
#79 on The Best Actresses to Ever Win Oscars for Best Actress
see more on Carrie Fisher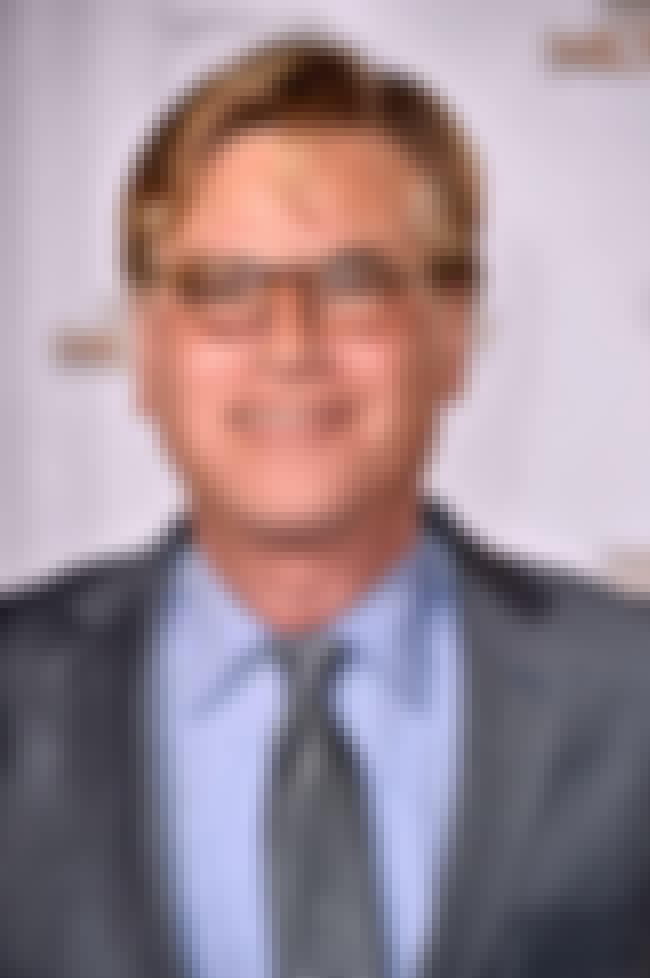 Aaron Benjamin Sorkin is an American screenwriter, producer, and playwright. His works include the Broadway plays A Few Good Men and The Farnsworth Invention; the television series Sports Night, The West Wing, Studio 60 on the Sunset Strip, and The Newsroom; and the films A Few Good Men, The American President, Charlie Wilson's War, The Social Network, and Moneyball. Sorkin's trademark rapid-fire dialogue and extended monologues are complemented, in television, by frequent collaborator Thomas Schlamme's characteristic directing technique called the "walk and talk". These sequences consist of single tracking shots of long duration involving multiple characters engaging in conversation as they ...more on Wikipedia
Also Ranked
#6 on The Best-Ever Oscar Winners for Writing (Adapted Screenplay)
see more on Aaron Sorkin