READ

List of Famous Sheriffs

8.9k views
98 items
Follow
List of famous sheriffs, with photos, bios, and other information when available. Who are the top sheriffs in the world? This includes the most prominent sheriffs, living and dead, both in America and abroad. This list of notable sheriffs is ordered by their level of prominence, and can be sorted for various bits of information, such as where these historic sheriffs were born and what their nationality is. The people on this list are from different countries, but what they all have in common is that they're all renowned sheriffs.
List people include Steven Seagal, Bat Masterson and more.
From reputable, prominent, and well known sheriffs to the lesser known sheriffs of today, these are some of the best professionals in the sheriff field. If you want to answer the questions, "Who are the most famous sheriffs ever?" and "What are the names of famous sheriffs?" then you're in the right place. (98 items)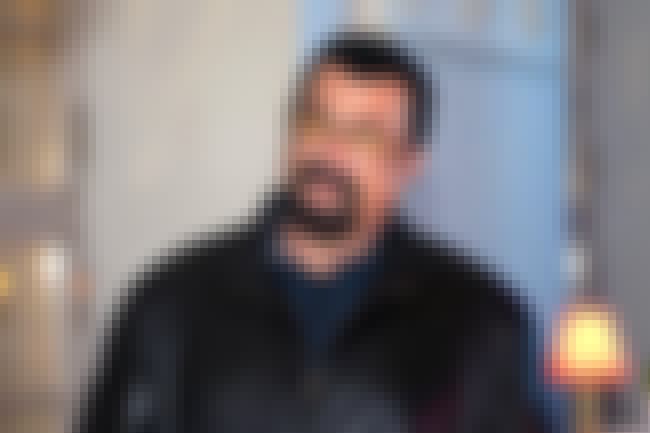 Steven Frederic Seagal is an American actor, film producer, screenwriter, film director, martial artist, musician, reserve deputy sheriff and entrepreneur. A 7th-dan black belt in Aikido, Seagal began his adult life as an Aikido instructor in Japan. He became the first foreigner to operate an Aikido dojo in Japan. He later moved to the Los Angeles, California, area where he made his film debut in 1988 in Above the Law. By 1991, he had starred in three successful films and achieved fame in Under Siege, where he played Navy SEALs counter-terrorist expert Casey Ryback. However both On Deadly Ground and Under Siege 2: Dark Territory did less well at the box office. During the latter half of the ...more
Also Ranked
#82 on If You Fought To The Death, Who Would You Want By Your Side?
#19 on The Best Martial Artists in History
#9 on The All-Time Greatest Martial Arts Actors
#26 on Master Chief Fantasy Casting
see more on Steven Seagal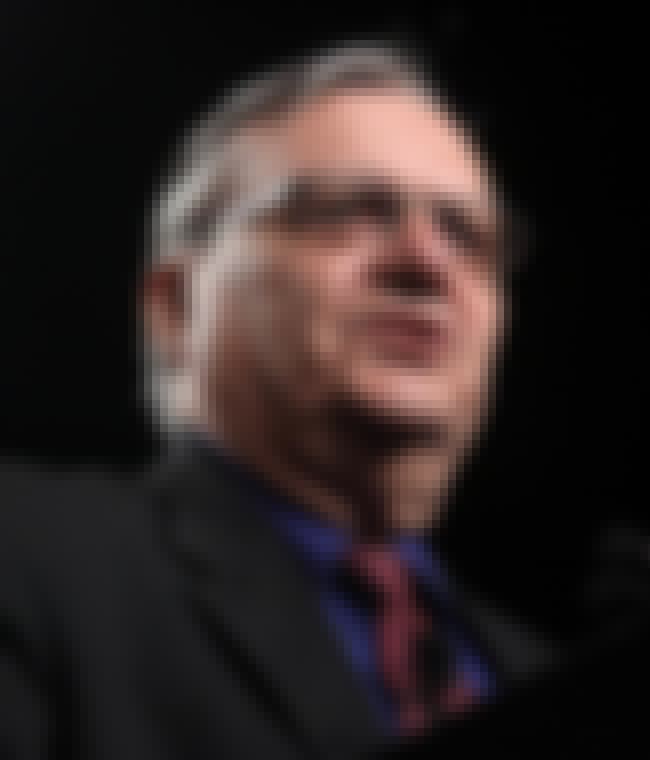 Joseph M. "Joe" Arpaio is the six-time elected sheriff of Maricopa County, Arizona. First voted into office in 1992, Arpaio is responsible for law enforcement in Maricopa County. This includes management of the Maricopa County Sheriff's Office, county jail, courtroom security, prisoner transport, service of warrants, and service of process. Starting in 2005, he took an outspoken stance as an advocate for strong enforcement of immigration law, and became a flashpoint for opposition to Arizona's SB1070 anti-illegal immigrant law, which was largely struck down by the U.S. Supreme Court. He is well known for attracting media attention, and styles himself as "America's Toughest Sheriff". A ...more
see more on Joe Arpaio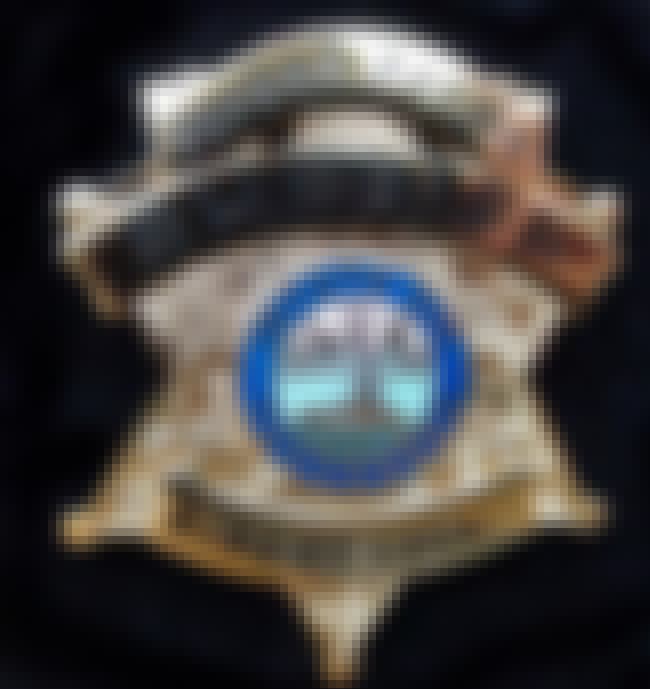 Buford Hayse Pusser was the Sheriff of McNairy County, Tennessee, from 1964 to 1970. Pusser is known for his virtual one-man war on moonshining, prostitution, gambling, and other vices on the Mississippi-Tennessee state-line. His efforts have inspired several books, songs, movies, and a TV series. The Buford Pusser Museum was established at the house he was in at the time of his death in 1974. A Buford Pusser Festival is held each May in his hometown of Adamsville, Tennessee. ...more
see more on Buford Pusser
Harry Lee was the long-time sheriff of Jefferson Parish, Louisiana. He was first elected in 1979, as the 30th Sheriff, and was re-elected six times, serving twenty eight years and six months. He is the older brother of Playboy magazine's first Asian-American centerfold, China Lee. ...more
see more on Harry Lee