READ

List of Famous Shopkeepers

List of famous shopkeepers, with photos, bios, and other information when available. Who are the top shopkeepers in the world? This includes the most prominent shopkeepers, living and dead, both in America and abroad. This list of notable shopkeepers is ordered by their level of prominence, and can be sorted for various bits of information, such as where these historic shopkeepers were born and what their nationality is. The people on this list are from different countries, but what they all have in common is that they're all renowned shopkeepers.
This list below has a variety of people in it, from Cliff Townshend to Sol Trell.
From reputable, prominent, and well known shopkeepers to the lesser known shopkeepers of today, these are some of the best professionals in the shopkeeper field. If you want to answer the questions, "Who are the most famous shopkeepers ever?" and "What are the names of famous shopkeepers?" then you're in the right place. (13 items)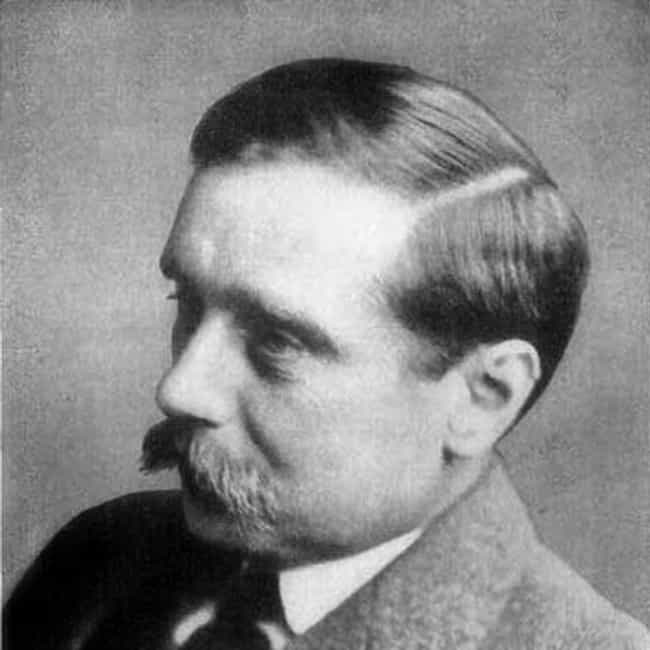 Joseph Wells was an English cricketer. Wells was born at Penshurst Place in Kent. His uncle was Timothy Duke, a Penshurst bat and ball manufacturer. He married Sarah Neal, a former domestic servant who was housemaid at Uppark House in West Sussex between 1850-1855. Joseph was the head gardener at Uppark in 1851 and married Sarah in 1853. An inheritance allowed them to acquire a shop selling china and sporting goods, although it failed to prosper: the stock was old, and the location poor. Wells earned a meagre income, but little of it came from the shop; Joseph also received unreliable earnings from playing professional cricket for the Kent county team. Payment for skilled bowlers and batsmen ...more on Wikipedia
see more on Joseph Wells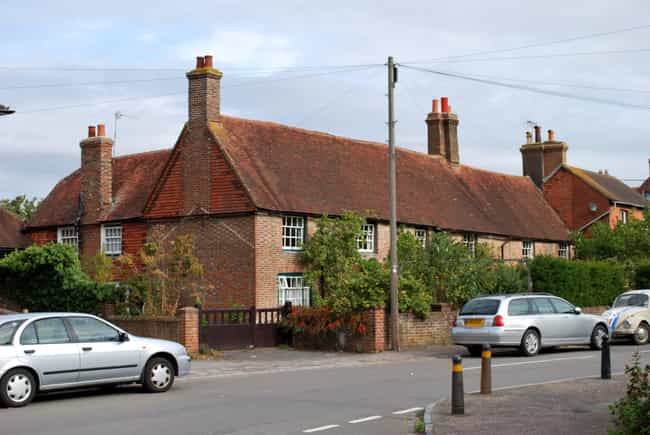 Thomas Turner was a shopkeeper in East Hoathly, Sussex, England. He is now most widely known for his diary. ...more on Wikipedia
Nathan Taylor Stratton was an American Democratic Party politician who represented New Jersey's 1st congressional district in the United States House of Representatives from 1851 to 1855. Stratton was born in Pilesgrove Township, New Jersey on March 17, 1813, where he attended the common schools. He moved to Mullica Hill, New Jersey in 1829 and clerked in a store, becoming a partner of his employer in 1835. He conducted his own business from 1840 to 1886. He was a member of the New Jersey General Assembly from 1843 to 1844, and was a Justice of the Peace from 1844-1847. He also engaged in the real estate business and in agricultural pursuits, and held several local offices. Stratton was ...more on Wikipedia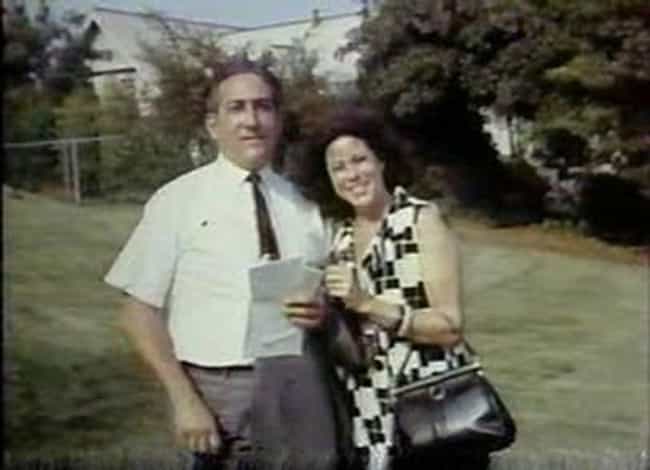 Rosemary LaBianca was born in Arizona to parents who divorced. Her birth name was Ruth Katherine Elliott. Her mother took her and her brother, William, to live with her, and her father took her two older sisters. However, her mother was not able to support her two children and placed them in an adoption home. Ruth and her brother were separated at the adoption home when Ruth, age 8, was adopted by the Harmons, a California couple in Fullerton, who had lost their own daughter to disease. The Harmons renamed her, after their deceased daughter, and thus Ruth became Rosemary. Rosemary eventually met a man named Frank Struthers and the couple married in 1953, a union that produced two children, ...more on Wikipedia