READ

List of Famous Sports Agents

List of famous sports agents, with photos, bios, and other information when available. Who are the top sports agents in the world? This includes the most prominent sports agents, living and dead, both in America and abroad. This list of notable sports agents is ordered by their level of prominence, and can be sorted for various bits of information, such as where these historic sports agents were born and what their nationality is. The people on this list are from different countries, but what they all have in common is that they're all renowned sports agents.
This list is made up of many different people, including Drew Rosenhaus and Scott Boras.
From reputable, prominent, and well known sports agents to the
lesser known sports
agents of today, these are some of the best professionals in the sports agent field. If you want to answer the questions, "Who are the
most famous sports
agents ever?" and "What are the names of famous sports agents?" then you're in the right place. (41 items)
Drew Rosenhaus is an American sports agent who represents professional football players. He owns the Miami-based sports agency, Rosenhaus Sports, and has negotiated over $2 billion of NFL contracts. ...more on Wikipedia
see more on Drew Rosenhaus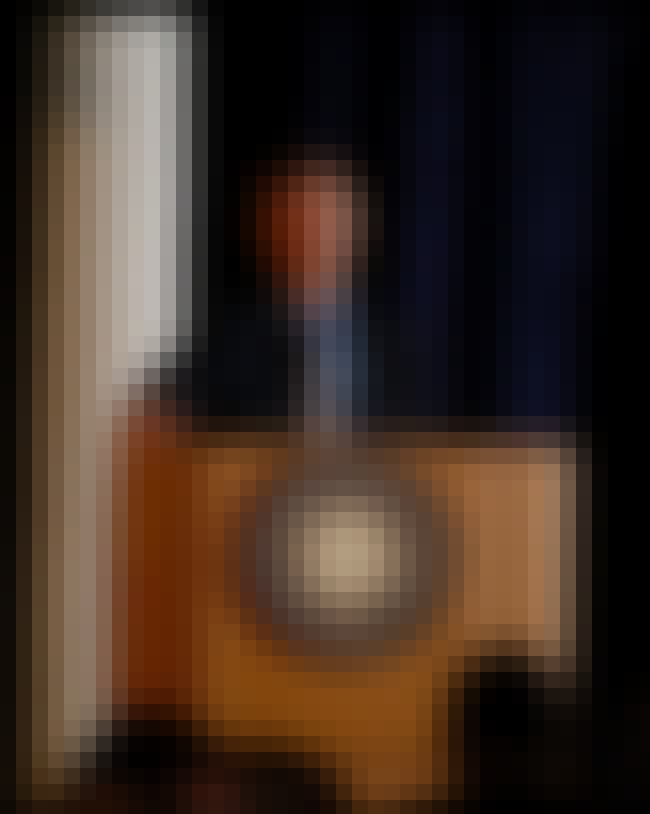 Leigh William Steinberg is an American sports agent. During his 30-year career, Steinberg has represented over 150 professional athletes in football, baseball, basketball, boxing, and Olympic sports. He has represented the No. 1 overall pick in the NFL draft a record eight times, a milestone unmatched within the sports industry. Steinberg is often credited as the real life inspiration of the sports agent from the film Jerry Maguire. ...more on Wikipedia
see more on Leigh Steinberg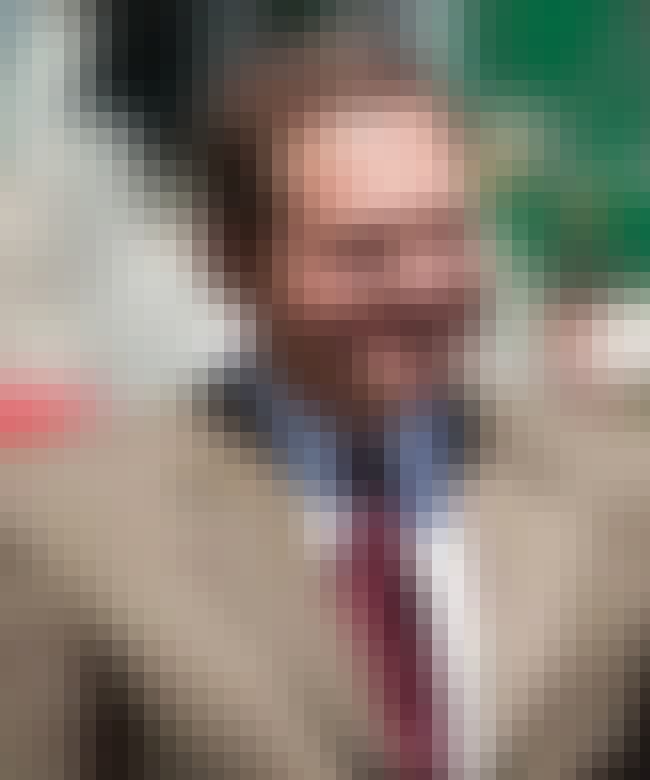 Scott Dean Boras is an American sports agent, specializing in baseball. He is the founder, owner and president of the Boras Corporation, a sports agency based in Newport Beach, California that represents roughly 175 professional baseball clients, including many of the game's highest-profile players. Boras has brokered many record-setting contracts since 1982, and many of his clients, including Shin-Soo Choo, Jacoby Ellsbury, Prince Fielder, Matt Holliday, Alex Rodriguez, Max Scherzer, and Jayson Werth are among the highest paid in the game. Since 2013, Forbes magazine has named Boras the "Most Powerful Sports Agent in the World." ...more on Wikipedia
see more on Scott Boras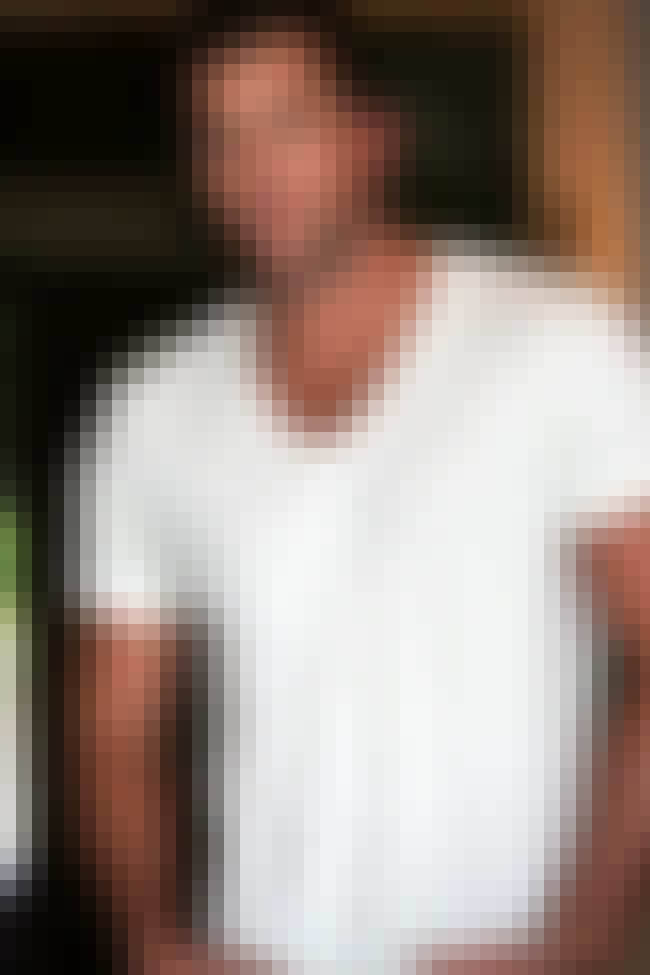 Douglas Francis Reinhardt is an American baseball player, sports agent, and television personality. He is best known for playing baseball for the Los Angeles Angels of Anaheim and Baltimore Orioles, and his appearances on the hit television show "The Hills." Reinhardt now works as a professional sports agent for Beverly Hills Sports Council, a Los Angeles based professional baseball agency. ...more on Wikipedia
see more on Doug Reinhardt