Finances

List of Famous Stock Brokers

List of famous stock brokers, with photos, bios, and other information when available. Who are the top stock brokers in the world? This includes the most prominent stock brokers, living and dead, both in America and abroad. This list of notable stock brokers is ordered by their level of prominence, and can be sorted for various bits of information, such as where these historic stock brokers were born and what their nationality is. The people on this list are from different countries, but what they all have in common is that they're all renowned stock brokers.
Bernard L. Madoff and Jim Moran are included on this list along with many more.
From reputable, prominent, and well known stock brokers to the lesser known stock brokers of today, these are some of the best professionals in the stock broker field. If you want to answer the questions, "Who are the most famous stock brokers ever?" and "What are the names of famous stock brokers?" then you're in the right place. (54 items)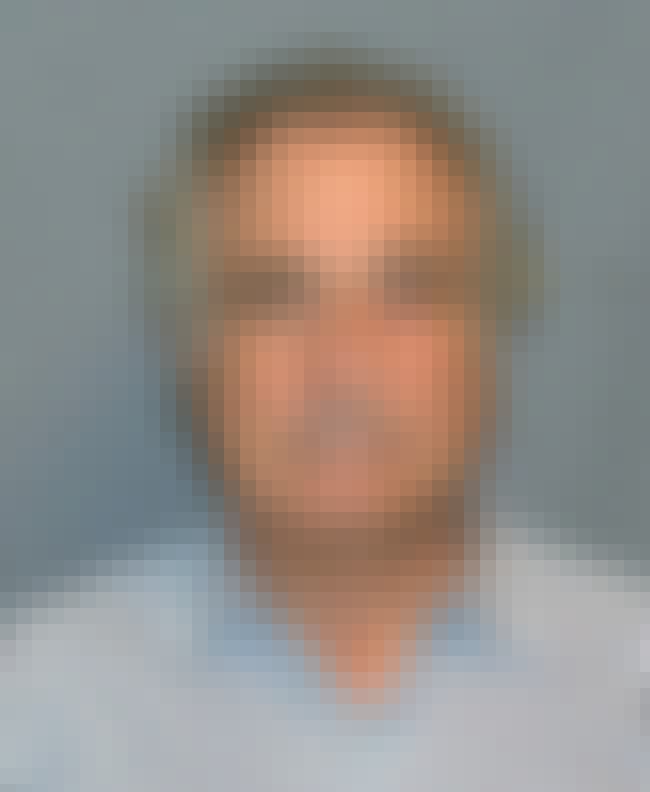 Bernard Lawrence "Bernie" Madoff is an American swindler a former stockbroker, investment advisor, and financier. He is the former non-executive chairman of the NASDAQ stock market, and the admitted operator of a Ponzi scheme that is considered to be the largest in U.S. history. Madoff founded the Wall Street firm Bernard L. Madoff Investment Securities LLC in 1960, and was its chairman until his arrest on December 11, 2008. The firm was one of the top market maker businesses on Wall Street, which bypassed "specialist" firms by directly executing orders over the counter from retail brokers. ...more on Wikipedia
Also Ranked
#23 on Famous People with Literal (and Hilarious) Names
see more on Bernard Madoff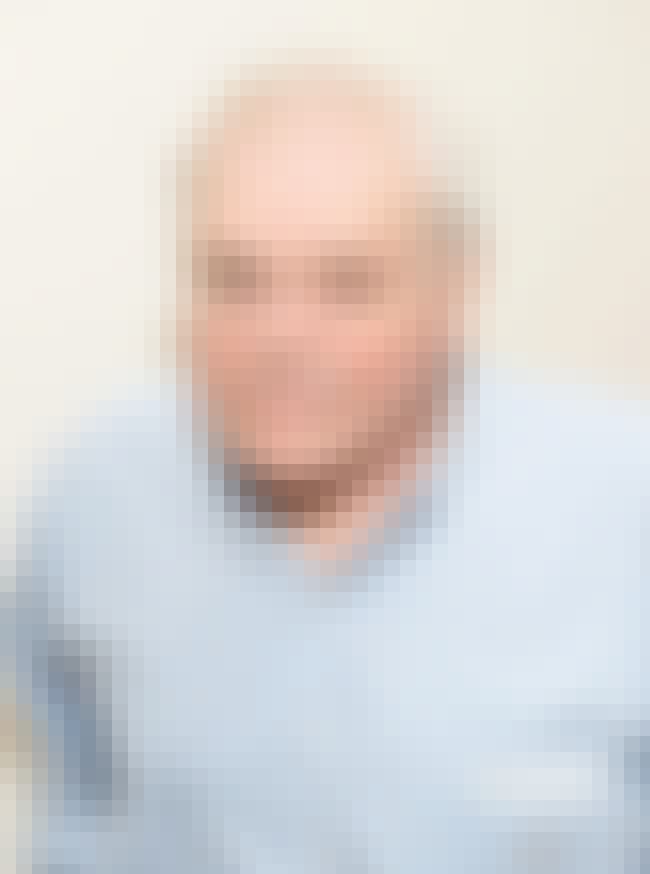 Brian Mannion Dennehy is an American actor of film, stage, and television. He has won one Golden Globe, two Tony Awards and has been nominated for a Primetime Emmy Award six times. ...more on Wikipedia
More Brian Dennehy
The Best Brian Dennehy Movies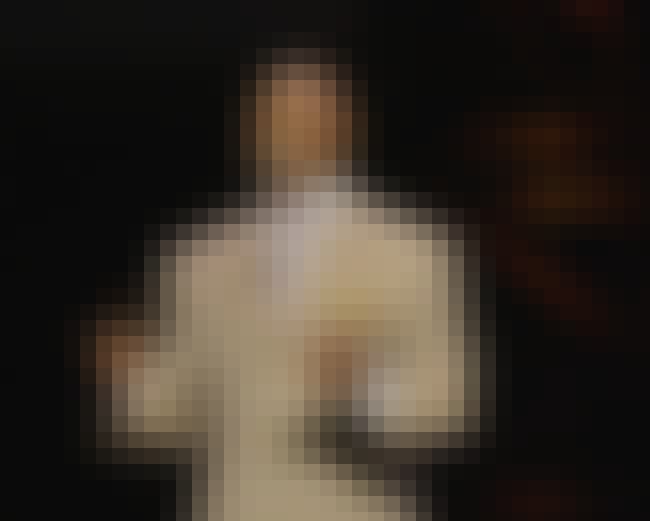 Chris Gardner is an actor. ...more on Wikipedia
More Chris Gardner
The Sad Tale Of Chris Gardner, The Man From The Pursuit of Happyness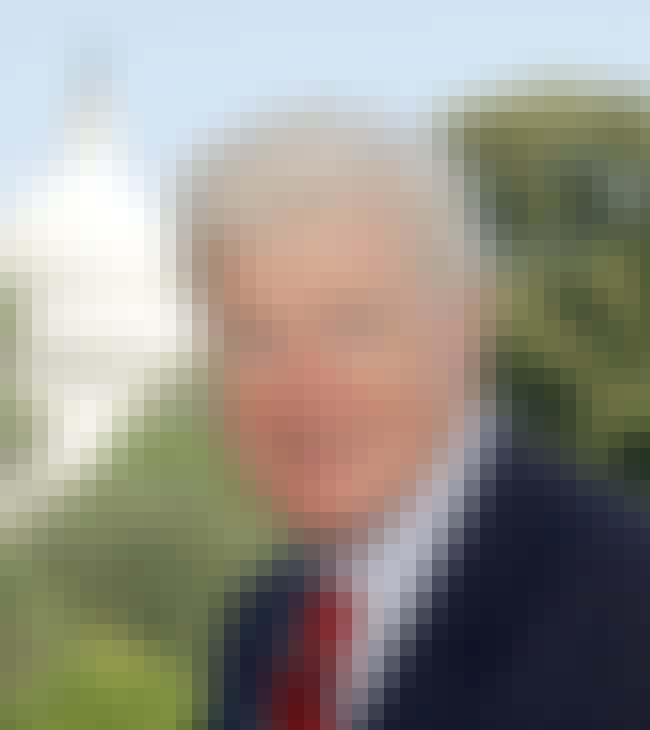 James Patrick "Jim" Moran, Jr. is a former U.S. Representative for Virginia's 8th congressional district in Northern Virginia, including the cities of Falls Church and Alexandria, all of Arlington County, and a portion of Fairfax County. Congressman Moran served from 1991 to 2015, and is a member of the Democratic Party. Moran was the mayor of Alexandria, Virginia from 1985 to 1990, when he resigned to run for Congress. He defeated Republican incumbent Stanford Parris in the general election on November 6, 1990, and was sworn in the following January. He is of Irish descent, and is the son of professional football player James Patrick Moran, Sr. and the brother of former Democratic Party of ...more on Wikipedia
see more on Jim Moran