READ

List of Famous Strategists

28k views
66 items
Follow
Embed
List of famous strategists, with photos, bios, and other information when available. Who are the top strategists in the world? This includes the most prominent strategists, living and dead, both in America and abroad. This list of notable strategists is ordered by their level of prominence, and can be sorted for various bits of information, such as where these historic strategists were born and what their nationality is. The people on this list are from different countries, but what they all have in common is that they're all renowned strategists.
List contains people like James Carville and Dick Morris. Featuring the greatest military strategists, political strategists, and more, this list has it all.
From reputable, prominent, and well known strategists to the lesser known strategists of today, these are some of the best professionals in the strategist field. If you want to answer the questions, "Who are the most famous strategists ever?" and "What are the names of famous strategists?" then you're in the right place.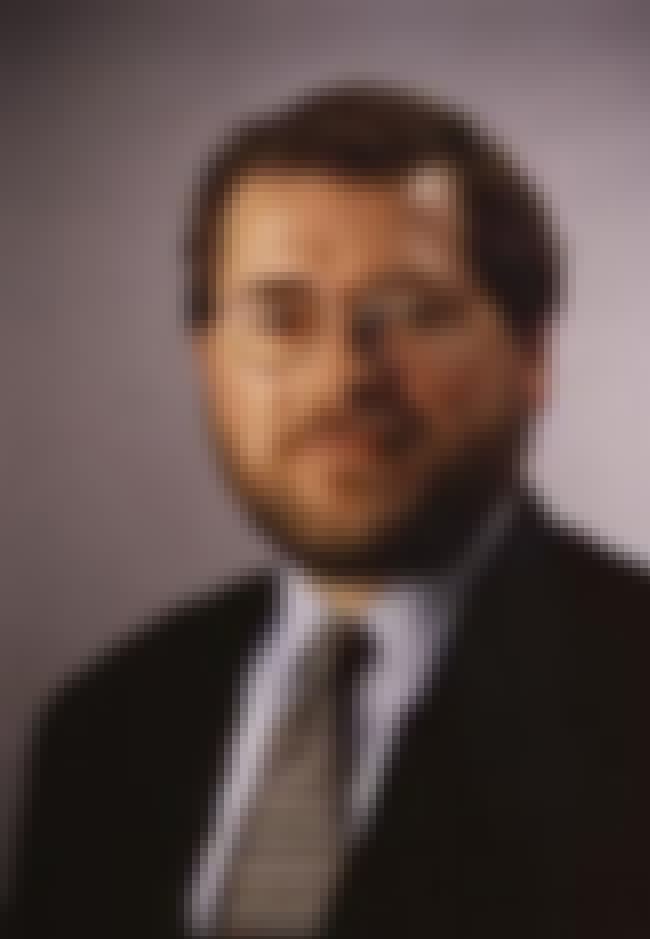 Grover Glenn Norquist is an American political advocate who is founder and president of Americans for Tax Reform, an organization that opposes all tax increases and a co-founder of the Islamic Free Market Institute. A libertarian-leaning Republican, he is the primary promoter of the "Taxpayer Protection Pledge," a pledge signed by lawmakers who agree to oppose increases in marginal income tax rates for individuals and businesses, as well as net reductions or eliminations of deductions and credits without a matching reduced tax rate. Prior to the November 2012 election, the pledge was signed by 95% of all Republican members of Congress and all but one of the candidates running for the 2012 ...more
see more on Grover Norquist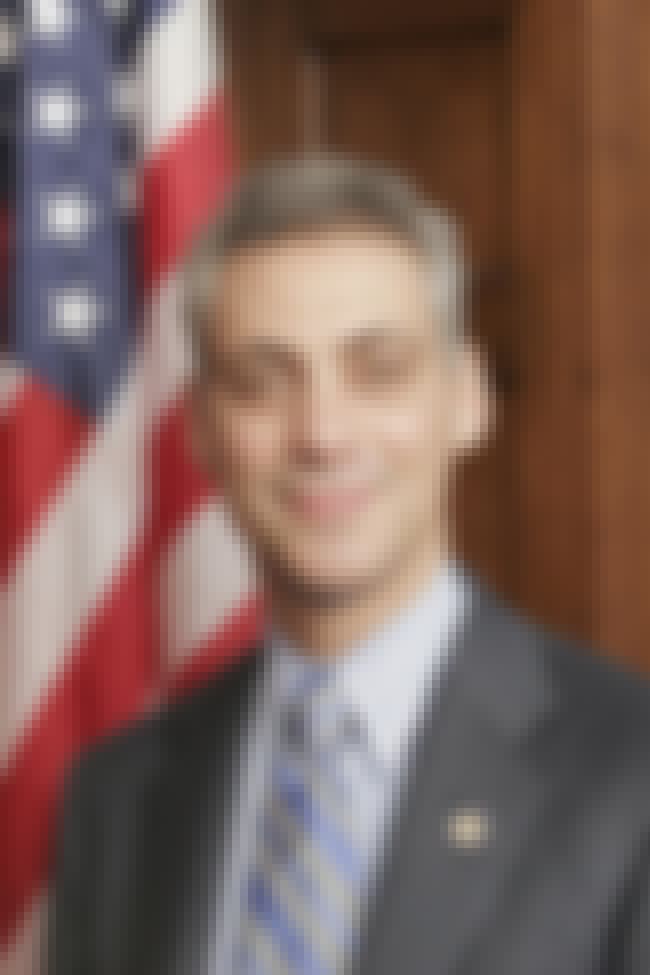 Rahm Israel Emanuel is an American politician who serves as the 55th Mayor of Chicago. A member of the Democratic Party, Emanuel was elected in 2011, becoming Chicago's first Jewish mayor. He was reelected on April 7, 2015. Born in Chicago, Emanuel is a graduate of Sarah Lawrence College and Northwestern University. Working early in his career in Democratic politics, Emanuel was appointed as director of the finance committee for Bill Clinton's 1992 presidential campaign. In 1993, he joined the Clinton administration, where he served as the Assistant to the President for Political Affairs and as the Senior Advisor to the President for Policy and Strategy before resigning in 1998. Beginning a ...more
Also Ranked
#77 on The Hottest Silver Foxes
#62 on Famous Politicians You'd Want to Have a Beer With
#40 on The Best Political Nicknames
see more on Rahm Emanuel
Richard S. "Dick" Morris is an American political author and commentator who previously worked as a pollster, political campaign consultant, and general political consultant. A friend and advisor to Bill Clinton during his time as Governor of Arkansas, Morris became a political adviser to the White House after Clinton was elected president in 1992. Morris encouraged Clinton to pursue third way policies of triangulation that combined traditional Republican and Democratic proposals, rhetoric, and issues so as to achieve maximum political gain and popularity. He worked as a Republican strategist before joining the Clinton administration, where he helped Clinton recover from the 1994 midterm ...more
see more on Dick Morris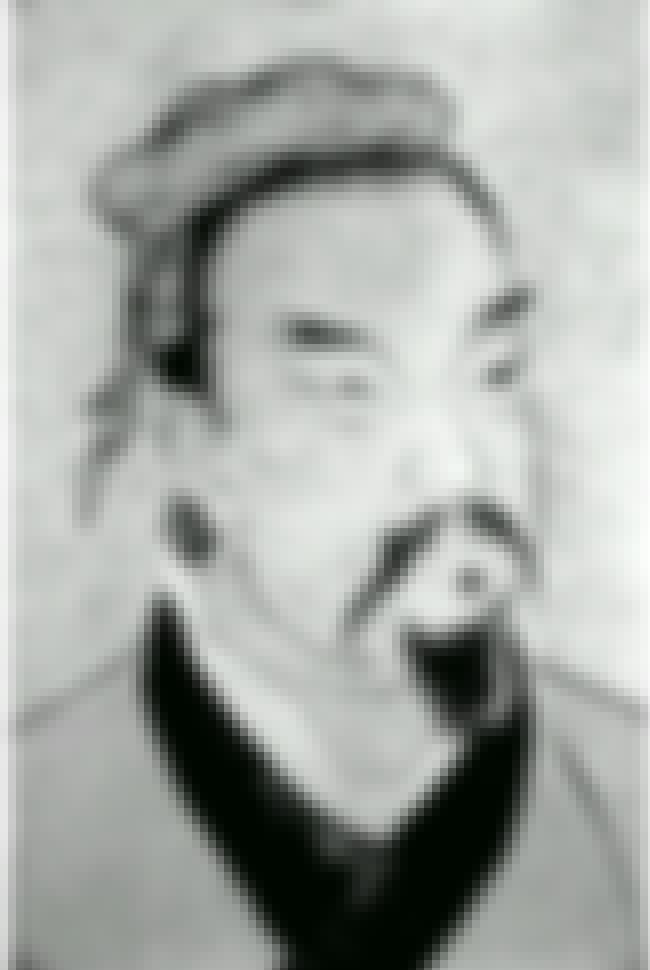 Sun Tzu was a Chinese military general, strategist, and philosopher who lived in the Spring and Autumn period of ancient China. The name he is best known by is actually an honorific which means "Master Sun": His birth name was Sun Wu and he was known outside of his family by his courtesy name Changqing. He is traditionally credited as the author of The Art of War, an extremely influential ancient Chinese book on military strategy. Sun Tzu has had a significant impact on Chinese and Asian history and culture, both as the author of The Art of War and as a legendary historical figure. Sun Tzu's historicity is uncertain. Sima Qian and other traditional historians placed him as a minister to King ...more
Also Ranked
#72 on The Most Influential People of All Time
#46 on The Greatest Minds of All Time
#37 on The Most Important Military Leaders in World History
see more on Sun Tzu