READ

List of Famous Technicians

List of famous technicians, with photos, bios, and other information when available. Who are the top technicians in the world? This includes the most prominent technicians, living and dead, both in America and abroad. This list of notable technicians is ordered by their level of prominence, and can be sorted for various bits of information, such as where these historic technicians were born and what their nationality is. The people on this list are from different countries, but what they all have in common is that they're all renowned technicians.
Examples of people on this list include Mordechai Vanunu and Gus Sorola.
From reputable, prominent, and well known technicians to the lesser known technicians of today, these are some of the best professionals in the technician field. If you want to answer the questions, "Who are the most famous technicians ever?" and "What are the names of famous technicians?" then you're in the right place. (24 items)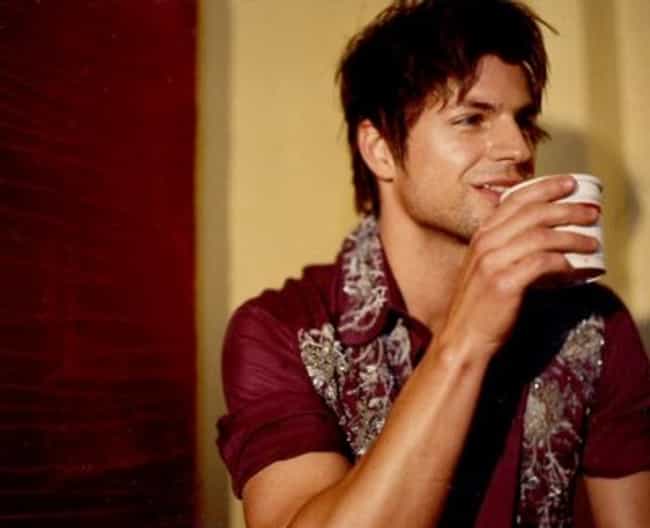 Gale Morgan Harold III is an American actor widely known for his leading and recurring roles on Queer as Folk, Deadwood, Desperate Housewives, Grey's Anatomy, The Secret Circle and Defiance. He played the leading man in the indie hit film Falling for Grace. ...more on Wikipedia
see more on Gale Harold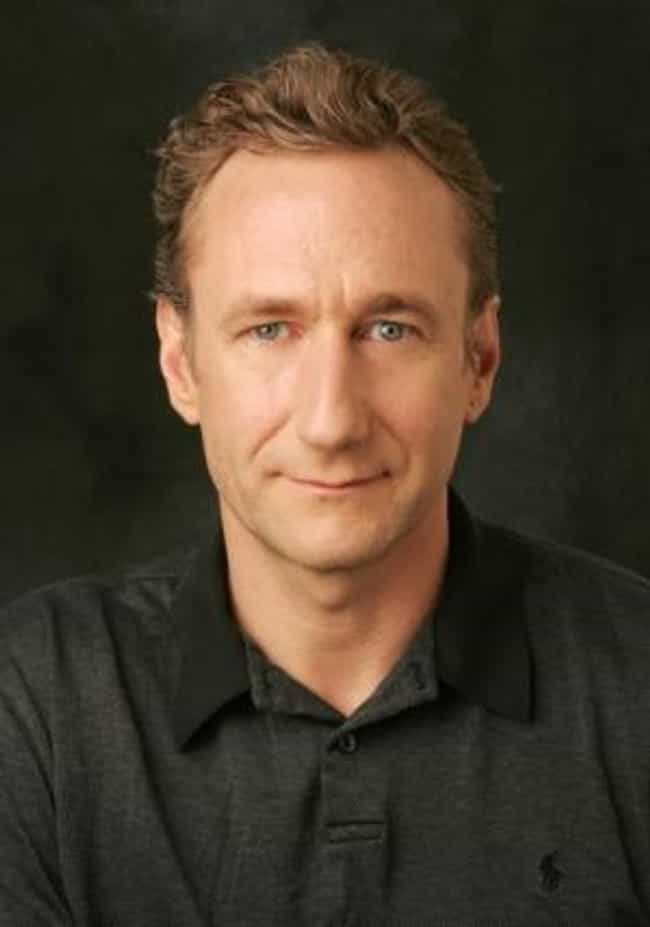 Brian Henson is an American puppeteer, director, producer, and the chairman of The Jim Henson Company. The son of puppeteers Jim and Jane Henson, Brian was born in New York City. ...more on Wikipedia
see more on Brian Henson
Mordechai Vanunu, also known as John Crossman, is a former Israeli nuclear technician who, citing his opposition to weapons of mass destruction, revealed details of Israel's nuclear weapons program to the British press in 1986. He was subsequently lured to Italy by a Mossad agent, where he was drugged and abducted by Israeli intelligence agents. He was transported to Israel and ultimately convicted in a trial that was held behind closed doors. Vanunu spent 18 years in prison, including more than 11 in solitary confinement. Released from prison in 2004, he became subject to a broad array of restrictions on his speech and movement. Since then he has been arrested several times for violations ...more on Wikipedia
see more on Mordechai Vanunu
Michael Kingsbury Frith, is the former Executive Vice-President and Creative Director for Jim Henson Productions. His contributions to Muppet projects have been extensive and varied. Frith began his career at Random House in 1963 as a children's book illustrator and editor. He was Editor-in-Chief of the Beginner Books series, the line of books created by Theodor Seuss Geisel Dr. Seuss. He was also Dr. Seuss's book editor and close personal friend. In 1971, when Random House began publishing Sesame Street books, Frith was named editor and art director of the Sesame series. He produced a series of five annual large-format Sesame Street Storybooks, and contributed artwork for four of them: The ...more on Wikipedia
see more on Michael K. Frith