Music
List of Famous Tenors

Updated June 14, 2019
113.3k views
20 items
List of the most notable and famous tenors in the world, with photos when available. Most prominent tenors worldwide and top tenors in America can be found on this list ordered by their level of prominence,. From reputable tenors to the lesser known tenors in history and today, these are the top tenors in their field, and should answer the question "who are the most famous tenors in the world?".
List features people like Francesco Albanese and Thomas Spencer-Wortley. Featuring Italian tenors, modern tenors, Spanish tenors, and more, this list has it all.
You can use this factual list to create a new list, re-rank it to fit your opinion, then share it with your Twitter followers, Facebook friends or with any other social networks you use on a regular basis.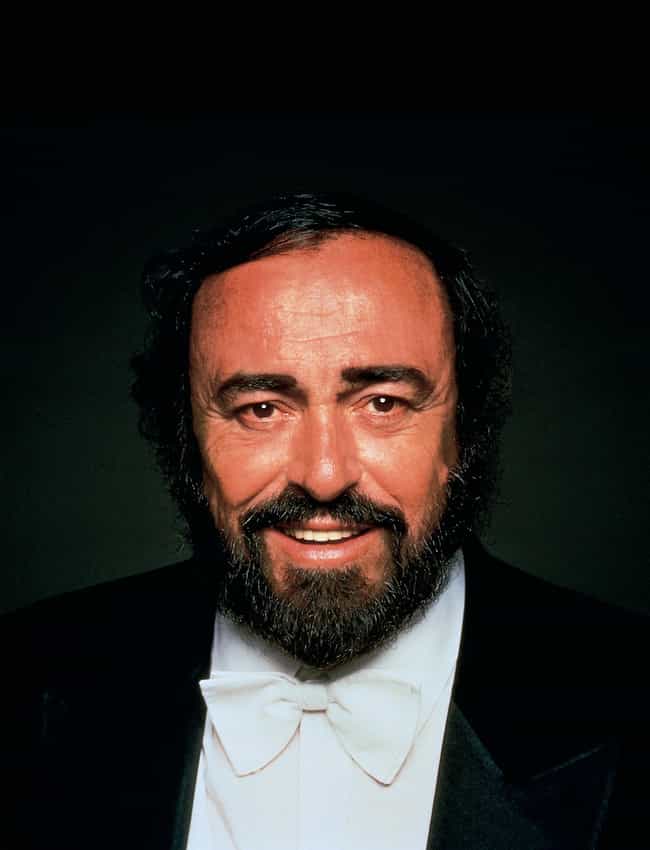 Luciano Pavarotti (, also US: , Italian: [luˈtʃaːno pavaˈrɔtti]; 12 October 1935 – 6 September 2007) was an Italian operatic tenor who also crossed over into popular music, eventually becoming one of the most commercially successful tenors of all time. He made numerous recordings of complete operas and individual arias, gaining worldwide fame for the quality of his tone, and eventually established himself as one of the finest tenors of the 20th century, achieving the honorific title "king of the high C's".As one of the Three Tenors who performed their first concert during the 1990 FIFA World Cup before a global audience, Pavarotti became well known for his televised concerts and media ...more on Wikipedia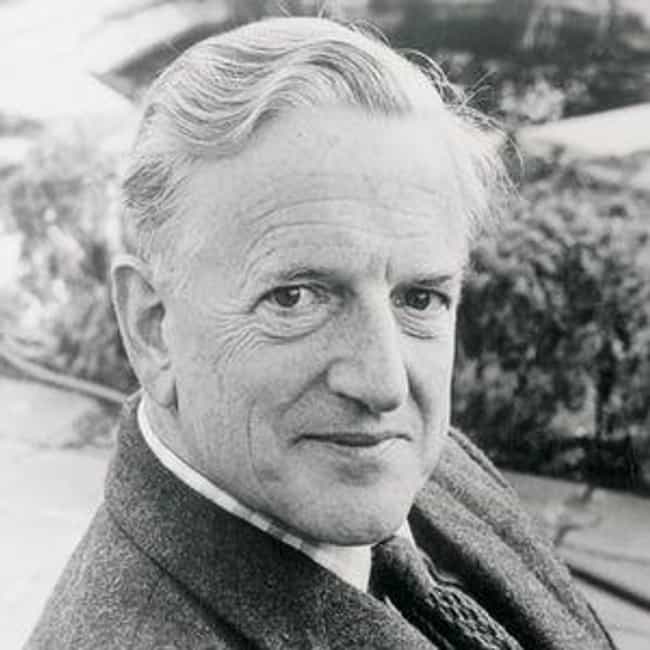 Sir Peter Neville Luard Pears ( PEERZ; 22 June 1910 – 3 April 1986) was an English tenor. His career was closely associated with the composer Benjamin Britten, his personal and professional partner for nearly forty years. Pears' musical career started slowly. He was at first unsure whether to concentrate on playing or singing, and despite the efforts of some of his friends, it was not until he met Britten in 1937 that he threw himself wholeheartedly into singing. Once he and Britten were established as a partnership, the composer wrote many concert and operatic works with Pears's voice in mind, and the singer created roles in more than ten operas by his partner. In the concert hall, Pears ...more on Wikipedia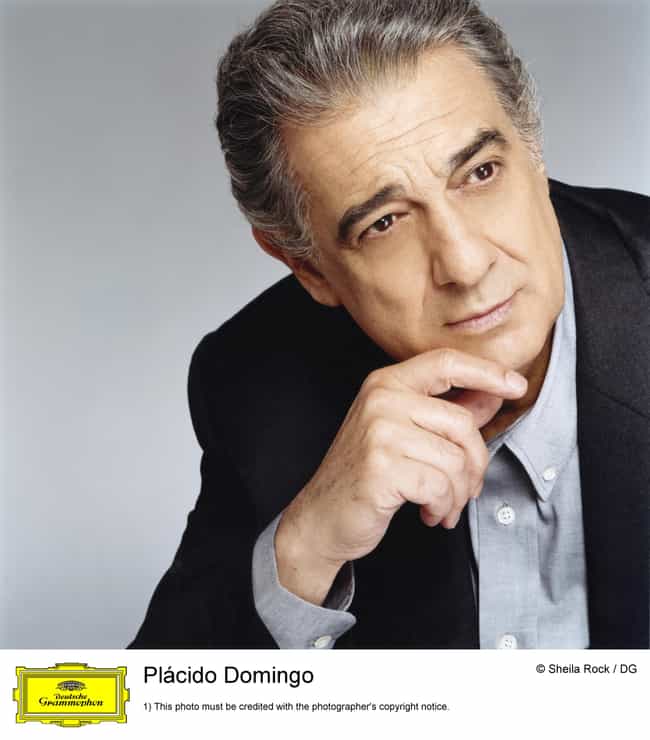 José Plácido Domingo Embil (born 21 January 1941) is a Spanish opera singer, conductor and arts administrator. He has recorded over a hundred complete operas and is well known for his versatility, regularly performing in Italian, French, German, Spanish, English and Russian in the most prestigious opera houses in the world. Although primarily a lirico-spinto tenor for most of his career, especially popular for his Cavaradossi, Hoffmann, Don José, and Canio, he quickly moved into more dramatic roles, becoming the most acclaimed Otello of his generation. In the early 2010s, he transitioned from the tenor repertory into almost exclusively baritone parts, most notably Simon Boccanegra. He has ...more on Wikipedia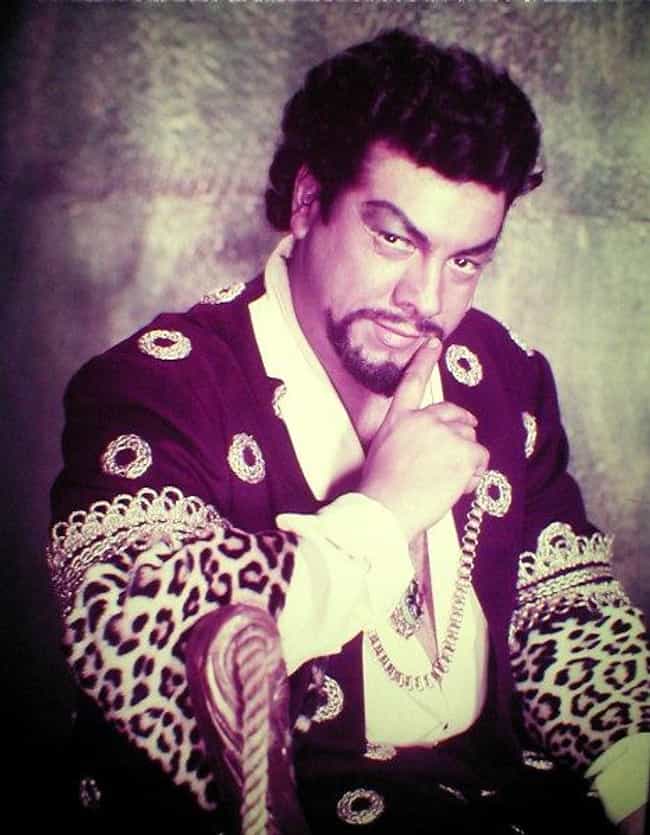 Mario Lanza (US: , Italian: [ˈlantsa]; born Alfredo Arnold Cocozza [koˈkɔttsa]; January 31, 1921 – October 7, 1959) was an American tenor of Italian ancestry, and an actor and Hollywood film star of the late 1940s and the 1950s. Lanza began studying to be a professional singer at the age of 16. After appearing at the Hollywood Bowl in 1947, Lanza signed a seven-year film contract with Louis B. Mayer, the head of Metro-Goldwyn-Mayer, who saw his performance and was impressed by his singing. Prior to that, the adult Lanza had sung only two performances of an opera. The following year (1948), however, he sang the role of Pinkerton in Puccini's Madame Butterfly in New Orleans.His film début for ...more on Wikipedia