READ

List of Famous Traders

List of famous traders, with photos, bios, and other information when available. Who are the top traders in the world? This includes the most prominent traders, living and dead, both in America and abroad. This list of notable traders is ordered by their level of prominence, and can be sorted for various bits of information, such as where these historic traders were born and what their nationality is. The people on this list are from different countries, but what they all have in common is that they're all renowned traders.
List contains people like George Soros and John D. Arnold.
From reputable, prominent, and well known traders to the lesser known traders of today, these are some of the best professionals in the trader field. If you want to answer the questions, "Who are the most famous traders ever?" and "What are the names of famous traders?" then you're in the right place. (39 items)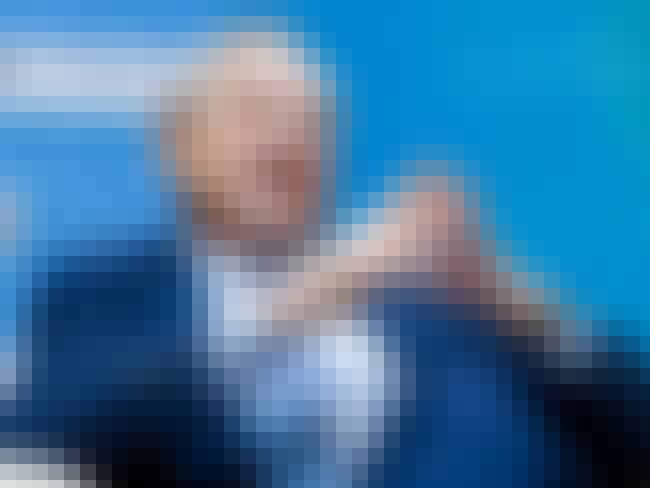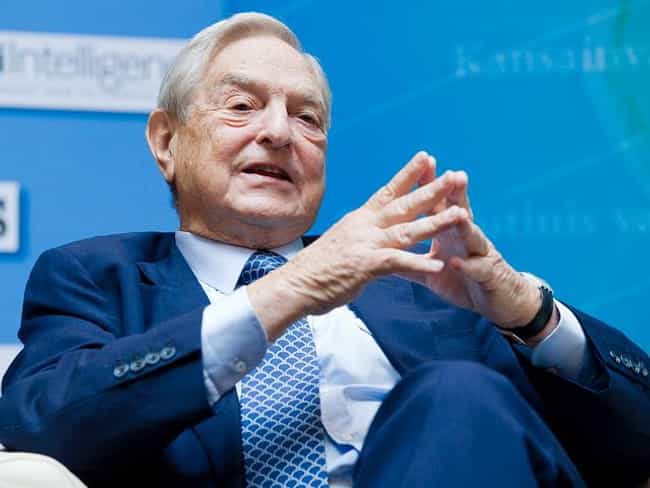 George Soros is a Hungarian-born American business magnate, investor, and philanthropist. He is the chairman of Soros Fund Management. He is known as "The Man Who Broke the Bank of England" because of his short sale of US$10 billion worth of pounds, giving him a profit of $1 billion during the 1992 Black Wednesday UK currency crisis. Soros is one of the thirty richest people in the world. Soros is a well-known supporter of progressive-liberal political causes. Between 1979 and 2011, Soros gave away over $8 billion to human rights, public health, and education causes. He played a significant role in the peaceful transition from communism to capitalism in Eastern Europe and provided one of ...more on Wikipedia
Also Ranked
#2 on Real World Avengers Villains
see more on George Soros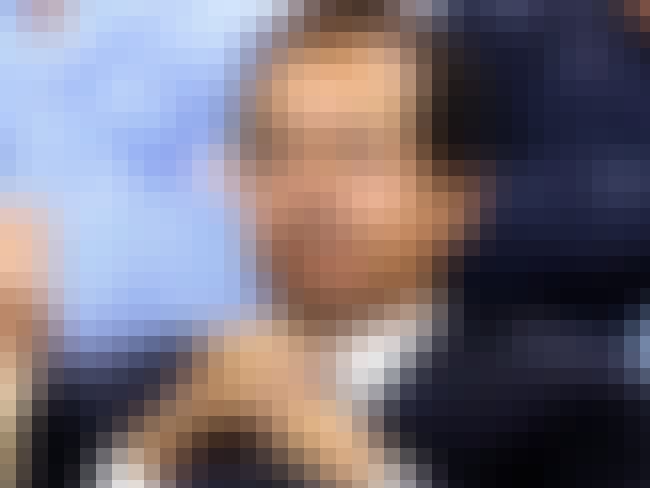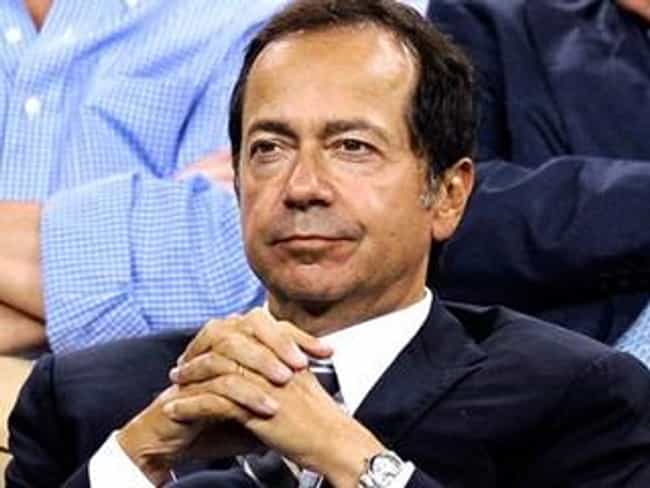 John Alfred Paulson is an American hedge fund manager and billionaire who heads Paulson & Co., a New York-based investment management firm he founded in 1994. He has been called "one of the most prominent names in high finance" and "a man who made one of the biggest fortunes in Wall Street history". His prominence and fortune were made in 2007 when he earned "almost $4 billion" personally and was transformed "from an obscure money manager into a financial legend" by using credit default swaps to effectively bet against the U.S. subprime mortgage lending market. In 2011, Paulson earned "$4.9 billion" according to Business Insider. As of March 2014, Forbes estimates his net worth at $13.5 ...more on Wikipedia
see more on John Paulson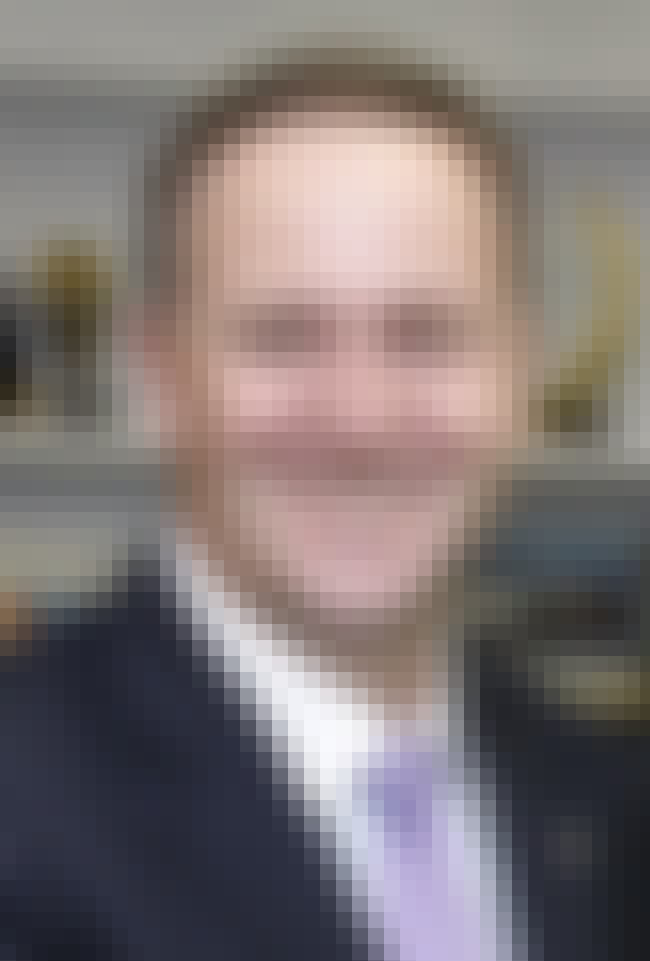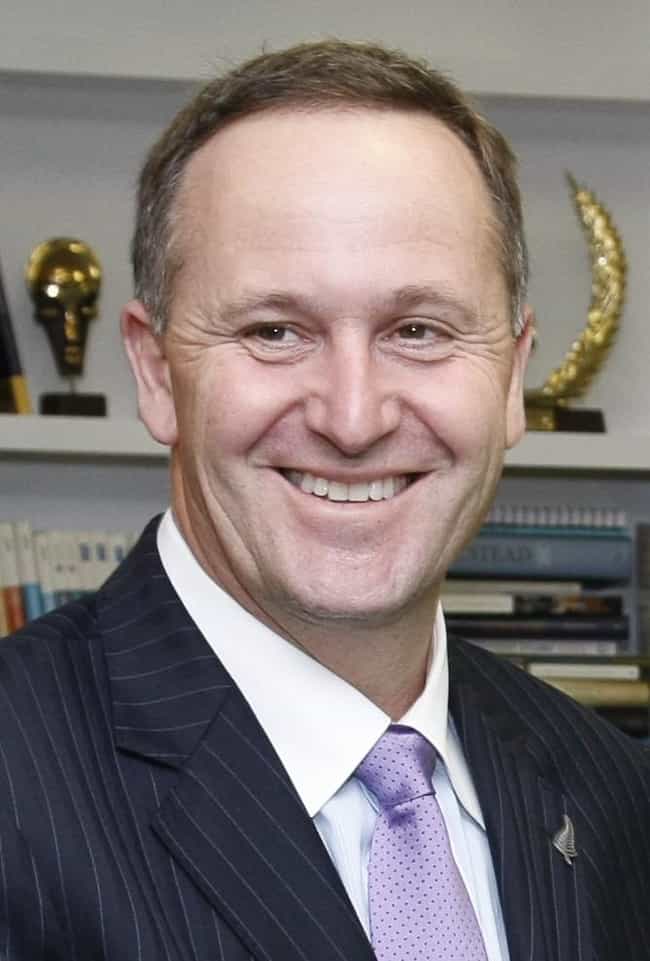 John Phillip Key is the 38th Prime Minister of New Zealand, in office since 2008. He has led the New Zealand National Party since 2006. Born in Auckland before moving to Christchurch when he was a child, Key attended the University of Canterbury and graduated in 1981 with a bachelor of commerce. He began a career in the foreign exchange market in New Zealand before moving overseas to work for Merrill Lynch, in which he became head of global foreign exchange in 1995, a position he would hold for six years. In 1999 he was appointed a member of the Foreign Exchange Committee of the Federal Reserve Bank of New York until leaving in 2001. Key entered the New Zealand Parliament representing the ...more on Wikipedia
see more on John Key
Alphonse "Buddy" Fletcher, Jr. is a former hedge fund manager and founder of the Fletcher Foundation. His fund is in bankruptcy, and he is accused of civil fraud. He began his career as a quantitative equity trader at Bear Stearns and later worked at Kidder, Peabody & Co. Fletcher, who is African American, sued Kidder Peabody for racial discrimination. Although his racial discrimination claims were dismissed, he eventually won an arbitration award of US$1.26 million. Fletcher has also been involved in litigation centered on a dispute with the board of The Dakota apartment building in New York City. Fletcher founded Fletcher Asset Management in 1991. His main fund, Fletcher International, may ...more on Wikipedia
see more on Buddy Fletcher