celebrities

List of Famous Transgender People

1.5M views
61 items
Follow
Embed
Detailed list of famous transgendered people, listed alphabetically, with photos. Who are some famous transgender people? You can find famous intersex, non-binary, and trans celebrities on this list whether they be transgender actresses, actors, writers, photographers, or more. There are actually many more
famous people who have
undergone gender reassignment than one would expect, including of course the child of Sonny & Cher, Chaz Bono (the former Chastity Bono, who was assigned female at birth and transitioned to male.) There are even transgendered
movie directors
, like one of the co-directors of the
Matrix
, Lana Wachowski. These transgender celebrities have been brave enough undergo extraordinary transformations, even while living in the public eye.
This list includes both transgender men who were assigned female at birth, and transgender women who were assigned male at birth, as well as a few intersex or non-binary celebrities. All of these folks are talented and accomplished, and many of them are pretty sexy, too!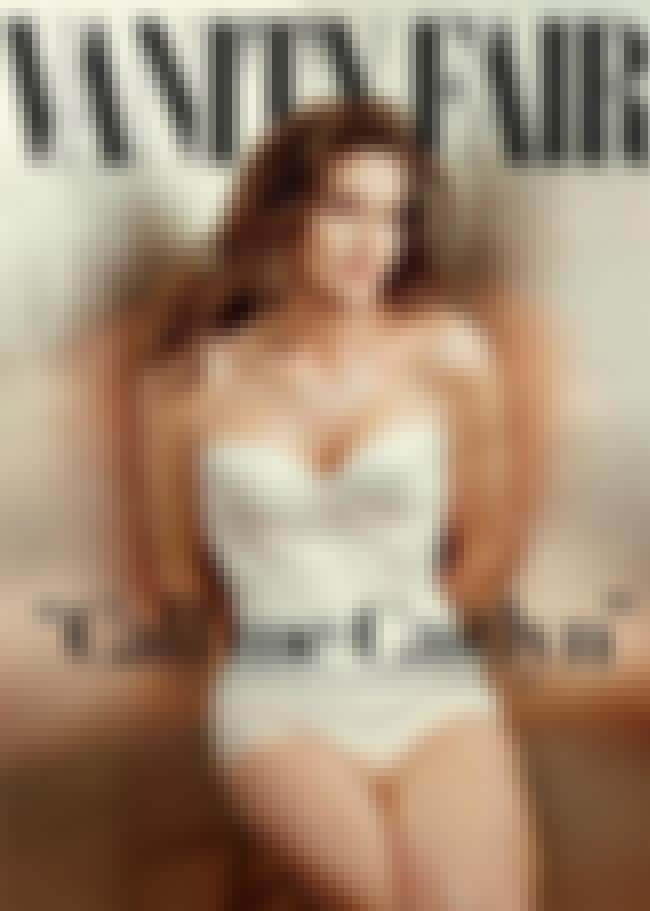 Bruce Jenner is a former Olympic athlete, and star of the popular reality television series Keeping Up With the Kardashians. In 2014, following widespread speculation, Jenner revealed in an exclusive interview with Diane Sawyer that she was transgender, and wanted to be recognized as a woman.
In 2015, Jenner announced on the cover of
Vanity Fair
that she wished to be called Caitlyn. Soon after the magazine cover was released, a new verified Twitter account @
Caitlyn_Jenner
tweeted,
"I'm so happy after such a long struggle to be living my true self. Welcome to the world Caitlyn. Can't wait for you to get to know her/me
."
Also Ranked
#36 on Athletes Who Spark the Most Fan Arguments
#70 on The Celebrities You Most Want To See Play Survivor
#12 on Celebrities You Would Not Want as a Stepdad
#78 on The Greatest Left-Handed Athletes of All Time
see more on Caitlyn Jenner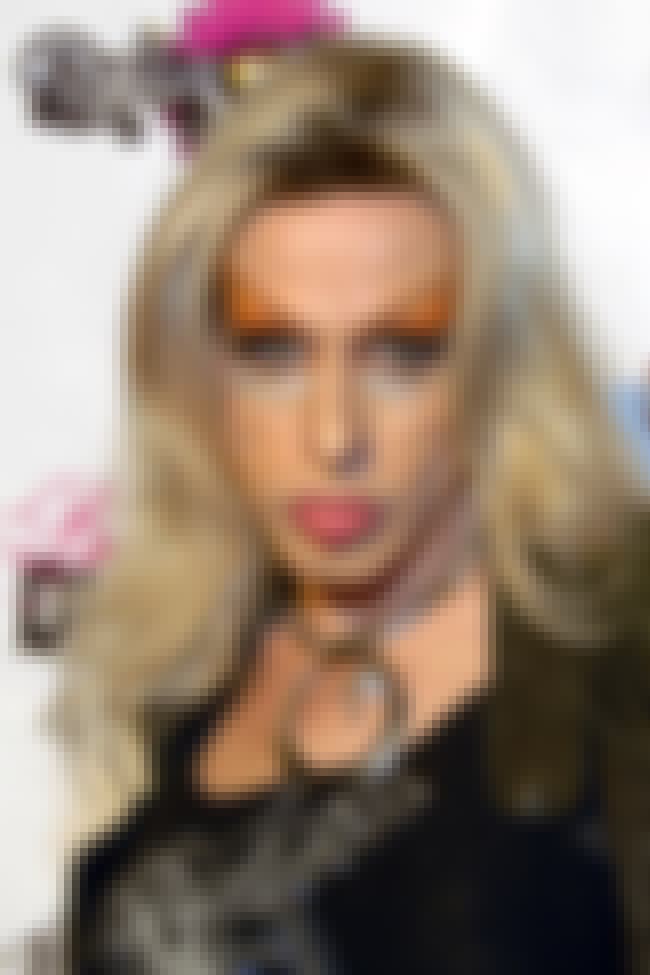 Sister of David and Patricia, Alexis Arquette is an actress, musician, and cabaret performer. She has been acting since the age of 12, when she made her debut as a background character in the music video for the song "She's a Beauty" by the Tubes. She has appeared in dozens of films and TV shows as both male and female characters, including Bride of Chucky, Pulp Fiction, and The Wedding Singer. Arquette was also the subject of a 2007 documentary about her transition, titled Alexis Arquette: She's My Brother.
Alexis passed away on September 11, 2016, at the age of 47. She was surrounded by family, who sang David Bowie's "Star Man" to her as she passed. No cause of death was announced, though it's rumored she was suffering from a disease. A transgender pioneer and activist, Alexis was memorialized in a lengthy Facebook post by her brother Richmond, who wrote:
She fiercely lived her reality in a world where it is dangerous to be a trans person - a world largely unready to accept differences among human beings, and where there is still the ugliness of violence and hostility towards people that we may not understand... where she was going, there was only one gender.
see more on Alexis Arquette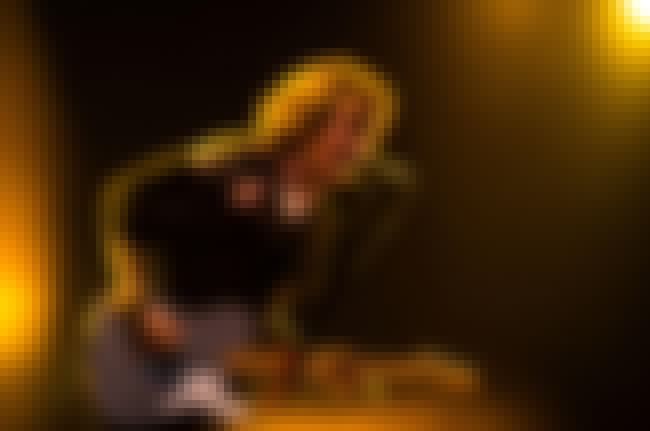 Laura Jane Grace, frontwoman and songwriter for Floridian punk rock band Against Me!, came out as transgender in Rolling Stone in 2012. Since then, Grace has become a trans activist and icon. Against Me's 2014 album Transgender Dysphoria Blues addresses a number of facets of trans life, as did Grace's Emmy-nominated webseries, True Trans. In 2016, she released the memoir Tranny and, in act of defiance against new anti-trans laws, burned her birth certificate onstage at a show in North Carolina.
see more on Laura Jane Grace
Jamie Clayton is an actress and model. Her big break came on Netflix original series Sense8. She also appeared in a recurring role on Hung, voiced a character on Bojack Horseman, and was in Danish auteur Nicolas Winding Refn's haute couture horror parable Neon Demon.
On her role as a trans character in Sense8, Clayton said, "Playing a trans-character on a show being shepherded by Lana Wachowski, I knew I would be protected and represented in a way that trans people have never been represented before on TV."
see more on Jamie Clayton