celebrities

List of Famous Transgender People

1.6M views
62 items
Follow
Detailed list of famous transgendered people, listed alphabetically, with photos. Who are some famous transgender people? You can find famous intersex, nonbinary, and trans celebrities on this list whether they be transgender actors, actresses, writers, photographers, or black Hollywood stars. There are actually many more famous people who have undergone gender reassignment than one would expect, including of course the child of Sonny & Cher, Chaz Bono. There are even transgendered movie directors, like one of the co-directors of the Matrix, Lana Wachowski. These transgender celebrities have been brave enough undergo extraordinary transformations, even while living in the public eye. Other popular transgender celebs include Caitlyn Jenner, Laverne Cox, and Carmen Carrera.
This list includes both transgender men who were assigned female at birth, and transgender women who were assigned male at birth, as well as a few intersex or nonbinary celebrities. All of these folks are talented and accomplished, and many of them are pretty sexy, too! Read more about their lives before and after transitioning.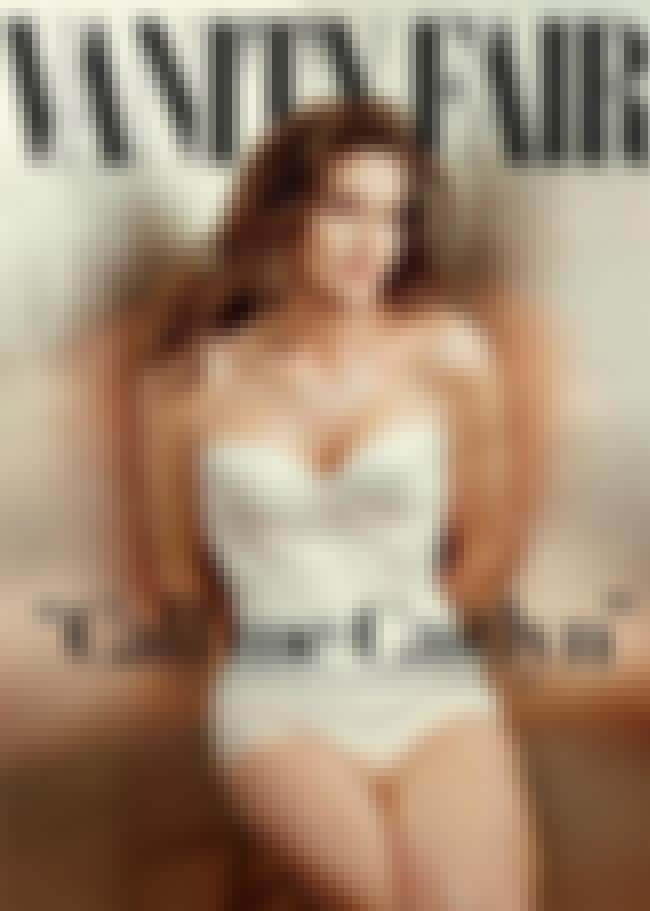 Jenner is a former Olympic athlete, and star of the popular reality television series Keeping Up With the Kardashians. In 2014, following widespread speculation, Jenner revealed in an exclusive interview with Diane Sawyer that she was transgender, and wanted to be recognized as a woman.
In 2015, Jenner announced on the cover of Vanity Fair that she wished to be called Caitlyn. Soon after the magazine cover was released, a new verified Twitter account @Caitlyn_Jenner tweeted, "I'm so happy after such a long struggle to be living my true self. Welcome to the world Caitlyn. Can't wait for you to get to know her/me."
Caitlyn Jenner (born October 28, 1949), formerly known as Bruce Jenner, is an American television personality and retired Olympic gold medal-winning decathlete. Jenner was a college football player for the Graceland Yellowjackets before incurring a knee injury requiring surgery. ...more
Also Ranked
#83 on The Greatest Left-Handed Athletes of All Time
#11 on The Most Controversial Athletes in Sports History
#6 on Celebrities You Would Not Want as a Stepmom
#39 on Athletes Who Spark the Most Fan Arguments
see more on Caitlyn Jenner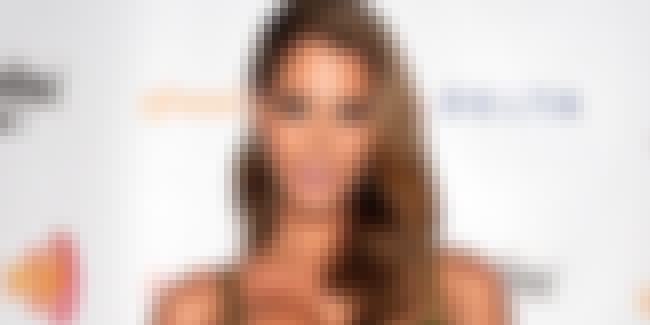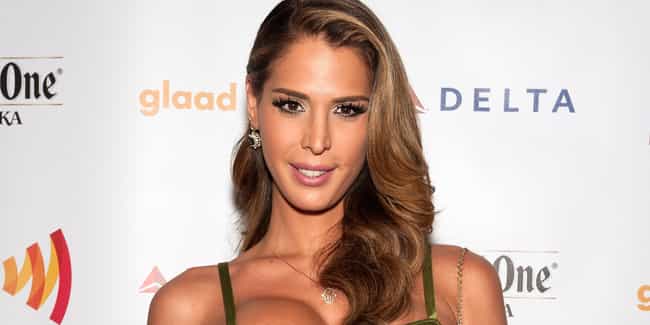 Carrera is a burlesque and drag performer who has has appeared on RuPaul's Drag Race, and subsequently criticized RuPaul for his frequent transphobic comments. Though she presented as male when she appeared on the show, Carrera has since announced that she is in fact a transgender woman. She has also appeared in several other reality series (Cake Boss, Real Housewives of New York City) and is petitioning to be accepted as the first transgender model for Victoria's Secret.
Carmen Carrera is an American reality television personality, model, burlesque performer, and actress, known for appearing on the third season of the Logo reality television series RuPaul's Drag Race, as well as its spin-off series RuPaul's Drag U. Although she presented as male during the third season of RuPaul's Drag Race, on May 1, 2012, ABC News reported that Carrera is a transgender woman. ...more
Also Ranked
#40 on The Greatest Drag Race Contestants of All Time, Ranked
#23 on RuPaul's Drag Race All Stars 2
#6 on The Greatest Latina Drag Queens
#9 on The Greatest Trans, Bear, And Straight Drag Queens
see more on Carmen Carrera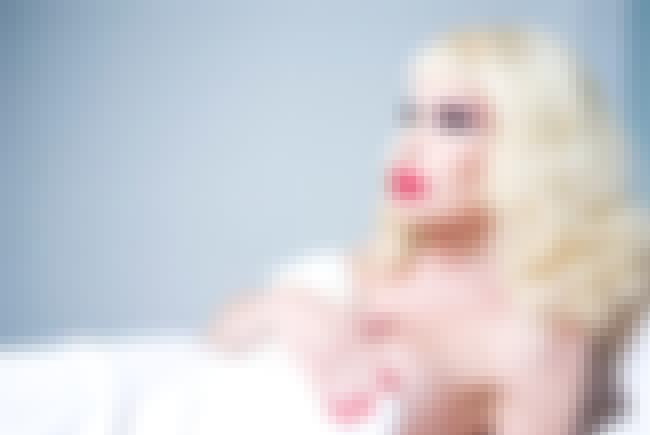 Amanda Lepore is a fashion and photography model, actress, performance artist, and singer. She has been a regular fixture of the New York art and fashion scenes for decades, and has worked with David LaChapelle and Terry Richardson. She is one of the most recognizable transgender public figures in the world.
Amanda Lepore is an American model, socialite, singer and performance artist. Born Armand Lepore, she is one of the most notable transgender public figures. She has appeared in advertising for numerous companies, including M.A.C. Cosmetics, Mego Jeans, The Blonds, Swatch, CAMP Cosmetics, and Heatherette, which has used her likeness on clothing as well as hiring her as a model. Lepore is also noted as a regular subject in photographer David LaChapelle's work, serving as his muse, as well as many other photographers, such as Terry Richardson. She participated in LaChapelle's Artists and Prostitutes 1985–2005 exhibit in New York, where she "lived" in a voyeuristic life-sized set. Lepore has ...more
see more on Amanda Lepore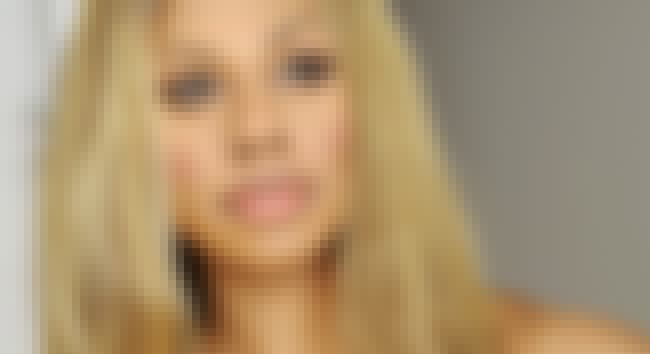 Best known for her starring role in the hit Netflix series
Orange Is the New Black
, Laverne Cox is a transgender actress, author, artist, and activist. She is the first transgender actress to be nominated for a Prime Time Emmy Award.
Laverne Cox is an American actress, reality television star, television producer, and LGBT advocate, best known for her portrayal of Sophia Burset on the Netflix television series Orange Is the New Black, for which she became the first openly transgender person to be nominated for a Primetime Emmy Award in the acting category, and the first to be nominated for an Emmy Award since composer/musician Angela Morley in 1990. She is also known for appearing as a contestant on the first season of VH1's I Want to Work for Diddy, and for producing and co-hosting the VH1 makeover television series TRANSform Me. In April 2014, Cox was honored by GLAAD with its Stephen F. Kolzak Award for her work as an ...more
see more on Laverne Cox