READ

List of Famous Travel Writers

List of famous travel writers, with photos, bios, and other information when available. Who are the top travel writers in the world? This includes the most prominent travel writers, living and dead, both in America and abroad. This list of notable travel writers is ordered by their level of prominence, and can be sorted for various bits of information, such as where these historic travel writers were born and what their nationality is. The people on this list are from different countries, but what they all have in common is that they're all renowned travel writers.
This list includes Douglas Kennedy, Jonathan Raban and more people.
From reputable, prominent, and well known travel writers to the lesser known travel writers of today, these are some of the best professionals in the travel writer field. If you want to answer the questions, "Who are the most famous travel writers ever?" and "What are the names of famous travel writers?" then you're in the right place. (10 items)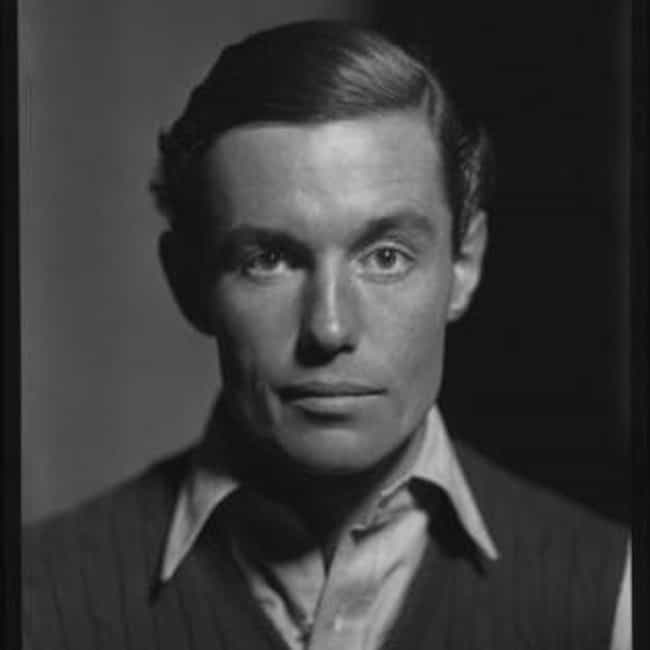 Robert Peter Fleming, OBE was a British adventurer and travel writer. He was the elder brother of Ian Fleming, creator of James Bond. ...more on Wikipedia
see more on Peter Fleming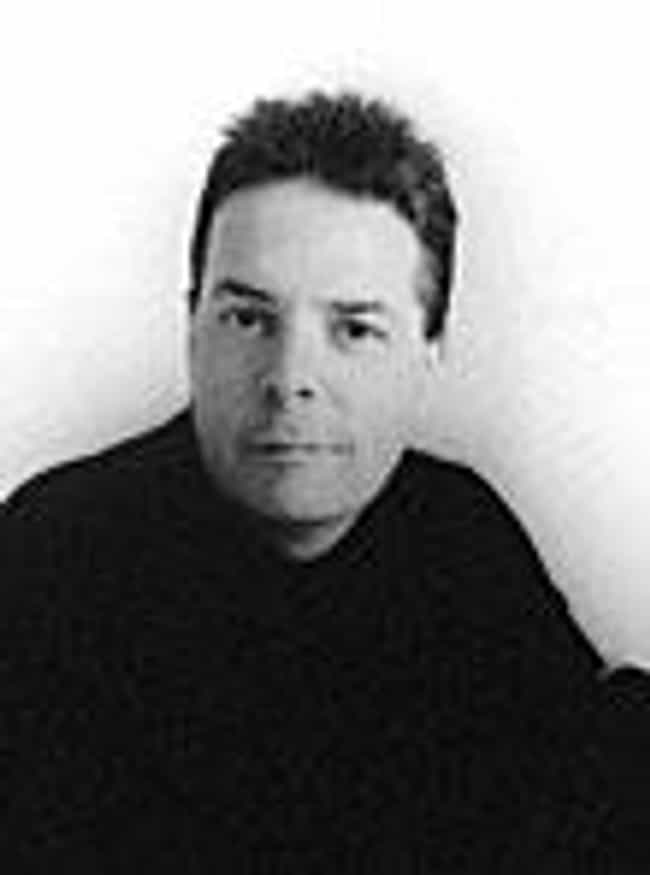 Douglas Kennedy is an American novelist. ...more on Wikipedia
see more on Douglas Kennedy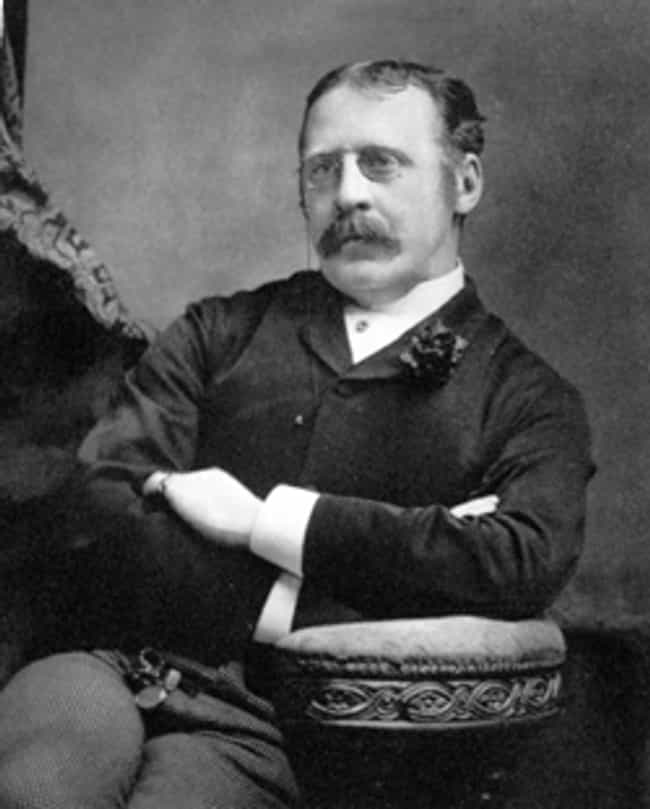 Clement William Scott was an influential English theatre critic for the Daily Telegraph and other journals, and a playwright, lyricist, translator and travel writer, in the final decades of the 19th century. His style of criticism, acerbic, flowery and carried out on the first night of productions, set the standard for theatre reviewers through to today. Scott accumulated enemies among theatre managers, actors and playwrights as years went on, picking quarrels with William Archer, Ibsen, George Bernard Shaw and others. After he gave a particularly ill-considered 1898 interview, in which he attacked the morals of theatre people, especially actresses, he was forced to retire as a theatre ...more on Wikipedia
see more on Clement Scott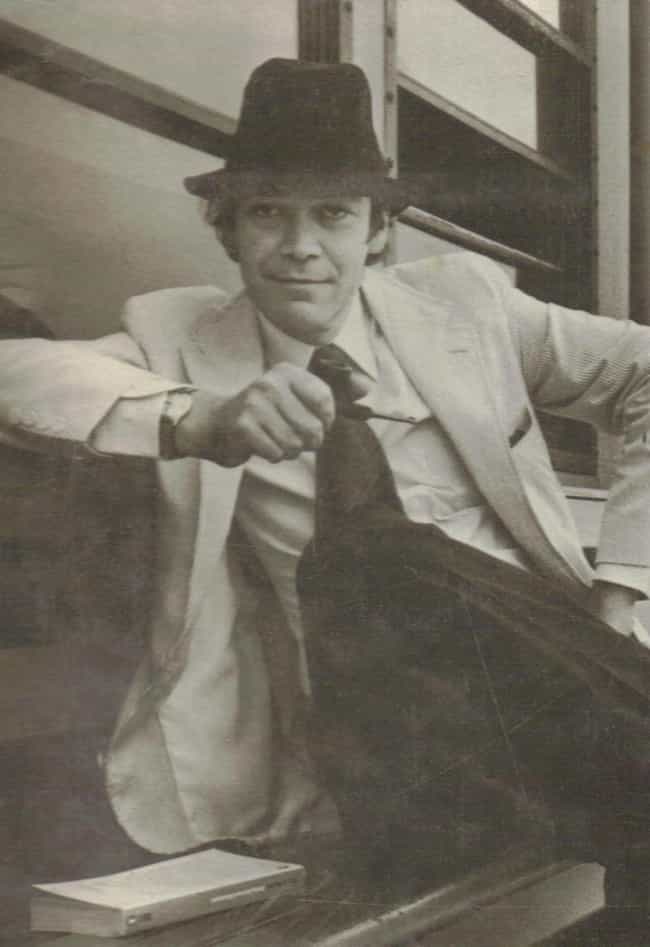 Jonathan Raban is a British travel writer and novelist. He has received several awards, such as the National Book Critics Circle Award, The Royal Society of Literature's Heinemann Award, the Thomas Cook Travel Book Award, the PEN West Creative Nonfiction Award, the Pacific Northwest Booksellers Association Award, and a 1997 Washington State Governor's Writer's Award. Since 1990 he has lived with his daughter in Seattle. Though he is primarily regarded as a travel writer, Raban's accounts often blend the story of a journey with rich discussion of the history of the water through which he travels and the land around it. Even as he maintains a dispassionate and often unforgiving stance towards ...more on Wikipedia
see more on Jonathan Raban