READ

List of Famous Tutors

List of famous tutors, with photos, bios, and other information when available. Who are the top tutors in the world? This includes the most prominent tutors, living and dead, both in America and abroad. This list of notable tutors is ordered by their level of prominence, and can be sorted for various bits of information, such as where these historic tutors were born and what their nationality is. The people on this list are from different countries, but what they all have in common is that they're all renowned tutors.
List features Gayle McLaughlin, Alphonso Taft and more.
From reputable, prominent, and well known tutors to the lesser known tutors of today, these are some of the best professionals in the tutor field. If you want to answer the questions, "Who are the most famous tutors ever?" and "What are the names of famous tutors?" then you're in the right place. (13 items)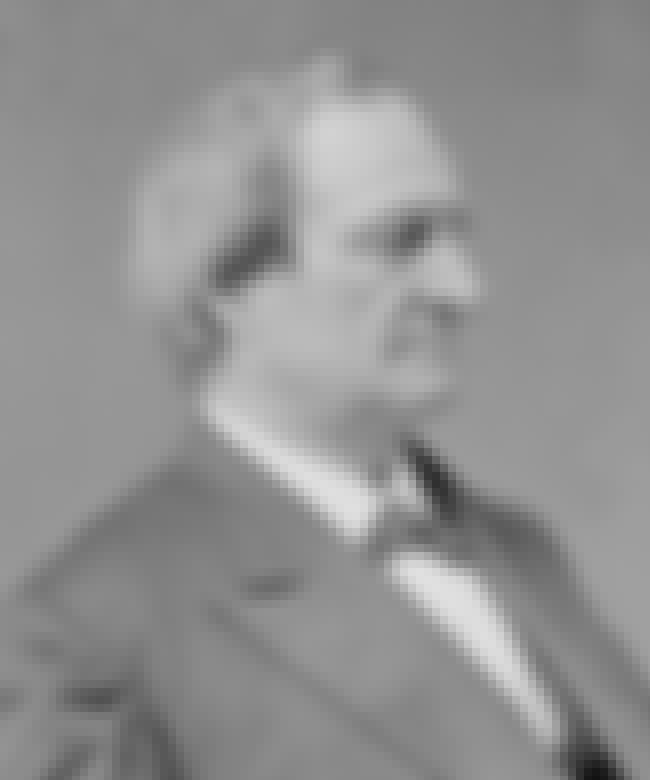 Alphonso Taft was a jurist, diplomat, Attorney General and Secretary of War under President Ulysses S. Grant. He is also the founder of an American political dynasty, and father of President William H. Taft. As Secretary of War, Taft reformed the War Department by allowing commanders at Indian forts to choose who could start and run post traderships. While serving as Attorney General, he strongly held that African Americans must not be denied the right to vote through intimidation and violence. Attorney General Taft coauthored a bill to Congress, signed into law by President Grant, that created the Elections Commission that settled the controversial Hayes-Tilden election. In 1882 Taft was ...more on Wikipedia
see more on Alphonso Taft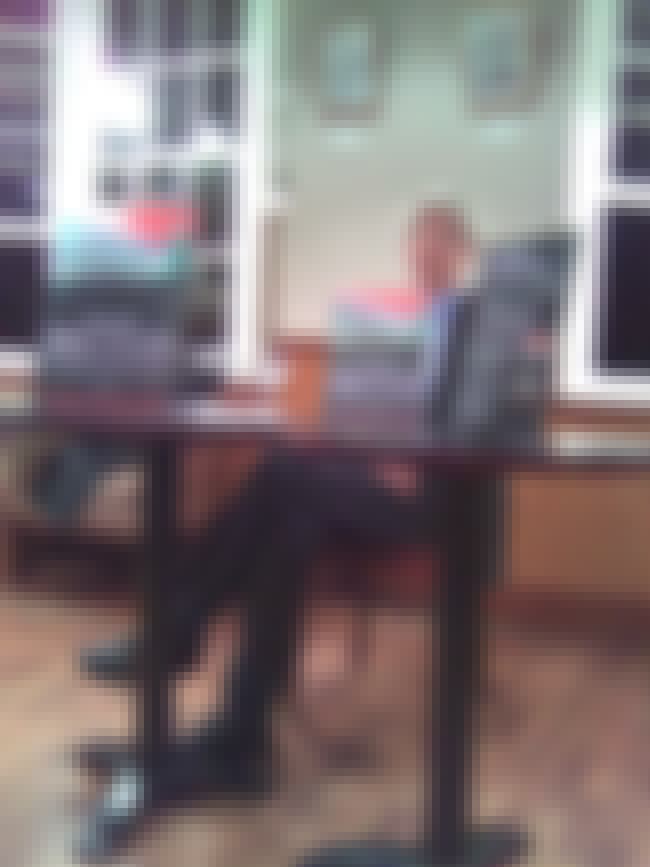 Vernon Bernard Bogdanor, CBE, FBA is Research Professor at the Institute for Contemporary British History at King's College London and Professor of Politics at the New College of the Humanities. He is also Emeritus Professor of Politics and Government at the University of Oxford and Emeritus Fellow of Brasenose College, Oxford. He is one of Britain's foremost constitutional experts and has written extensively on political and constitutional issues. He supports both the British monarchy and the adoption of proportional representation. ...more on Wikipedia
see more on Vernon Bogdanor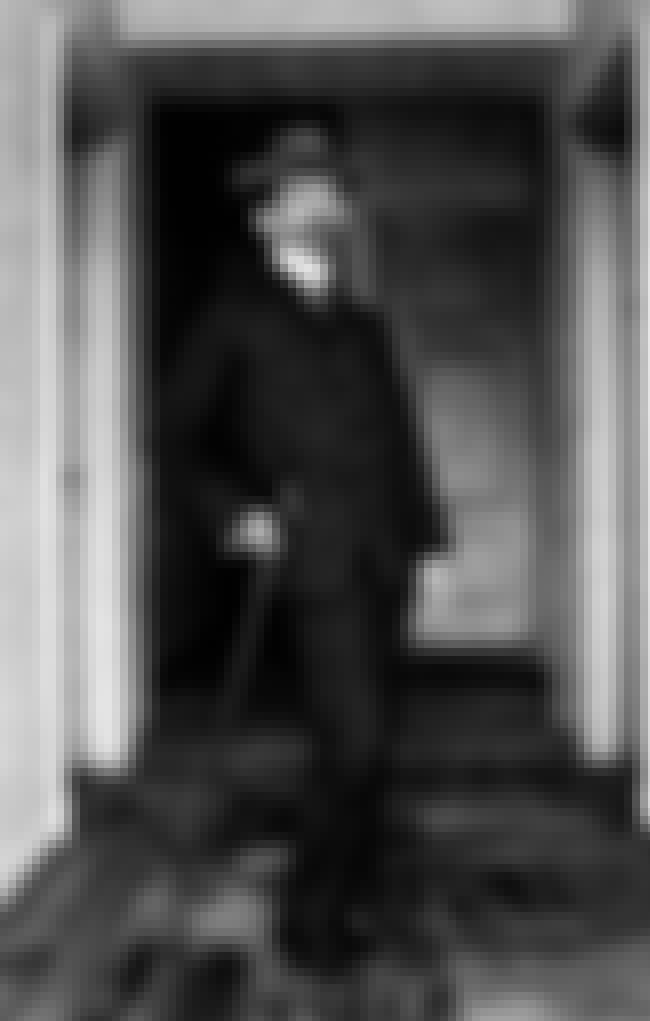 Pierre Gilliard was a Swiss academic and author, best known as the French language tutor to the five children of Emperor Nicholas II of Russia from 1905 to 1918. In 1921, after the Russian Revolution of 1917, he published a memoir, Thirteen Years at the Russian Court, about his time with the family. In his memoirs, Gilliard described Tsarina Alexandra's torment over her son's haemophilia and her faith in the ability of starets Grigori Rasputin to heal the boy. ...more on Wikipedia
see more on Pierre Gilliard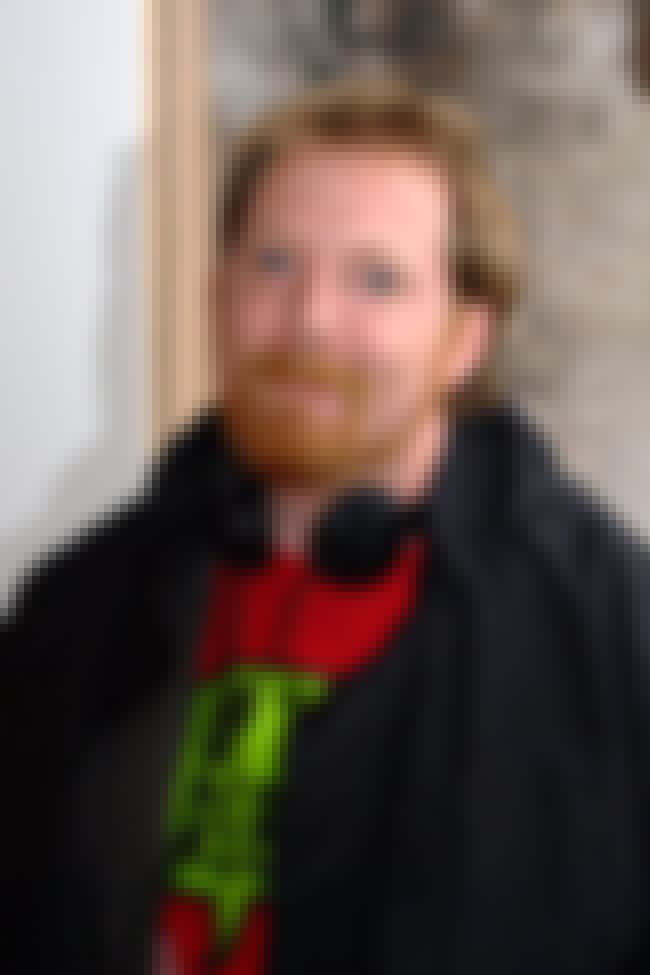 Pixelh8 is the stage name for Matthew Applegate, a British chiptune composer. ...more on Wikipedia
see more on Pixelh8