READ
List of Famous TV News Anchors

Updated June 14, 2019
46.3k views
14 items
List of the most notable and famous TV News Anchors in the world, with photos when available. Most prominent TV News Anchors worldwide and top TV News Anchors in America can be found on this list ordered by their level of prominence,. From reputable TV News Anchors to the lesser known TV News Anchors in history and today, these are the top TV News Anchors in their field, and should answer the question "who are the most famous TV News Anchors in the world?".
The list you're viewing is made up of a variety of different people, including Walter Cronkite and Virginia Kerr. Featuring famous news anchors from your favorite local channel and more, this list has it all.
You may copy this fact-based list to build your own just like it, re-rank it to fit your opinions, then publish it to share it with your Twitter followers, Facebook friends or with any other social networks you use on a regular basis.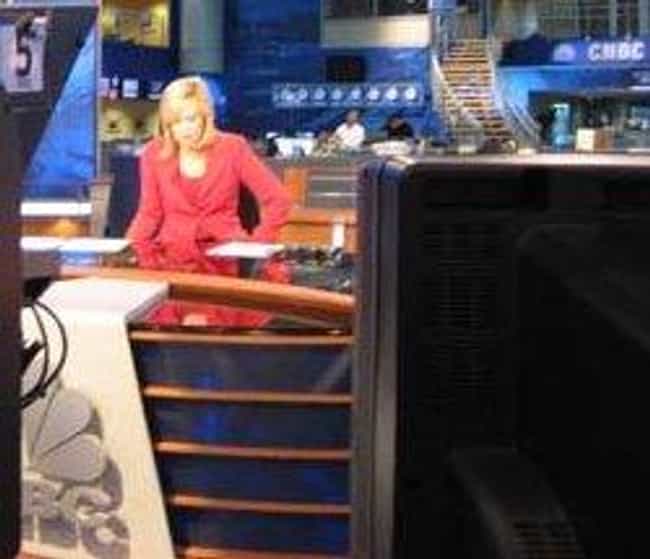 Melissa Ann Francis (born December 12, 1972) is an American actress and commentator for the Fox Business Network (FBN) and Fox News (FNC). Prior to FBN, she worked at CNBC. She is currently the co-host of After The Bell weekday afternoons with Connell MacShane. She is also an anchor of FNC's Happening Now newscast. She is a regular panelist on FNC's afternoon talk show Outnumbered. ...more on Wikipedia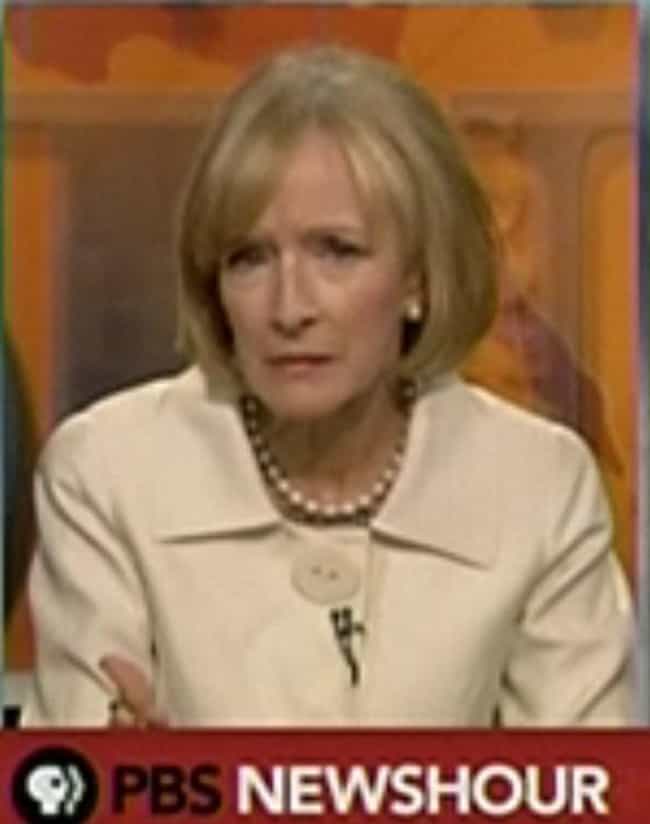 Judy Carline Woodruff (born November 20, 1946) is an American broadcast journalist, who has worked in network, cable, and public television news since 1976. She is currently anchor and managing editor of the PBS NewsHour. Woodruff has covered every presidential election and convention since the race that culminated in the win of 39th U.S. president Jimmy Carter. She has interviewed several heads of state and moderated U.S. presidential debates.After graduating from Duke University in 1968, Woodruff entered local television news in Atlanta. Thereafter, she was named White House correspondent for NBC News in 1976, a position she held for six years. She joined PBS in 1982, where she continued ...more on Wikipedia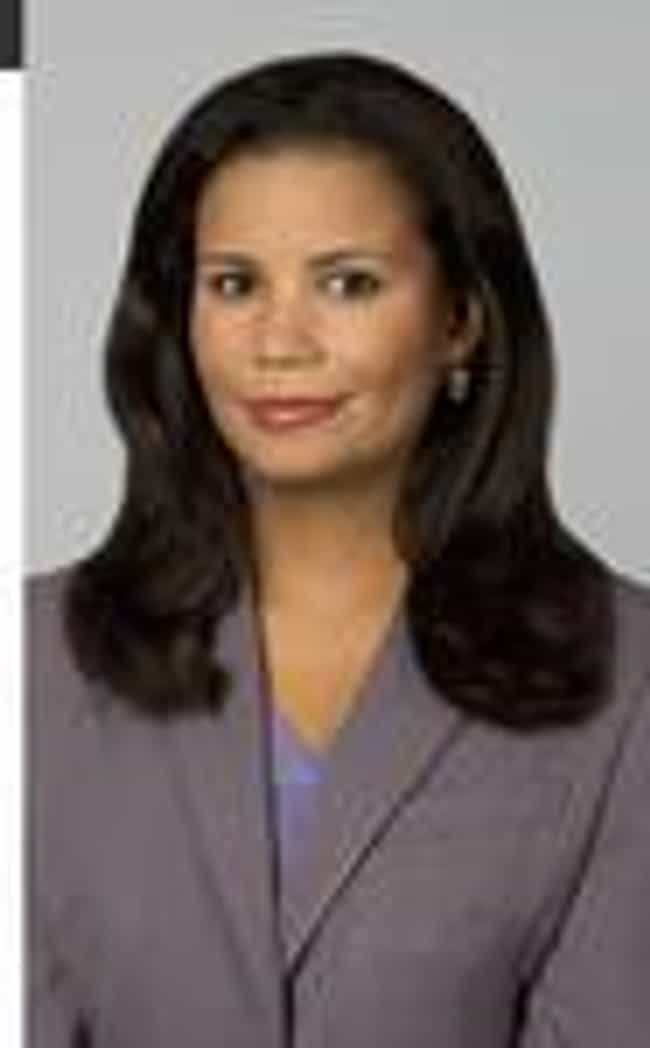 Lisa Sylvester is an American Peabody and Emmy award-winning journalist and television correspondent. She previously reported on CNN's The Situation Room. She joined WPXI, Channel 11 in Pittsburgh in October 2016, anchoring the 6 and 11 p.m. and on WPGH's 10 p.m. newscast, which is produced by WPXI. ...more on Wikipedia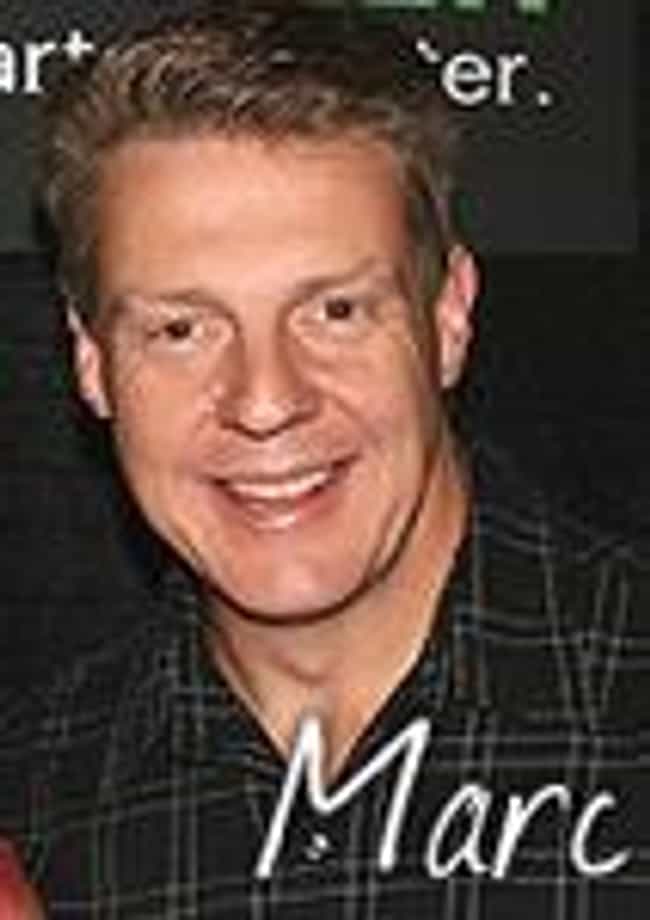 News 4 Reporter ' ' ' Marc Cox ' ' ' joined KMOV-TV in 1993 as a General Assignment Reporter and became a Weekend Anchor in the fall of 1994. In August of 1996, Marc was promoted to Co-Anchor for "News 4 This Morning", and now reports for News 4. During his career at News 4, Marc has helped bring home major stories from around the country, including the Oklahoma City Bombing, and the O. J. Simpson trial. Marc's award-winning work has been recognized by the Missouri Broadcasters Association, as well as the Associated Press, Since 1996, Marc has been honored with 8 regional Emmy Nominations, and in 2006 and 2008, He was awarded Emmy Statues for Excellence in Television News. Marc also ...more on Wikipedia