READ

List of Famous Vintners

List of famous vintners, with photos, bios, and other information when available. Who are the top vintners in the world? This includes the most prominent vintners, living and dead, both in America and abroad. This list of notable vintners is ordered by their level of prominence, and can be sorted for various bits of information, such as where these historic vintners were born and what their nationality is. The people on this list are from different countries, but what they all have in common is that they're all renowned vintners.
Examples of people on this list: Fess Parker, Thomas Quiney and more.
From reputable, prominent, and well known vintners to the lesser known vintners of today, these are some of the best professionals in the vintner field. If you want to answer the questions, "Who are the most famous vintners ever?" and "What are the names of famous vintners?" then you're in the right place. (14 items)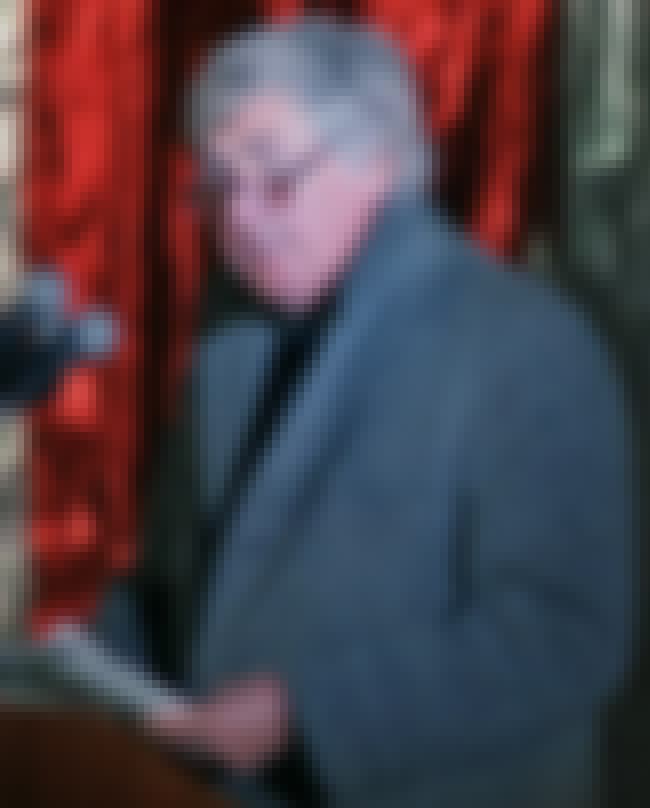 Fess Elisha Parker, Jr. was an American film and television actor best known for his portrayals of Davy Crockett in the Walt Disney 1955–1956 TV mini-series and as Daniel Boone in a television series from 1964 to 1970. He was also known as a wine maker and resort owner-operator. The Fess Parker Winery is one of the wineries along the Foxen Canyon Wine Trail. ...more on Wikipedia
Also Ranked
#48 on The Greatest Western Movie Stars
see more on Fess Parker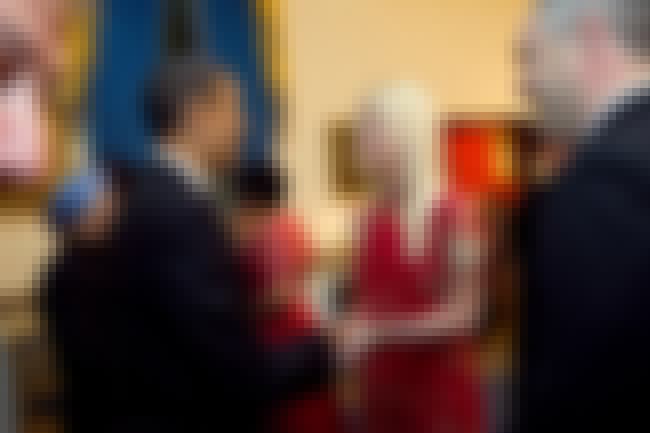 Tareq Dirgham Salahi is an American former vintner, public official, and television personality. He and ex-wife, Michaele, gained national notoriety in November 2009 by crashing a White House state dinner in honor of India's Prime Minister Manmohan Singh. In 2010, the couple were featured in the Bravo reality television show The Real Housewives of D.C. ...more on Wikipedia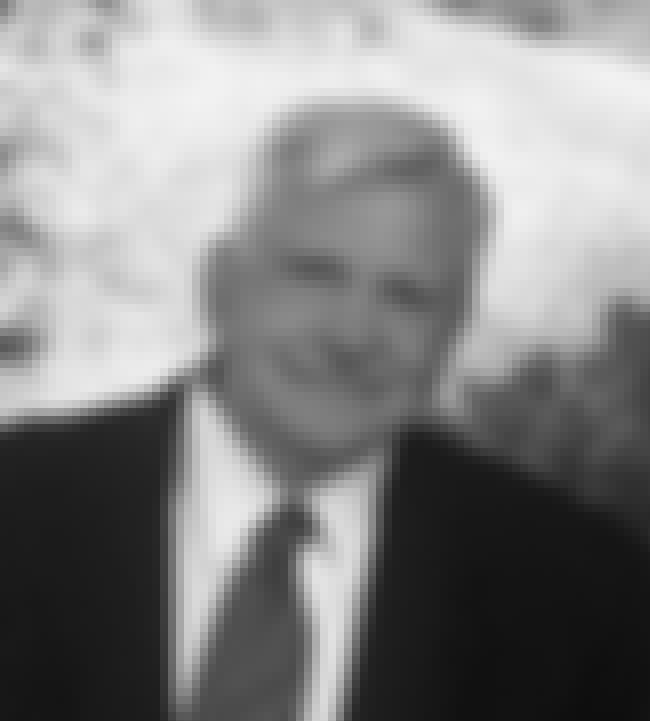 Jess Stonestreet Jackson, Jr. was an American wine entrepreneur, lawyer and self-made businessman. He started the Kendall-Jackson wine business with the family's 1974 purchase of an 80-acre pear and walnut orchard in Lakeport, California that was converted to a vineyard. The first release of Vintner's Reserve Chardonnay in 1982 closed the gap between the super premium and cheap wine market. Today, Vintner's Reserve Chardonnay is one of the most popular wines on the market. His style as a vintner was focused upon single-vineyard, mountain grown wines. ...more on Wikipedia
see more on Jess Stonestreet Jackson, Jr.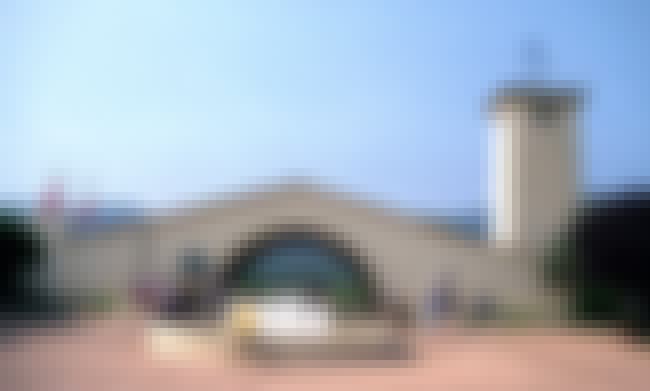 Robert Gerald Mondavi was a leading California vineyard operator whose technical improvements and marketing strategies brought worldwide recognition for the wines of the Napa Valley in California. From an early period, Mondavi aggressively promoted labeling wines varietally rather than generically. This is now the standard for New World wines. The Robert Mondavi Institute for Wine and Food Science at the University of California, Davis opened October 2008 in his honor. ...more on Wikipedia
see more on Robert Mondavi