READ

List of Famous Violinist/Composers

List of famous violinist/composers, with photos, bios, and other information when available. Who are the top violinist/composers in the world? This includes the most prominent violinist/composers, living and dead, both in America and abroad. This list of notable violinist/composers is ordered by their level of prominence, and can be sorted for various bits of information, such as where these historic violinist/composers were born and what their nationality is. The people on this list are from different countries, but what they all have in common is that they're all renowned violinist/composers.
Items here include everything from Niccolò Paganini to Rodolphe Kreutzer.
From reputable, prominent, and well known violinist/composers to the lesser known violinist/composers of today, these are some of the best professionals in the violinist/composer field. If you want to answer the questions, "Who are the most famous violinist/composers ever?" and "What are the names of famous violinist/composers?" then you're in the right place. (25 items)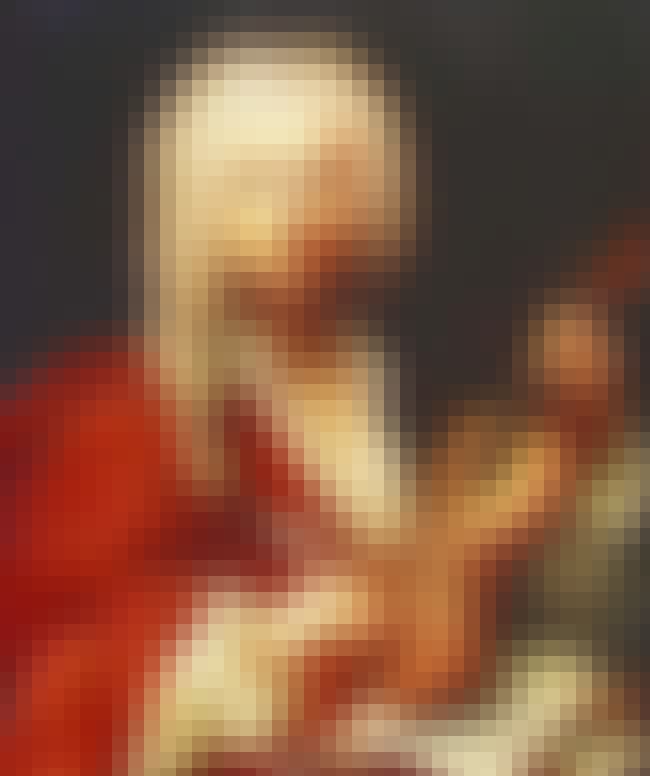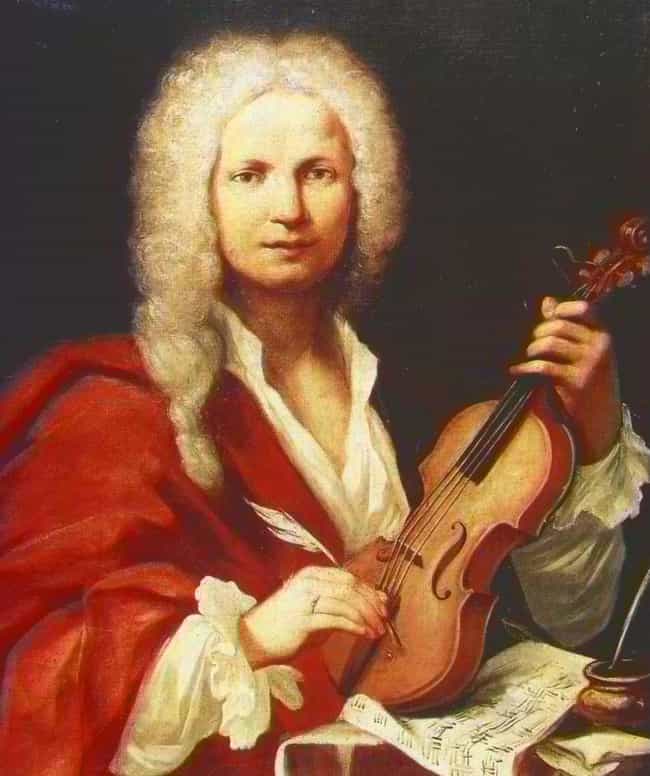 Antonio Lucio Vivaldi was an Italian Baroque composer, virtuoso violinist, teacher and cleric. Born in Venice, he is recognized as one of the greatest Baroque composers, and his influence during his lifetime was widespread across Europe. He is known mainly for composing many instrumental concertos, for the violin and a variety of other instruments, as well as sacred choral works and more than forty operas. His best-known work is a series of violin concertos known as The Four Seasons. ...more on Wikipedia
Age: Dec. at 63 (1678-1741)
Birthplace: Venice, Scorzè, Italy
Also Ranked
#57 on Dead Musicians You Most Want to See Perform as Holograms
#11 on The Greatest Violinists of All Time
see more on Antonio Vivaldi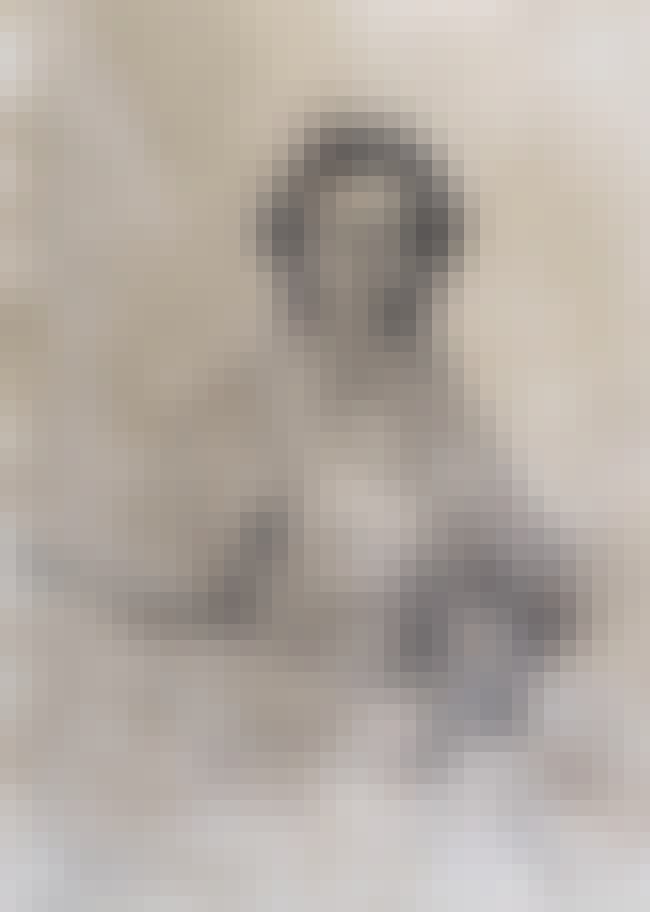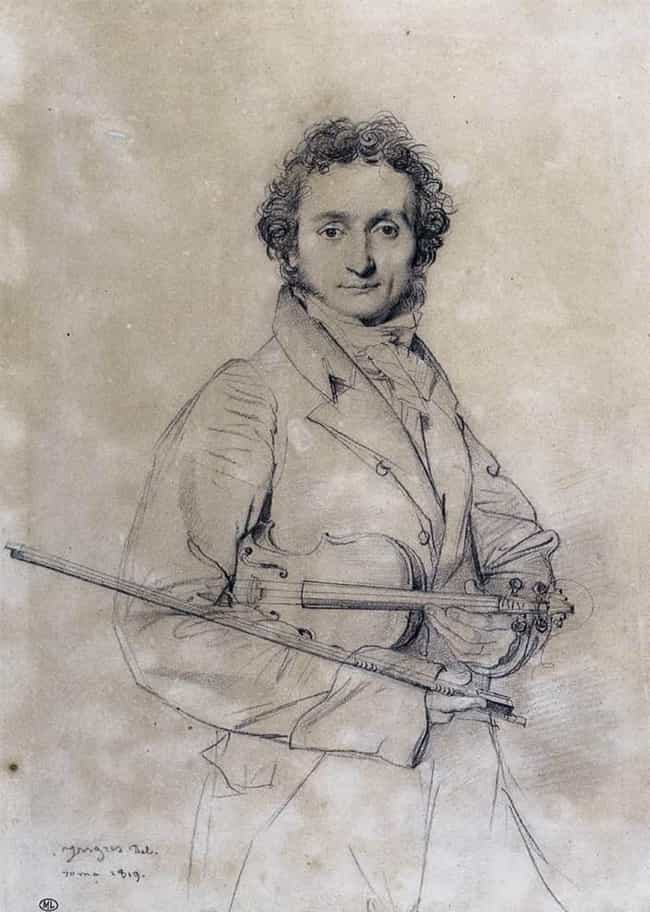 Niccolo Paganini is a film score composer. ...more on Wikipedia
Age: Dec. at 58 (1782-1840)
Birthplace: Genoa, Italy
Also Ranked
#84 on Dead Musicians You Most Want to See Perform as Holograms
#1 on The Greatest Violinists of All Time
#1 on The Greatest Violists of All Time
see more on Niccolò Paganini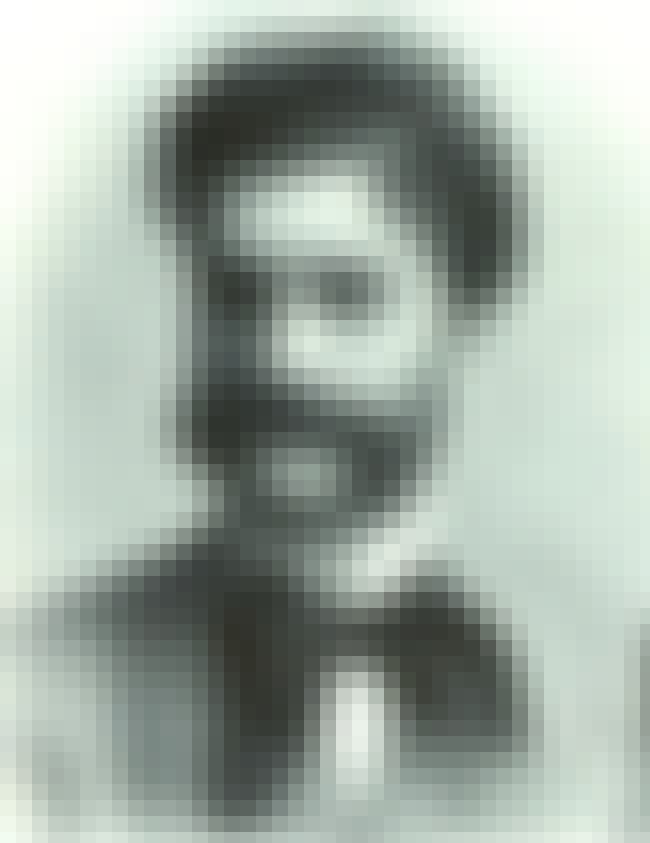 Johann Strauss II, also known as Johann Strauss, Jr., the Younger, the Son, Johann Baptist Strauss, was an Austrian composer of light music, particularly dance music and operettas. He composed over 500 waltzes, polkas, quadrilles, and other types of dance music, as well as several operettas and a ballet. In his lifetime, he was known as "The Waltz King", and was largely then responsible for the popularity of the waltz in Vienna during the 19th century. ...more on Wikipedia
Age: Dec. at 74 (1825-1899)
Birthplace: Neubau, Vienna, Austria
Also Ranked
#64 on Dead Musicians You Most Want to See Perform as Holograms
#43 on The Most Musically Gifted Children of Musicians
see more on Johann Strauss II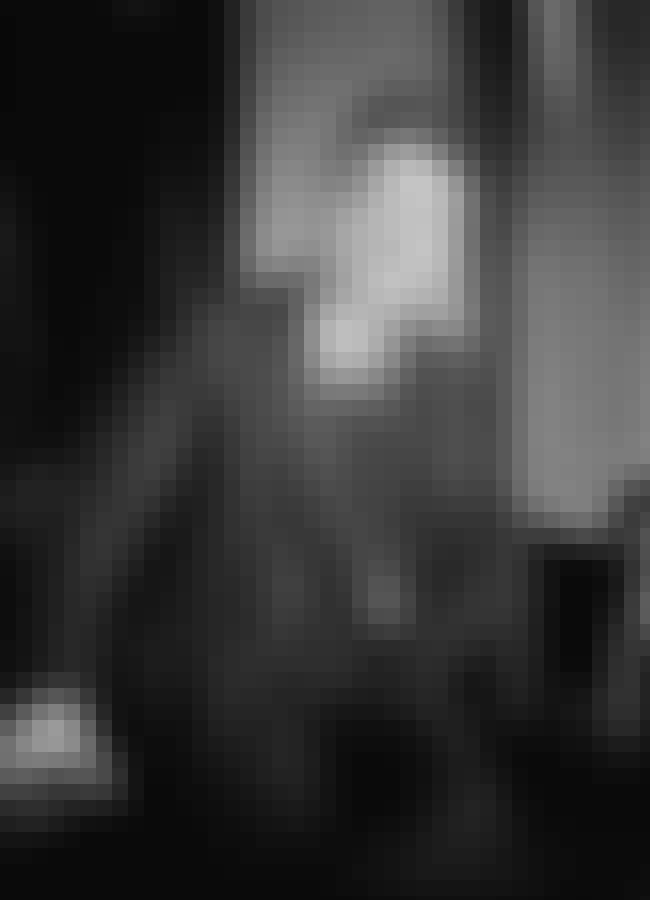 Friedrich "Fritz" Kreisler was an Austrian-born violinist and composer. One of the most famous violin masters of his or any other day, and regarded as one of the greatest violinists of all time, he was known for his sweet tone and expressive phrasing. Like many great violinists of his generation, he produced a characteristic sound which was immediately recognizable as his own. Although he derived in many respects from the Franco-Belgian school, his style is nonetheless reminiscent of the gemütlich lifestyle of pre-war Vienna. ...more on Wikipedia
Age: Dec. at 87 (1875-1962)
Birthplace: Vienna, Austria
Also Ranked
#5 on The Greatest Violinists of All Time
#5 on The Greatest Violists of All Time
see more on Fritz Kreisler