READ

List of Famous Vocal Coachs

List of famous vocal coachs, with photos, bios, and other information when available. Who are the top vocal coachs in the world? This includes the most prominent vocal coachs, living and dead, both in America and abroad. This list of notable vocal coachs is ordered by their level of prominence, and can be sorted for various bits of information, such as where these historic vocal coachs were born and what their nationality is. The people on this list are from different countries, but what they all have in common is that they're all renowned vocal coachs.
The list you're viewing contains people like Rodolfo Hoyo and Jane Olivor.
From reputable, prominent, and well known vocal coachs to the lesser known vocal coachs of today, these are some of the best professionals in the vocal coach field. If you want to answer the questions, "Who are the most famous vocal coachs ever?" and "What are the names of famous vocal coachs?" then you're in the right place. (26 items)
Margaret Way is an Australian writer of romance novels and women's fiction. A prolific author, Way has written more than 120 novels, many through Mills & Boon, a romance imprint of British publisher Harlequin UK Ltd., owned by Harlequin Enterprises. ...more on Wikipedia
see more on Margaret Way
Hugh Martin was an American musical theater and film composer, arranger, vocal coach, and playwright. He was best known for his score for the 1944 MGM musical Meet Me In St. Louis, in which Judy Garland sang three Martin songs, "The Boy Next Door," "The Trolley Song," and "Have Yourself a Merry Little Christmas." The last of these has become a Christmas season standard in the United States and around the English-speaking world. Martin became a close friend of Garland and was her accompanist at many of her concert performances in the 1950s, including her appearances at the Palace Theater. ...more on Wikipedia
see more on Hugh Martin
Sylvia Olden Lee was a renowned vocal coach and accompanist, and the first African-American to be employed by the Metropolitan Opera. She was a master of all aspects of European classical music as well as the Negro Spiritual. Lee was born into the very musical Olden family in Meridian, Mississippi. Her father, James Clarence Olden, was a member of the Fisk Quartet, which included Roland Hayes. She studied piano and organ at Howard University and Oberlin Conservatory. Among the highlights of her career: She was invited to play at the White House for the inauguration of Franklin Delano Roosevelt. In 1942 she toured with Paul Robeson. In 1954, after being hired as vocal coach for the ...more on Wikipedia
see more on Sylvia Olden Lee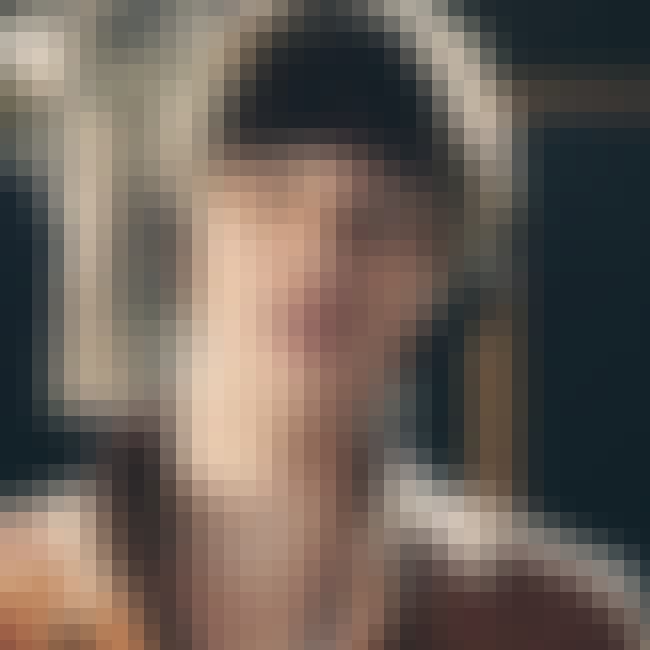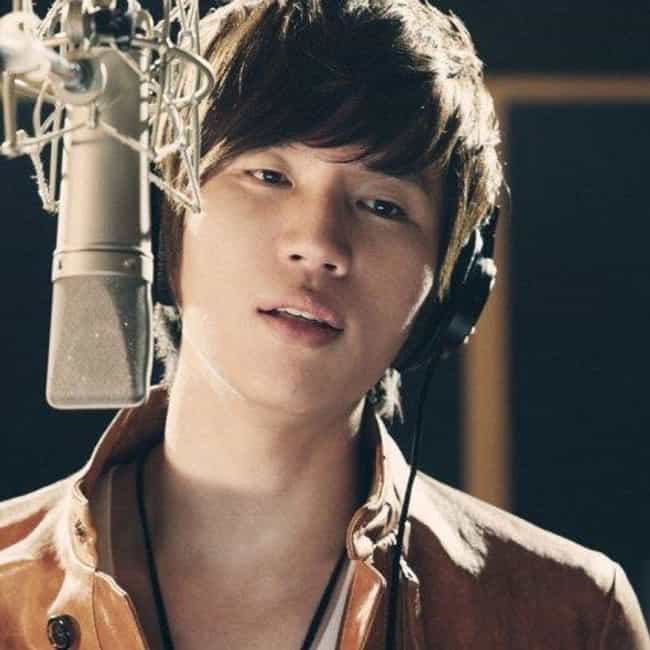 Kim Hyung-Soo, better known by his stage name K.Will is a South Korean ballad singer-songwriter, vocal coach, and DJ at 107.7 SBS Power FM. K.Will first became known in South Korea through his single "Dream" in "A Love to Kill" OST, released in 2006. A year after his single, he released his first album "Left Heart" in 2007. K.Will came back with a successful single, "Love 119," in December 2008. This was followed by a mini album "Dropping the Tears" in April 2009 and his second album "Miss, Miss and Miss" in November 2009. K.Will has a great deal of collaborations and drama soundtracks to his name, and has shown an ability to rap and dance. ...more on Wikipedia
see more on K.Will