Military

List Of First Barbary War Battles

List of every major First Barbary War battle, including photos, images, or maps of the most famous First Barbary War battles when available. While it is not a comprehensive list of all skirmishes, conflicts, or battles that took place in the First Barbary War, we have tried to include as many military events and actions as possible. All the battles on this First Barbary War list are currently listed alphabetically, but if you want to find a specific battle you can search for it by using the "search". Information about these First Barbary War battles are included below as well, such as their specific locations and who was involved in the fight.
Examples of battles on this list: Battle of Derne, Second Battle of Tripoli Harbor and more.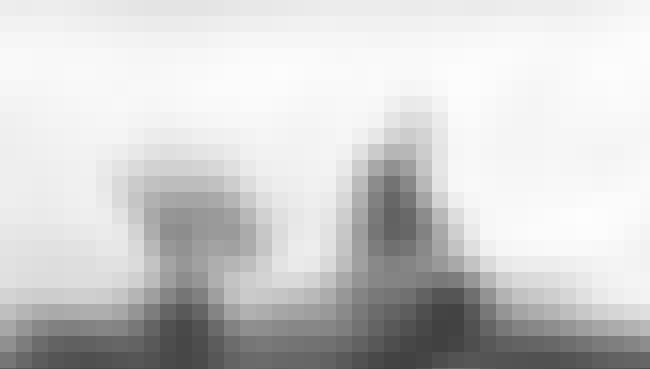 1
Action of 1 August 1801
The Action of 1 August 1801 was a single-ship action of the First Barbary War fought between the American schooner USS Enterprise and the Tripolitan polacca Tripoli off the coast of modern-day Libya. As part of Commodore Richard Dale's Mediterranean Squadron, Enterprise had been deployed with the American force blockading the Vilayet of Tripoli. Enterprise, under the command of Lieutenant Andrew Sterett, had been sent by Commodore Dale to gather supplies at Malta. While cruising towards Malta, Enterprise engaged the Tripoli, commanded by Admiral Rais Mahomet Rous. Tripoli put up a stubborn fight, and the engagement lasted for three hours before the polacca was finally captured by the ...more on Wikipedia
Locations: Tripoli, Libya
Part of: First Barbary War
2
First Battle of Tripoli Harbor
The First Battle of Tripoli Harbor was a naval battle fought on May 16, 1802 in Tripoli Harbor between a combined force consisting of the American frigate USS Boston and two Swedish Navy frigates against several Tripolitan Barbary corsairs. The Swedish-American force was enforcing the blockade when an engagement broke out between it and Tripolitan forces. The Allied fleet damaged the Tripolitan squadron as well as the harbor fortifications before withdrawing and resuming the blockade. ...more on Wikipedia
Locations: Port of Tripoli, Libya
Part of: First Barbary War
Combatants: Ottoman Empire, Sweden, United States of America
Commanders: David Petraeus
The Action of 22 June 1803 was a naval battle between the United States Navy and the Tripolitan Navy during the First Barbary War. Two ships from the American squadron blockading Tripoli, the USS John Adams and the USS Enterprise, met and engaged a Tripolitan polacre along with nine gunboats. After fighting a sharp action for forty five minutes the gunboats veered off and the polacre was abandoned. The Tripolitians later retook the polacre and were reengaged by the Americans before the vessel was destroyed in a large explosion. ...more on Wikipedia
Locations: Tripoli, Libya
Part of: First Barbary War
The Battle of Derne, in 1805, was the decisive victory of a mercenary army led by a detachment of ten United States Marines against the forces of Ottoman Tripolitania during the First Barbary War. It was the first recorded land battle the United States fought overseas. U.S. forces and mercenaries marched for 600 miles through the desert to attack Derne. ...more on Wikipedia
Locations: Cyrenaica
Part of: First Barbary War
Combatants: Ottoman Empire, United States of America
Commanders: Oliver Hazard Perry