Entertainment
List of Gay Asian Celebrities

Updated September 27, 2019
305.1k views
8 items
Gay Asian celebrities occupy every career in entertainment. Several actors, comedians, filmmakers, and models are both gay and Asian. Many famous people who are Asian have stated that they had a hard time coming out as gay in their community. This list of celebs includes male and female celebs of Korean, Chinese, and Japanese descent, as well as other from all over Southeast Asia. It is full of brave individuals who are blazing a trail for future generations.
Who is the most famous gay Asian celebrity? Tila Tequila tops this list. The reality TV star is openly bisexual. "Star Trek" actor George Takei is openly gay as well. Since coming out in 2002, he has become an icon in the gay community and a champion for gay rights.
Which other Asian celebrities are gay? One celebrity on this list of famous gay Asian people dated Angelina Jolie and Madonna! Read through the list below to find out who she is.
Do you think that people who are Asian and gay have a harder time than gay people of other nationalities? Share your thoughts in the comments section.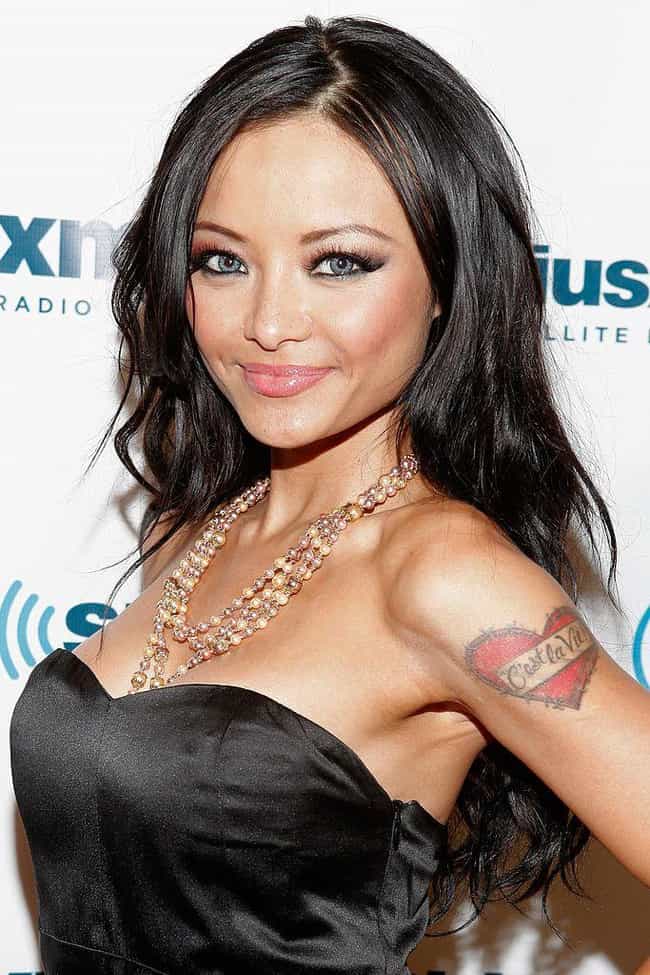 Reality TV star Tila Tequila is openly bisexual. She was engaged to heiress Casey Johnson in 2009, but Johnson died due to complications with diabetes in 2010.
Age: 37
Birthplace: Singapore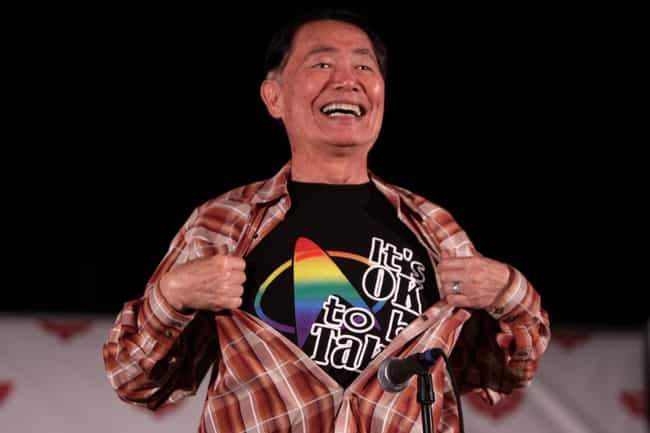 George Takei officially announced that he was gay in 2002 and has since become a popular champion for gay rights. He married his longtime partner, Brad Altman, in 2008.
Age: 81
Birthplace: Boyle Heights, Los Angeles, California, United States of America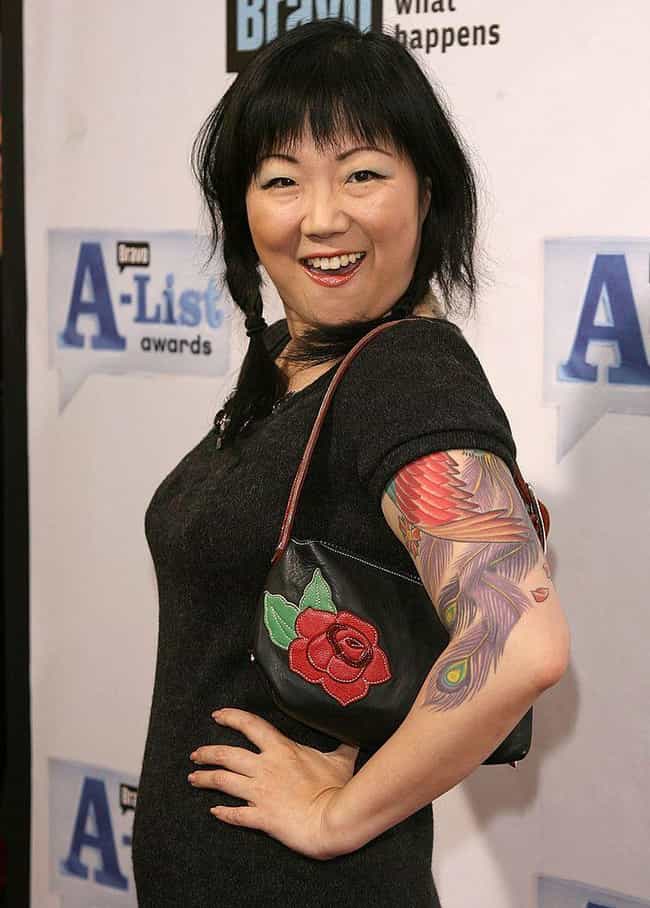 Comedian Margaret Cho is openly bisexual. In 2009, she told
The New York Times Magazine
, "I refer to myself as gay, but I am married to a man. Of course, I've had relationships with women, but my politics are more queer than my lifestyle."
Age: 50
Birthplace: California, United States of America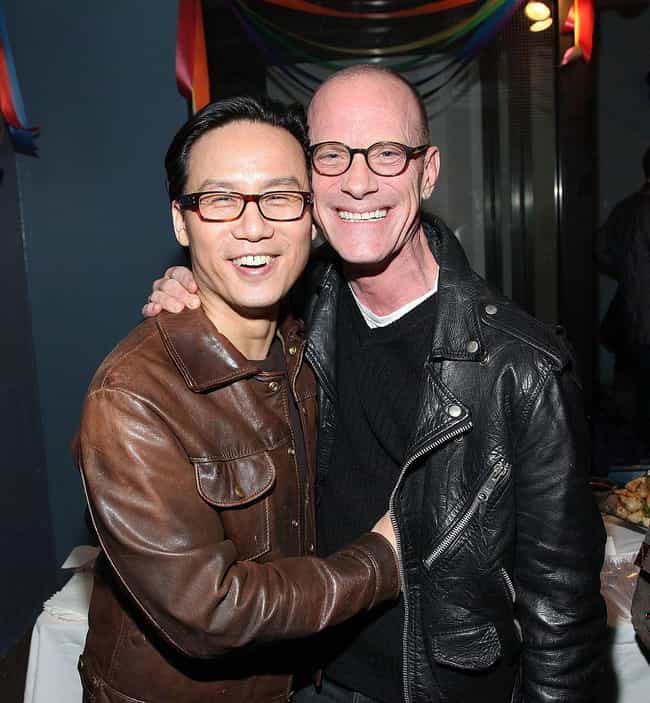 "Oz" and "Law & Order: SVU"
actor BD Wong
is openly gay. He was in a 16 year relationship with Richie Jackson and the couple had twin boys together via a surrogate. Wong and Jackson split in 2004.
Age: 55
Birthplace: California, United States of America