Entertainment
Every LGBTQA+ Black Celebrity In Hollywood

LGBT black celebrities occupy every career in entertainment. Several actors, comedians, journalists, and athletes are both black and gay - or lesbian, bisexual, queer, or questioning. This list of gay black celebrities is loosely ranked by fame and popularity. Many famous African Americans have stated that they had a hard time coming out as gay in their community. This list of LGBT African Americans is full of brave celebrities who are blazing a trail for future generations.
Who is the most famous person who is a gay black celebrity? Wanda Sykes tops our list. The Curb Your Enthusiasm actress and comedian publicly came out at a same-sex marriage rally in 2008. She married her wife, Alex, earlier that year, and the couple have two children together. Drag queen RuPaul has also been a beacon of empowerment since he first emerged in the music industry with the hit "Supermodel (You Better Work)." He has since dedicated his life to promoting LGBT causes with everything he does.
A few black athletes have revealed that they are gay. NBA player Jason Collins came out as gay in an interview with Sports Illustrated in 2013. He is the first active male athlete to come out as gay in any of the major American sports. His announcement provoked mixed reactions from his fellow players and the media. WNBA player Sheryl Swoopes announced that she was gay in 2005. She stated, "it doesn't change who I am. I can't help who I fall in love with. No one can."
Do you think that people who are black and gay are met with an added level of judgement? What do you think of these black gay celebrities? Share your thoughts in the comments section.
back to page 1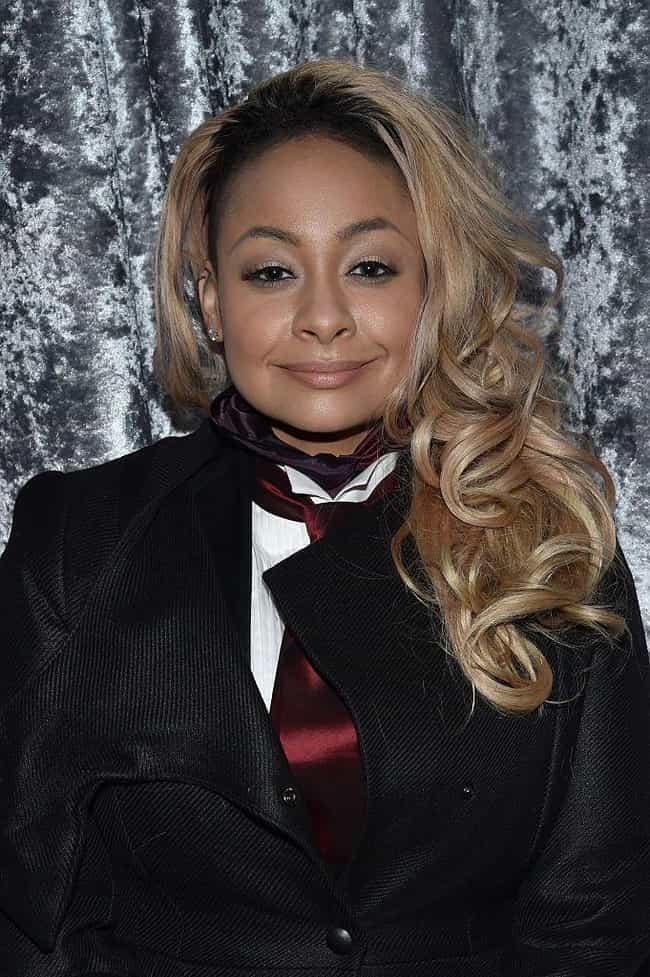 "That's So Raven" star Raven-Symone has stated via Twitter, "I was excited to hear today that more states legalized gay marriage. I, however am not currently getting married, but it is great to know I can now, should I wish to."
Age: 33
Birthplace: Georgia, USA, Atlanta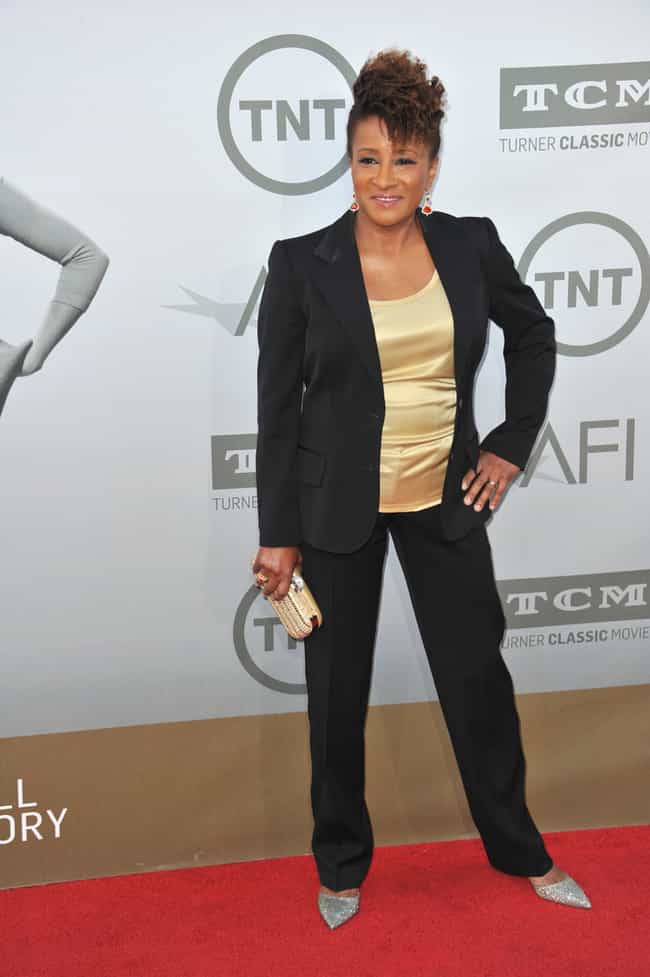 Comedian and actress Wanda Sykes publicly came out at a same-sex marriage rally in 2008. She married her wife, Alex, earlier that year, and the couple have two children together.
Photo Via: Shutterstock
Age: 54
Birthplace: Portsmouth, USA, Virginia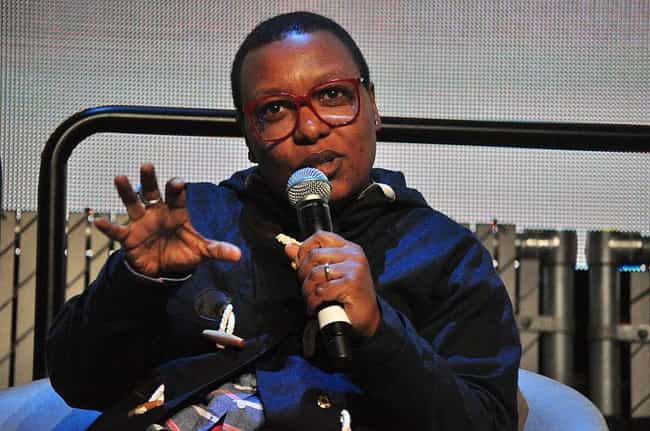 Musician Meshell Ndegeocello is bisexual, and she was involved in a relationship with the author Rebecca Walker. Ndegeocello has been nominated for 10 Grammy Awards.
Age: 50
Birthplace: Berlin, Germany
Karamo Brown famously came out as gay to his roommates in the 2004 season of The Real World, set in Philadelphia. However, he doesn't like to use the phrase "coming out."
"For me, 'coming out' gives the power to the other person to accept or deny you. When you're 'inviting them in,' you have the power," he explained. He added, in an interview with NowThis News, "My grandmother said this and I loved the way she put it: Imagine if somebody came to your house and knocked on your door and you said, 'Hey, come into my fabulous home. It represents me.' And they were like, 'I don't like it.' You're not gonna cry. You're gonna close your door and feel comforted, because you're in your house. And that was the same way [with] me. When I was letting people into my life, if they didn't want to come into my life, I knew that was OK because I still had my home. I felt safe about myself."
Age: 38
Birthplace: Houston, Texas